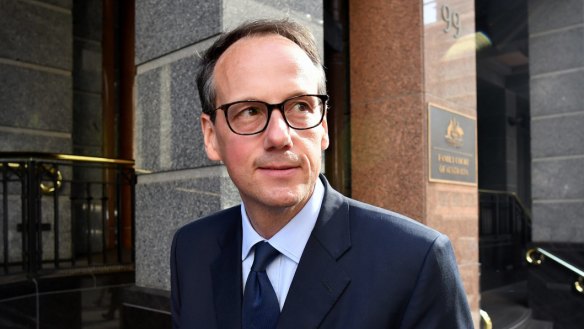 Mistake was James Shipton's word of the day. In fact he used it 23 times to describe why ASIC had failed to take action against the big banks.

ASIC has revisited its decision not to take action against ClearView for more than 300,000 possible breaches of laws that prohibit insurers from cold calling potential customers.

Life insurer Clearview has admitted to breaking anti-hawking laws which are a criminal offence.

The economy is in a worse shape than what many Australians think, and wages are just not growing quickly enough to meet rising costs.