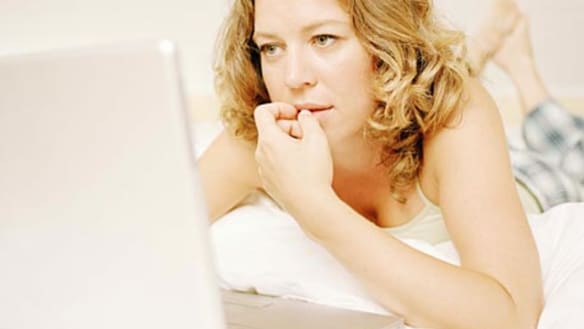 A new dating app aims to keep it as real as possible, insisting on at least one current, unfiltered picture, and allowing users to rate each other.

But, at the age of 40, men start to also take note.
Most of us have been giving Facebook our personal data for close to a decade now. Setting us up on a couple of dates is the least they could do.

Opinion
Whereas Tinder and the like were once seen as a 20-something's game, and purely for "hooking up", its reputation has changed and now there's an entire older generation of daters hooked on swiping right.