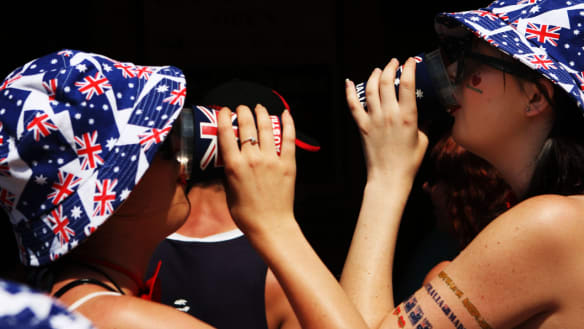 An Australian from the 1970s would probably drink you under the table, but how about today's average Aussie?

Opinion
It's time for the state and federal governments to step in and introduce effective legislation that will stop alcohol companies advertising to children, just as they did with tobacco.

The flavoured heavy cider has assumed a cult social media following, particularly among younger consumers looking for something cheap and easy to drink.