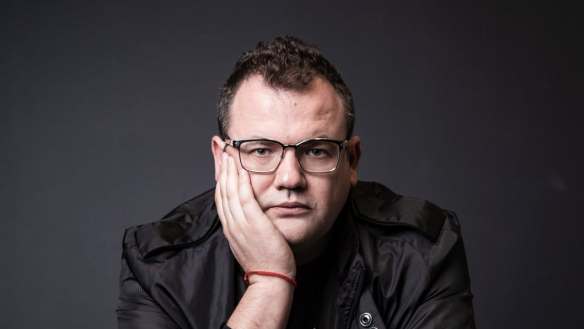 The quality of some products sold by the country's top electronic retailers is "not good enough", says NSW Fair Trading Minister Matt Kean.
What Telstra's collection of smart home devices lack in complexity, they mostly make up for in simplicity and ease-of-use.

It's a great case, but the half-baked 'smart' features do not do it any favours.