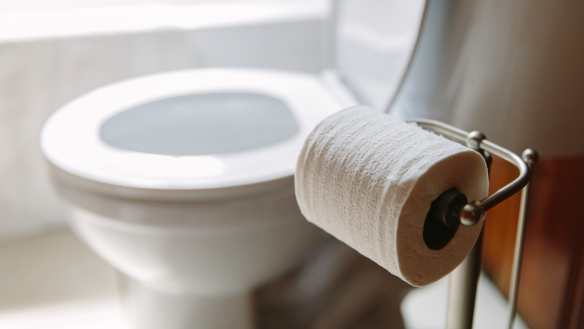 If you've ever thought your poo is just a bunch of dead cells, think again.

What exactly are probiotics? And, more importantly, should you be taking them?
by

Chris Irwin, Corneel Vandelanotte & Saman Khalesi

According to a study released today, artificial sweeteners are just as bad as, if not worse than, sugar.

Drinking more than six glasses of wine or cans of beer a week reduces your life expectancy, according to a huge study on global alcohol consumption.