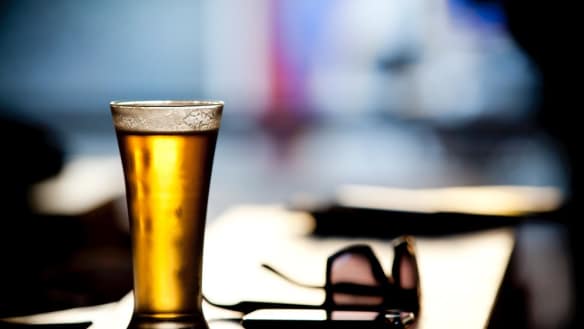 An analysis of the price of a 'basket of goods' in Brisbane shows how prices have changed.
Canberra retiree Robin Turnbull stands to lose nearly $40,000. He says the same thing could happen to tenants in any NSW holiday park.
Exclusive
New data predicts accommodation rates at 50 popular Australian tourist destinations and the most popular spots these school holidays.

Opinion
A shattered shower screen in a holiday rental nearly left Noel Whittaker in the lurch.