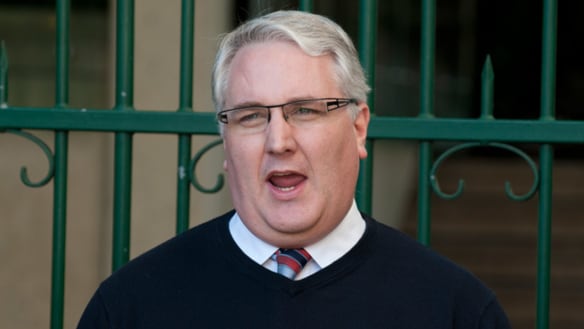 Thousands of school staff will walk off the job on Monday after union negotiations over a new pay deal with the Labor Queensland government broke down.

Education Minister Grace Grace has questioned where the money will come from to cool all of Queensland's classrooms.
Queensland parents will be asked if they have pulled their child out of NAPLAN tests, amid an independent evaluation of the test.