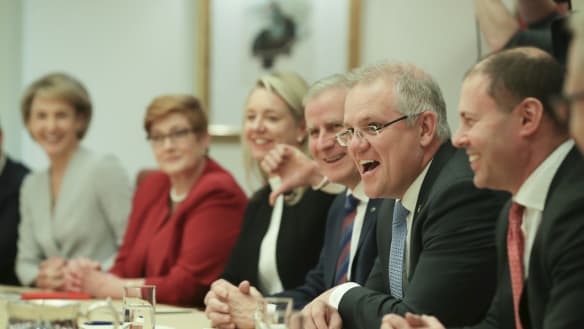 The politicians, pundits and pollsters miss the bigger picture.
Analysis
"Active" exchange-traded funds promise to add value over the market return, but changes their role in portfolios.
Opinion
Apathy about money management can be a real impediment to a prosperous life.
With super untouchable until you're about 60, investing personally can be a prudent strategy.