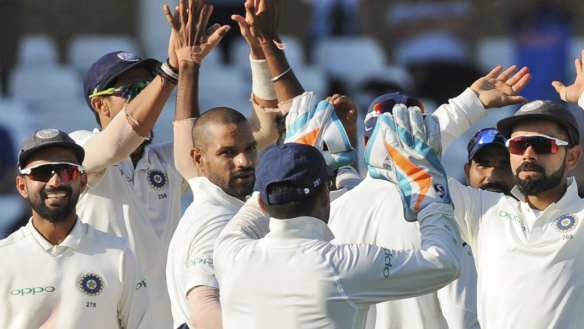 Don Bradman's Australians in 1936-37 are the only team to overcome a 2-0 Test series deficit. India now have a chance to join them.

The BCCI has reinforced its might and told Cricket Australia it will not play a day-night Test in Adelaide.

India captain Virat Kohli has signed a one month deal to represent English county side Surrey in June.
The Super Kings nearly pulled off a third successive last-over victory before finishing on 5-193 with Dhoni, braving back pain, unbeaten on 79 off 44 balls with six fours and five sixes on Sunday.