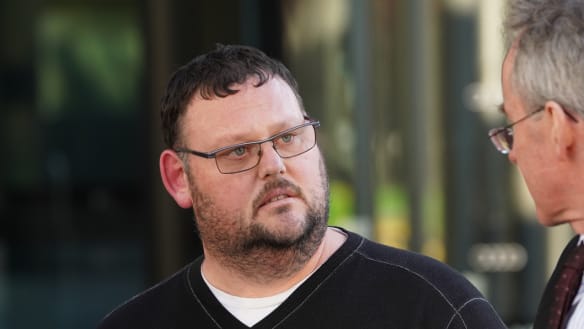 In one version of events, the humble locksmith living in a modest home is a man with hidden Machiavellian skill. The other version is very different.

Whistleblowers will be given a hotline to report companies liquidating and creating "phoenix" entities to avoid paying debts.

Seven failed companies run by restaurateur Frank Anthony Criniti owe creditors $3.5 million.

The maker of the Gibson guitar, loved by musicians such as Chuck Berry, Eric Clapton, David Bowie and Slash, has been wrestling for years with debt.