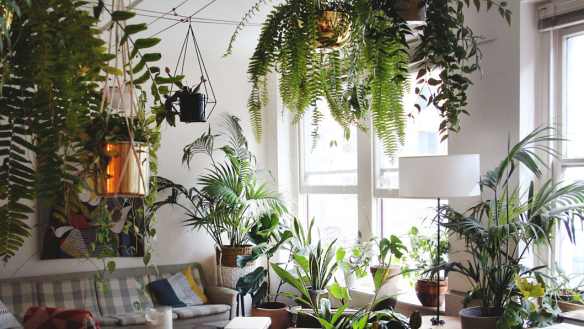 The Jungle Collective's indoor plant "party" is touring the country, and will stop in Canberra for the first time.

Just over a third of Australian millennials believe they will be better off than their parents, according to a survey.

Opinion
Millennials apparently aren't particularly concerned about financial security. By contrast, Australian women of all ages are very concerned about it.

Opinion
Are we headed back to an age of calling for smelling salts, covering up table legs lest they offend anyone, and banishing from society anyone who talks the wrong way about sex?