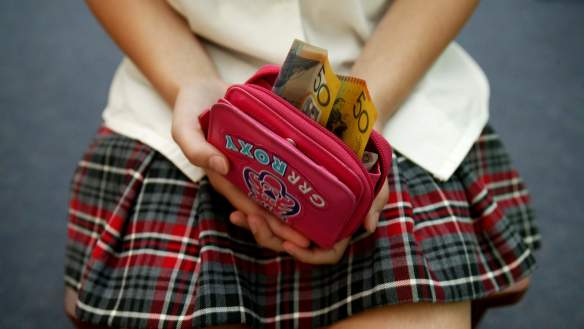 Yes, you love them, but that doesn't mean you should throw your hard-earned money at their feet.
Pressure is mounting for legislative change to be made to ensure the matter is adequately dealt with in property settlement disputes.
by

Bianca Hartge-Hazelman
Online savers are getting up to 3 per cent including their "bonus" rate but to earn that savers need to jump through hoops.