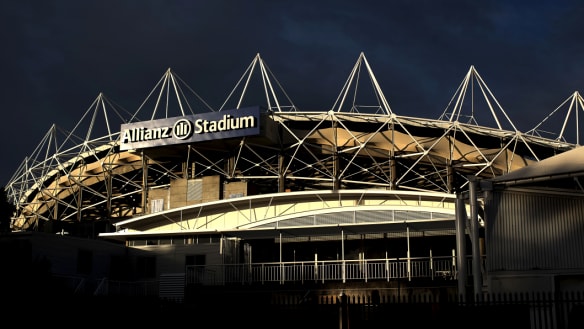 Sports Minister Stuart Ayres says the decision to demolish and replace Allianz Stadium has already been taken, and has nothing to do with the looming state election.

Exclusive
Funding boost comes after cuts forced the corruption watchdog cuts to slash the number of investigative units and axe investigators.

Unions and business lobby groups will be forced to significantly reduce the amount they can spend in an election campaign.

For seven years, a Kirribilli couple battled bureaucracy to adopt their daughter, who had been with them since she was a toddler.