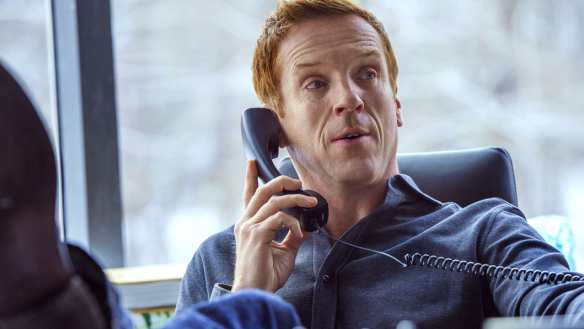 The inspiration for Bobby "Axe" Axelrod lures former Mallesons banking guru Martin James to the local board of his major US hedge fund.

Barbara Bush has been remembered as an American of great standing whose kindness, strength, and moral leadership, nurtured two presidents and so much more.
Former prime minister Paul Keating has sounded a warning over borrowing by self-managed super funds, saying the practice will lead to a future "accident."