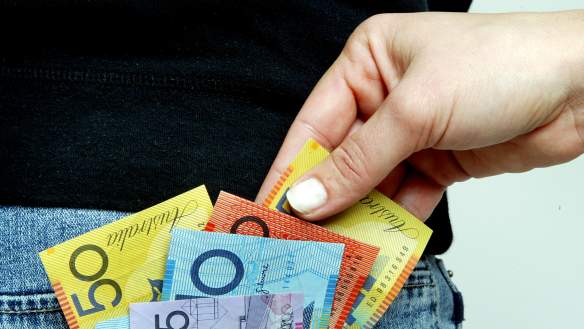 Just under two-thirds of employers plan to give skilled employees a pay rise of less than three per cent, a new survey has found.

Matthew Mellon was a descendant of two of America's great banking dynasties and became known for his playboy lifestyle and colourful divorce.

The benefits of running a large public company go well beyond pay cheques and stock awards.