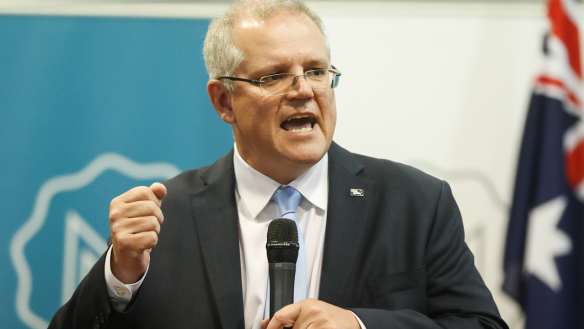 Lifting the age to 70 would have cut the population eligible for the pension by about 1 million, saving the budget a considerable amount and potentially boosting the economy.

Opinion
Historically low interest rates and volatile investment returns have increased the attractiveness of indexed pensions on offer.

Exclusive
The new alliance, which claims up to 200,000 direct members, is vowing to intensify its campaign in the lead-up to the next federal election.
Personal finance expert Noel Whittaker answers your questions.