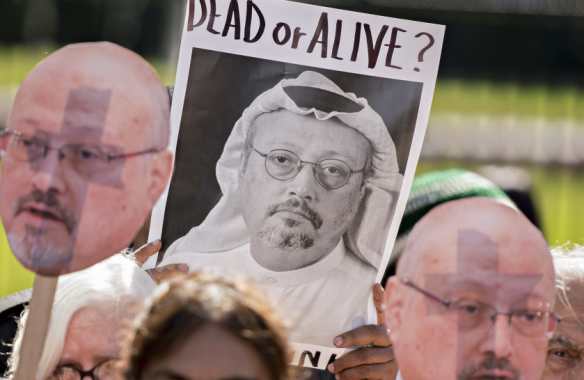 McKinsey & Co has gone into damage control after a report it prepared on Saudi Arabia was linked to the controversy surrounding the death of Jamal Khashoggi.

Opinion
It looks as if the Musk that seemed a member of the new generation of wunderkind was in fact just the creation of crack minders and marketers.
Tech companies' customers may think they are being served. But they are often the ones providing the service, acting as free lobbyists for commercial interests.