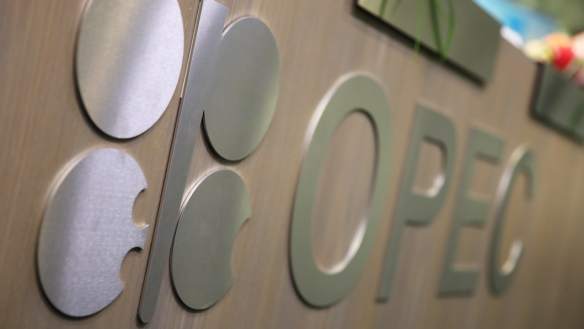 Qatar hinted that it wanted freedom from an oil cartel dominated by Saudi Arabia, one of its regional rivals.

A top Trump fundraiser ingratiated himself with crown princes from Saudi Arabia and the United Arab Emirates, who were seeking to alter US foreign policy.

The new United States secretary of state has told Saudi Arabia to end its costly spat with its neighbour Qatar and help end Yemen's worsening civil war.