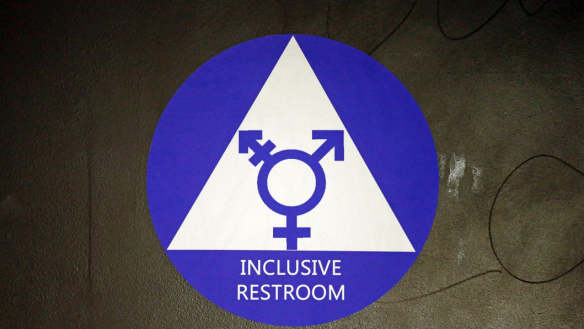 A private member's bill is seeking to protect people from using words like "him" and "her".

Katter's Australian Party is considering going to the Crime and Corruption Commission after Premier Annastacia Palaszczuk stripped the party of extra parliamentary staff.
by

Sonia Kohlbacher & Miriam Deprez
Robbie Katter has vowed Premier Annastacia Palaszczuk will live to regret her decision to sack KAP staff and claimed it was politically motivated.

A bill will be introduced aimed at protecting people's use of gender-based language and ensuring businesses do not have to provide unisex toilets.