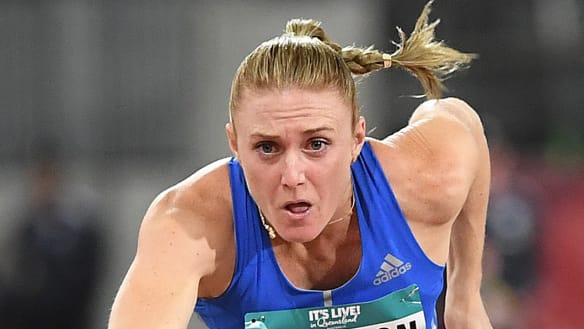 Fit-again Sally Pearson is confident she can manage the delicate balancing act of peaking twice in 10 months as she chases yet more success.

Sally Pearson always figured the Tokyo Olympics would be her swansong, but now that the 2020 Games are closing in, the idea of retirement is confronting.

Sally Pearson will not only run for Australia she will help run the sport in Australia after joining the board of the sport she competes in.