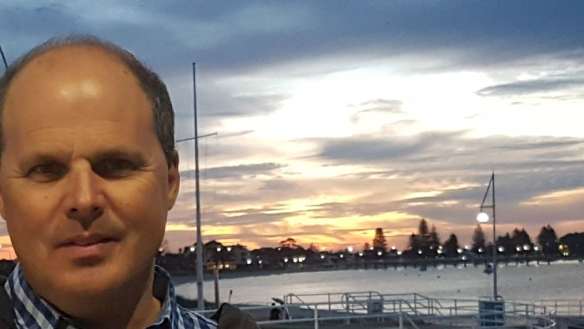 An "American" tourist and lothario posing as a cruise line captain has scammed at least five women and two men in Mandurah and Perth.

There were more than 700 reports of scams in the ACT were received by the national watchdog in 2017

Victims are contacted through Facebook and told they have won $7.5 million in the 'Facebook Lottery', but need to pay a fee to release the money.

One customer, who received a fake Telstra bill, called the number provided and was asked to provide a driver's licence and date of birth.
by

Jennifer Duke & Cole Latimer