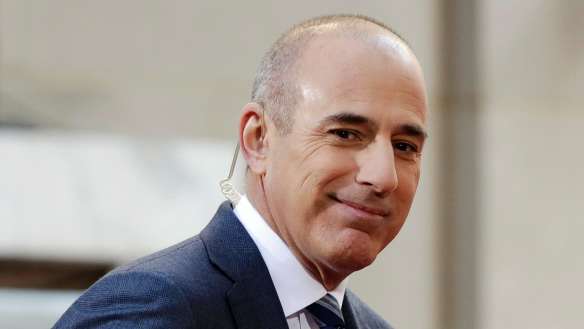 Disgraced American news anchor Matt Lauer has been allowed to hold onto his New Zealand farm after passing a "good character" test.

"If it wasn't for my family and my mother especially, I would be in the deepest, darkest pits of hell." 

Opinion
I was 13 when a man at least twice my age cat-called me.