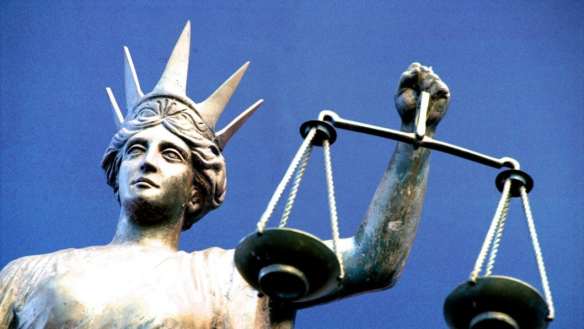 The SAT's ability to enforce strata laws was demonstrated last week.

In the first study of its kind in Australia, researchers have put dollar figures on the economic value of the strata sector.

Opinion
The government can introduce whatever party measures it wants, but let's face it, our homes are not a controlled precinct like Kings Cross where the government can regulate against fun.