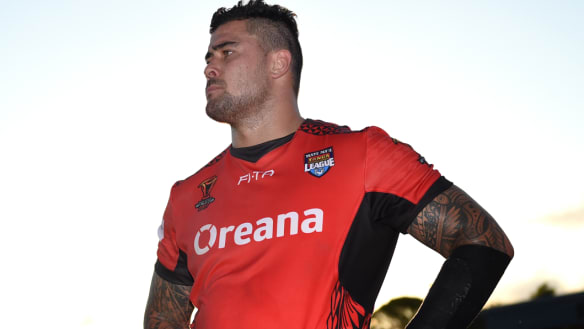 Tonga coach Kristian Woolf has praised the players' commitment to the Mate Ma'a cause after naming a strong 29-man squad for next month's historic Test.

Canterbury star Will Hopoate speaks for the first time about his controversial father's life ban from the game.

David Klemmer and Will Hopoate are prepared to pass on any payments if it means guaranteeing the highly-anticipated Australia-Tonga international proceeds.

What would be a landmark Test is dangerously close to falling through and now rests on a last-ditch attempt to hold it at Brisbane's Suncorp Stadium.