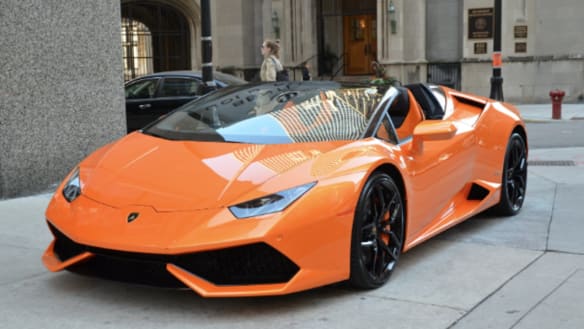 A Melbourne luxury car hire company that has been the subject of a drive-by shooting and a violent bikie attack has been accused of ripping off its customers by refusing to return deposits of up to $30,000.

The number of politicians and bureaucrats seeking confidential advice on ethical dilemmas and integrity issues has risen to a record high.
Exclusive
More than three greyhounds were killed or injured in every 100 races run between January and March 2018.