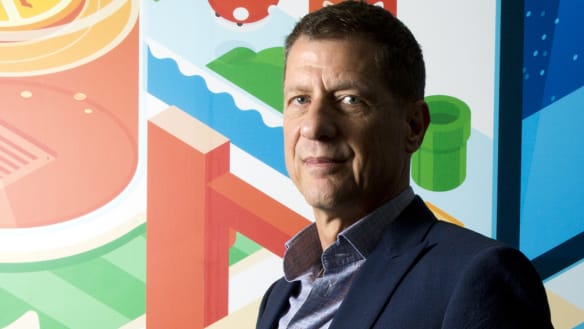 The cloud-based accounting platform's growth continued, with 193,000 new subscribers added in the half. But it came at a cost, with net losses widening.
CBD
JP Morgan chairman Rob Priestley takes his Banking and Finance Oath very seriously.

Cloud accounting software provider Xero's net loss for the first half has ballooned by 82 per cent, despite a surge in subscribers.
Xero may be the poster child for publicly listed technology start-ups, but its founder and chief executive learned the hard way it's not for the faint-hearted.