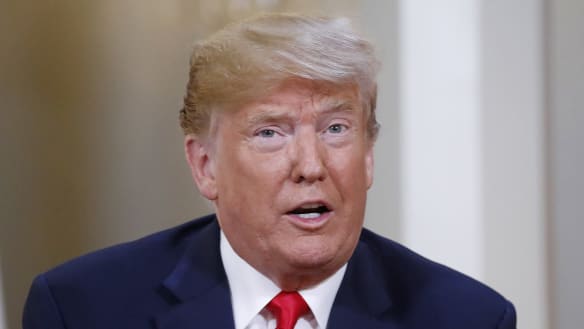 Trump lashed out on Saturday at the secret Michael Cohen tape, saying it was "totally unheard of and perhaps illegal". 
Here was Trump, the most infamously bellicose blow-hard on the planet, turned into a simpering supplicant at the feet of Vladimir Putin. How could this be the same man?

This week two supreme emperors of cynicism, Donald Trump and Vladimir Putin, met in Helsinki to do ... what?
Stephanie Dowrick
Why is there no Democrat publicly straining at the leash to run against Trump?
Jack Waterford
Advertisement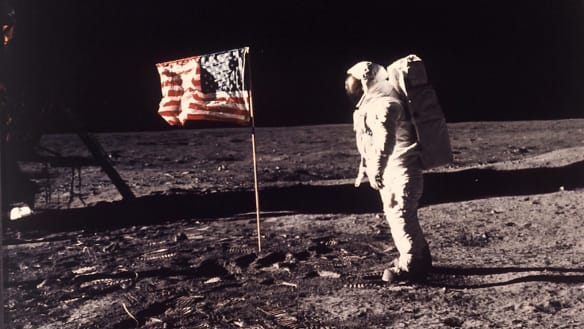 The 60th anniversary of the US space agency comes as it faces huge challenges and the search for a new, inspiring vision.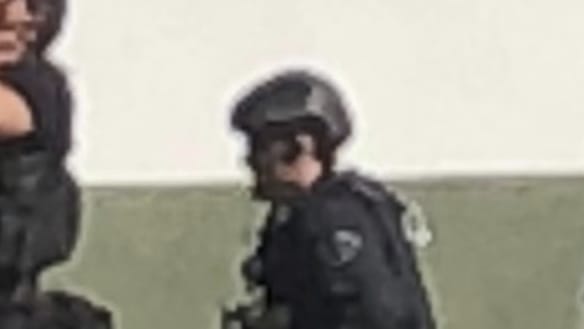 Police believe the man in the standoff shot his grandmother and girlfriend before firing at officers during a pursuit, then crashing outside the supermarket.
Advertisement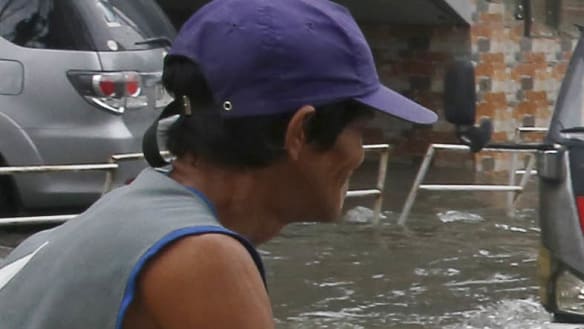 Tropical storm Son Tinh has killed 20 people, left 16 missing and injured 14 in Vietnam, the country's rescue committee said on Saturday.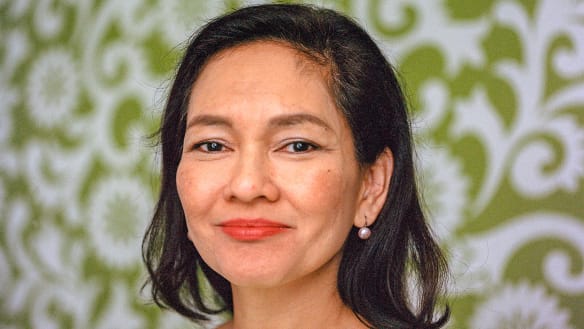 Filipino senator Risa Hontiveros, who grew up under martial law, faces jail for protecting witnesses to a brutal state-sponsored killing.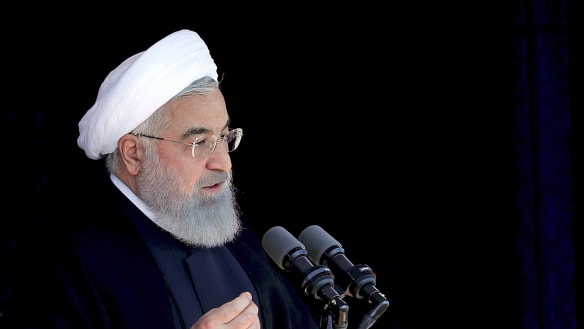 Addressing a gathering of Iranian diplomats, the Iranian President said: 'Mr Trump, don't play with the lion's tail, this would only lead to regret.'
Advertisement