Attacked Bolshoi chief leaves for Germany
Moscow:The Bolshoi Ballet's artistic director has left Russia for Germany in the hope of recovering his eyesight after an acid attack, claiming he knows the mastermind behind the gruesome assault.
Sergei Filin - almost unrecognisable from the boyish-looking ex-dancer who headed the Bolshoi for the past two years - walked out of hospital wearing dark glasses and his face swollen.
''I feel good, I would even say excellent. If only my eyes saw a bit better,'' Mr Filin told journalists as he left the Moscow burns unit on Monday to head for the airport accompanied by his wife.
''I sometimes open my eyes but what I see is only just enough to be able to sense objects or to wash, that is the maximum. We're not talking about any serious vision at the moment,'' he said.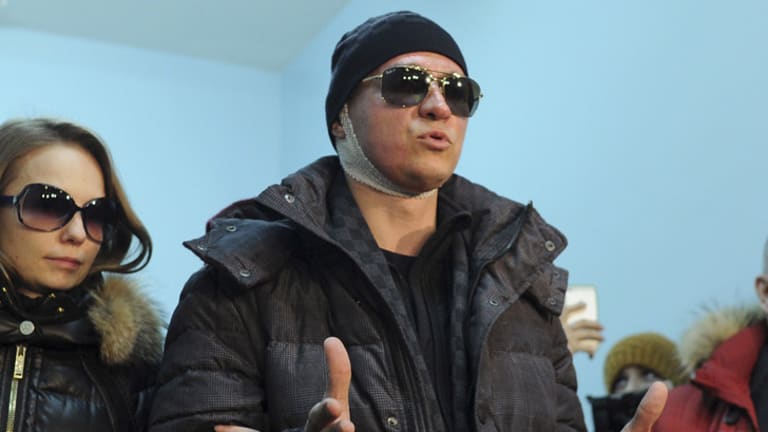 The 42-year-old has already undergone five operations on his eyes since being rushed to hospital on January 17 after being splashed in the face with sulphuric acid in an attack that he has linked to his work at the theatre.
The attack on Filin outside his apartment block in central Moscow revealed the dark intrigues swirling at the Bolshoi where Filin was a star dancer before going into management and becoming the ballet troupe's artistic director in 2011.
In an interview with Russian television aired late Sunday, Mr Filin said he believed he knew who masterminded the attack and reaffirmed his belief it was linked to his work.
''My heart knows who did it and in the depths of my soul I have the answer to this question, but it is my perception, my imagination, and so far it's only what I can think to myself.''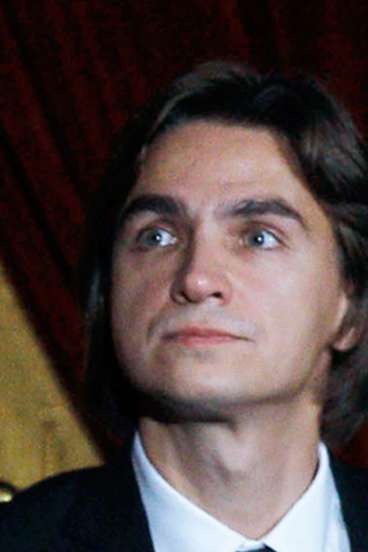 The attack was carried out by a man with his face concealed by a scarf, Mr Filin said, adding he was sure the perpetrator was simply carrying out a mastermind's orders.
He linked the attack on him to the case of former Bolshoi ballet director Gennady Yanin, who in 2011 was forced to quit after a smear campaign in which photographs showing him apparently engaged in gay sex were posted on a website.
''I think it is quite a serious aftermath of the incident that happened with Gennady Yanin when he was at the Bolshoi Theatre,'' Mr Filin said, saying he believed the attackers struck after failing to find similar compromising material on him.
''They were collecting negative information, that is for sure. They needed more than half a year to realise they wouldn't find what they were looking for.''
He declined to comment further on the ongoing police investigation, which has included interviews with Bolshoi dancers including the prominent male star Nikolai Tsiskaridze.
During Mr Filin's sick leave, veteran ballerina Galina Stepanenko has taken over as the troupe's artistic director but the theatre decided to cancel a major March premiere, a new staging of Igor Stravinsky's The Rite of Spring.
AFP
Morning & Afternoon Newsletter
Delivered Mon–Fri.