Body identified as student falsely implicated in Boston bombing
BOSTON: A body found floating in the Providence River was that of a 22-year-old student who was falsely implicated in the Boston Marathon bombings, Rhode Island officials confirmed on Thursday.
The body of Sunil Tripathi, who had been missing since March 16, had been found by the Brown University's men's rowing crew team late on Tuesday.
"We have been able to conclusively determine the body is that of Sunil Tripathi, but will not be able to determine the cause of death for several months," said Dara Chadwick, a spokeswoman for the Rhode Island Department of Health.
The case received national media attention after social media websites last week lit up with a false rumor that Mr Tripathi, who was on an approved leave from Brown, was one of the suspects in the Boston Marathon bombings.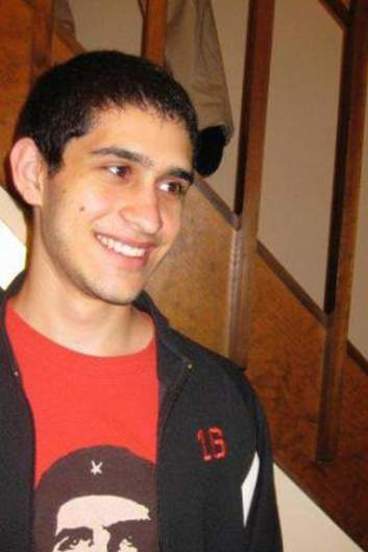 The actual suspects have been identified as brothers Tamerlan and Dzhokhar Tsarnaev.
Mr Tripathi's family condemned those reports last week, but on Thursday they posted a statement of thanks on a special website which had been set up to help find the missing student.
"As we carry indescribable grief, we also feel incredible gratitude," the family said. "To each one of you – from your hometown to many distant lands – we extend our thanks for the words of encouragement, for your thoughts, for your prayers and for the love you have generously shared."
Brown University President Christina Paxson said on Thursday: "We extend our deepest condolences to Sunil's family for their loss and for the immeasurable pain they have endured during this period."
Morning & Afternoon Newsletter
Delivered Mon–Fri.