Congo rebels begin pullout from Goma
GOMA: Congolese rebels say they are starting to pull out from the eastern city of Goma as the United Nations issued a new call for an end to foreign support for the fighters to prevent the conflict spreading across the volatile region.
The UN Security Council call came as Kinshasa demanded new sanctions against regional rival Rwanda over its alleged backing for the M23 rebel group, which swept across the resource-rich east of the central African country last week.
A French-drafted resolution passed at the UN meeting said the council would consider sanctions against more M23 leaders and "those providing external support", although it did not name any country.
The DR Congo government also accused the M23 of widespread looting in Goma, while the Red Cross reported that it had buried dozens of people whose bodies were found in the streets following the rebels' capture of the city more than a week ago.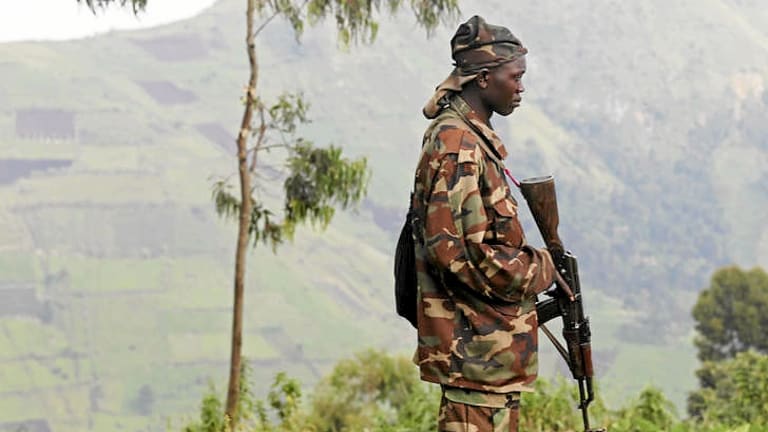 M23 military commander Sultani Makenga said the rebels would start returning to positions 20 kilometres from Goma on Thursday in line with a deal struck in Kampala with east African leaders, although the UN said their movements were unclear.
The dramatic escalation in the M23 uprising since it was launched in April heightened international fears of a fresh conflict and a major humanitarian crisis, with reports of atrocities and tens of thousands of people displaced in the fighting.
Goma is the main city in the Kivu region abutting Rwanda and Uganda and has been the flashpoint for past wars fought largely over control of its vast mineral wealth including cobalt, copper, diamonds, gold and coltan, a key component in mobile phones.
The rebels agreed to withdraw from Goma after talks in Kampala, but have issued a list of demands in its dispute with the government of President Joseph Kabila.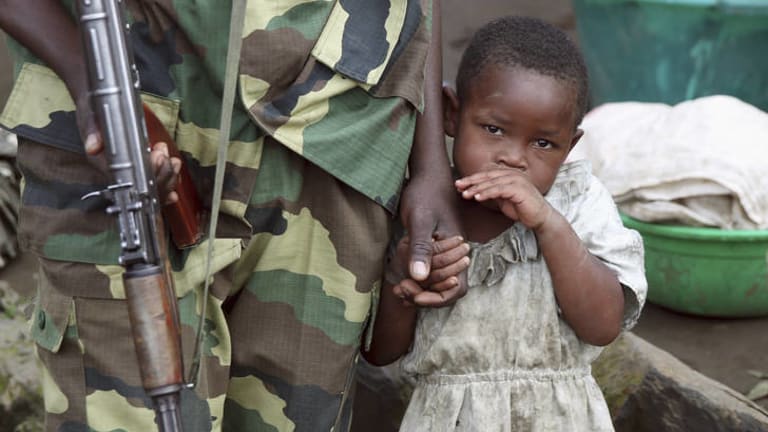 Government spokesman Lambert Mende charged that the rebels had plundered buildings "from top to bottom" across the city and taken the loot – including trucks, mineral stocks and even a morgue refrigeration system – across the border to Rwanda.
The United Nations accuses Rwanda, and to a lesser extent Uganda, of aiding the rebels, charges both countries vehemently deny although they have played roles in previous wars in central Africa's largest country.
Agence France-Presse
Morning & Afternoon Newsletter
Delivered Mon–Fri.