Death threats for Bowe Bergdahl's family
The FBI and other authorities are investigating threats against the family of Army Sergeant Bowe Bergdahl, the American soldier released nine days ago in a deal that also freed five detainees from the US detention centre at Guantanamo Bay.
FBI spokeswoman Jacqueline Maguire said on Sunday that the agency is "working with our local law enforcement partners to investigate ... We take these types of threats seriously."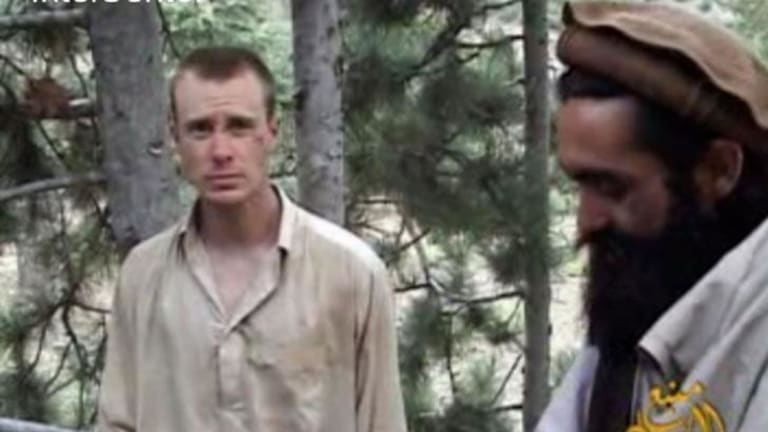 Sergeant Bergdahl, 28, was held captive by the Taliban-aligned Haqqani network in Afghanistan for five years. The deal for his release has drawn criticism as reports surface that he had become disillusioned by the war and had walked away from his post prior to his capture.
Ms Maguire did not detail the threats. Sergeant Bergdahl hails from Hailey, Idaho, and his parents, Bob and Jani Bergdahl, still live there. Last week city officials abruptly cancelled a welcome-home celebration for Sergeant Bergdahl, citing security concerns.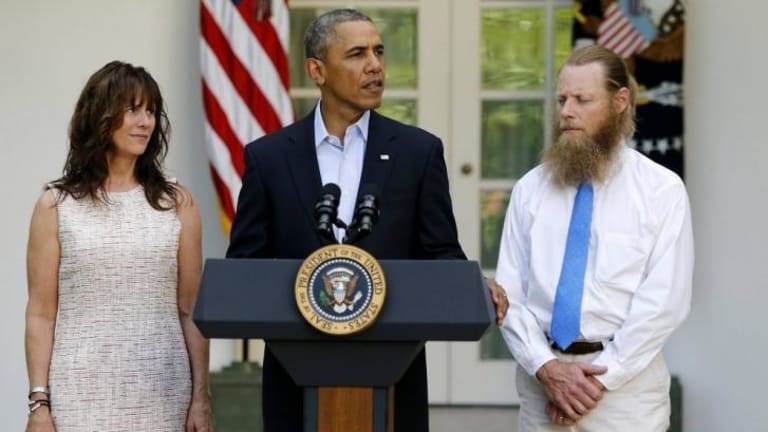 Mayor Fritz Haemmerle said the city has been deluged with angry mail and phone calls.
"The city of Hailey respectfully requests that people do not pre-judge this young man," Mr Haemmerle said on Monday. "The city of Hailey believes in due process, and we are very happy to let the process unfold."
Two days later the event was called off.
"Hailey, a town of 8000, does not have the infrastructure to support an event of the size this could become," Mr Haemmerle said.
The prisoner swap also drew withering criticism on Capitol Hill, where Republicans led the charge. Senator John McCain argued that the five freed detainees are terrorists who could again wage war on Americans.
The White House said it made the deal out of concern for Sergeant Bergdahl's health, which it said was declining rapidly in captivity. President Obama also stressed that it was US policy to bring everyone home from Afghanistan, especially now with the war winding down.
The Army has said it will investigate the circumstances surrounding Sergeant Bergdahl's capture.
Sergeant Bergdahl remains hospitalised at a US base in Germany. Details of his condition have not been released.
MCT
Morning & Afternoon Newsletter
Delivered Mon–Fri.