Dictator's daughter aims high in S Korea
IN HER attempt to become South Korea's first female president on Wednesday, Park Geun-hye has distanced herself from the unpopular incumbent, Lee Myung-bak, a fellow member of the right-wing New Frontier Party.
But Ms Park, pictured campaigning on Friday, still has to convince South Korean society it is ready for a woman leader, and that she has laid to rest the legacy of her late father, a dictator infamous for ordering violent crackdowns on opponents in the 1970s.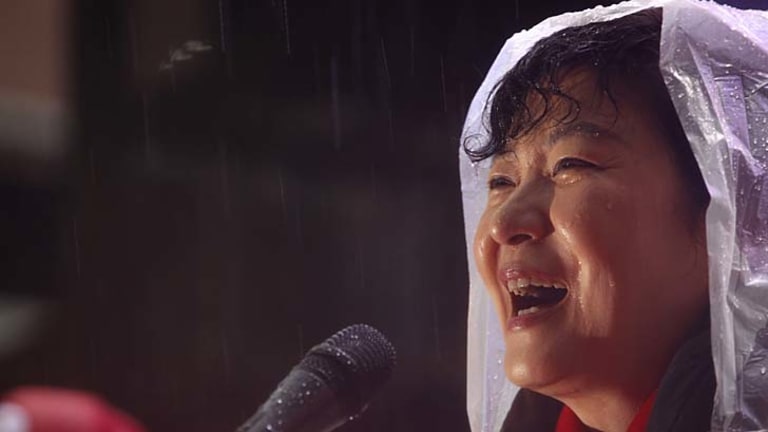 Polls show her rival, the liberal former human rights lawyer Moon Jae-in, gaining on her, with the gap within the margin of error.
Whoever wins will be confronted by a North Korea emboldened by last week's satellite launch, and a young leader in Kim Jong-un who appears as unpredictable as his late father, Kim Jong-il.
Guardian News & Media
Morning & Afternoon Newsletter
Delivered Mon–Fri.