Five years' jail for $800m theft
The two men accused of orchestrating Afghanistan's biggest banking scandal have been sentenced to five-year prison terms, more than two years after stealing more than $US800 million from Kabul Bank, about 5 per cent of the country's gross domestic product.
In 2010, the scandal threatened to destabilise Afghanistan's fragile economy. Its adjudication has since been considered by many as a litmus test for the feeble Afghan judiciary and the government's efforts to reduce rampant corruption.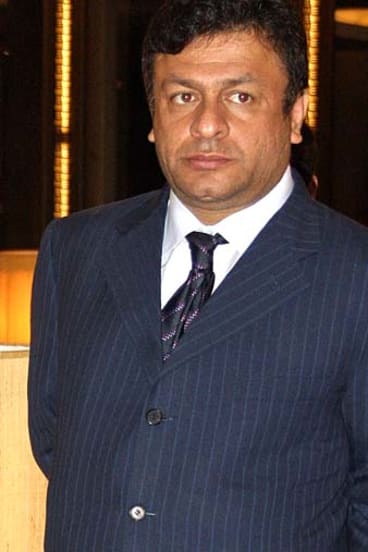 The bank's former chairman, Sherkhan Farnood, and former chief executive, Khalilullah Ferozi, were found guilty of stealing $US278 million and $US530 million, respectively, and ordered to pay back that money.
Farnood and Ferozi's punishments were considered light by Afghans and Western officials, many of whom were outraged at the scale of the fraud and the well-connected men associated with it.
Close relatives of President Hamid Karzai and Vice-President Mohammed Fahim owned shares in the bank. None were prosecuted.
Afghan judges recast the charges against Farnood and Ferozi so they would not be tried for money laundering - a crime that typically carries a much longer sentence than the one the men were given. Without a money-laundering charge, Afghan officials cannot order the confiscation of money held in offshore accounts, where much of the bank's missing funds are thought to be.
''Today was a disappointment for the resolution of issues resulting from the Kabul Bank fraud. International standards require sanctions that are proportionate, dissuasive and effective. We feel that this is lacking in the judgment issued today,'' said Drago Kos, chairman of the Independent Joint Anti-Corruption Monitoring and Evaluation Committee, established by the Afghan government to report on corruption.
In 2010, The Washington Post reported that the bank's bosses were offering influential Afghans multimillion-dollar loans that were spent on luxury villas in Dubai.
''What I'm doing is not proper, not exactly what I should do. But this is Afghanistan,'' Farnood said then.
The Washington Post
Morning & Afternoon Newsletter
Delivered Mon–Fri.