Francois Hollande's ex to publish memoir of 'jealousy, power and despair'
Paris: Francois Hollande's tortured love life has returned to haunt France's embattled president after it emerged that his former partner is about to release a book about their nine-year relationship "plagued by jealousy and power".
Valerie Trierweiler let it be known that she might write a book shortly after Mr Hollande dumped her in January after revelations that he was having an affair with the actor Julie Gayet.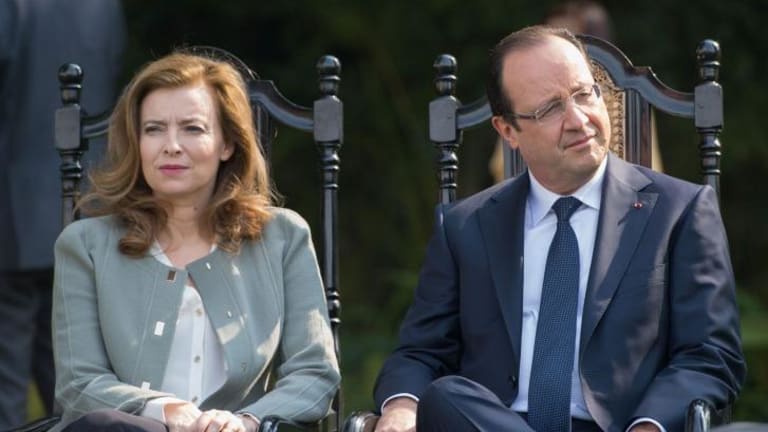 But, after describing the unceremonious split as like "falling from a skyscraper", Ms Trierweiler, a Paris Match journalist, appeared to have shelved the plan and embarked on charity work.
However, it has now emerged that she has been writing Merci Pour Ce Moment (Thank You For This Moment), which recounts her "cry of love and slow descent into hell", according to Paris Match, which will publish the "best pages" this week.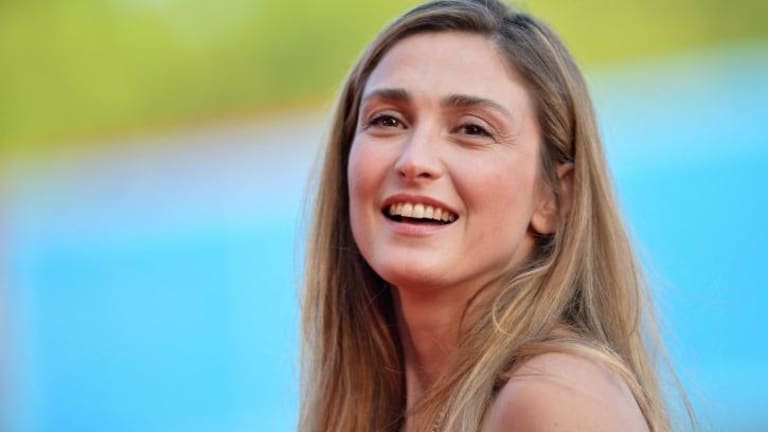 The book, which the TV channel La Chaine Parlementaire says "does not spare" Mr Hollande, will reportedly flood French bookshops with a print run of as many as 200,000 copies.
Such was the secrecy surrounding its release that book store orders were made under a false name of "The Century of Men" and a mystery author known only as XX.
Paris Match describes the book as "a tale of love and despair" that "plunges the reader into the intimacy of a couple" to "narrate, reveal and analyse" their relationship. "She gives her version of the story, since the dazzling beginning to the cruelty of the split," it writes.
The magazine says the book begins with the words: "Everything I write is true. In the Elysee, sometimes I felt like I was on a reportage. I suffered too much from lies to commit any myself in turn."
It adds that Ms Trierweiler recounts "nine years of a relationship plagued by jealousy and power" in the "pitiless" world of politics.
It described her as a "passionate, possessive lover, mad about the man she admires, who makes her laugh and deliciously destabilises her".
According to Le Parisien neither Mr Hollande nor the Elysee Palace were aware of the 320-page book's release until Tuesday.
Ms Trierweiler met Mr Hollande in the mid-2000s while he was in a relationship with Segolene Royal - a former presidential candidate - and the couple began a secret affair.
He subsequently left Ms Royal, the mother of his four children, for Ms Trierweiler.
But in January, Ms Trierweiler was taken to hospital after Closer magazine published pictures of Mr Hollande turning up at a flat opposite the Elysee Palace to meet Ms Gayet, 42, his new lover.
The President then announced in an 18-word statement that he had "put an end" to their relationship.
"Eighteen words is almost one word for each month we spent together since he was elected," Ms Trierweiler told Le Parisien in January, saying she was "more disappointed than hurt".
Telegraph, London
Morning & Afternoon Newsletter
Delivered Mon–Fri.