Heywood spied on Bo and wife - journal
A BRITISH businessman murdered by the wife of a top Chinese politician, Bo Xilai, had informed on the couple for over a year to his country's spy agency, The Wall Street Journal reports.
Neil Heywood shared details based on his unusually close access to the powerful couple, the paper said on Tuesday, citing his friends and current and former British officials.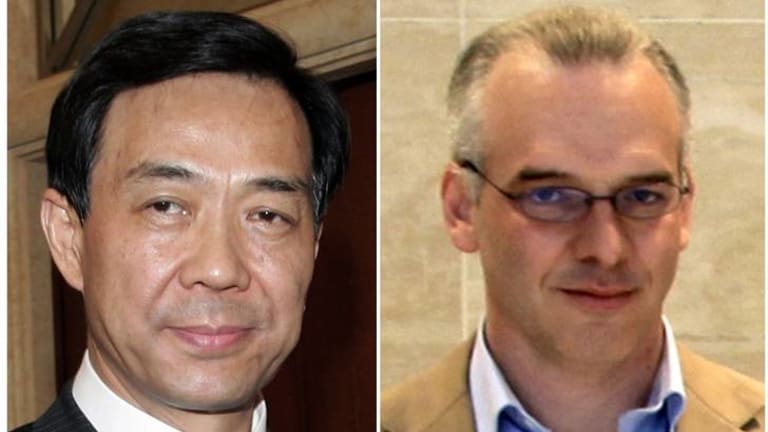 The revelation that Heywood was murdered brought down Mr Bo and revealed rifts among top leaders as they negotiated a once-a-decade power handover set to take place this month.
"He had been knowingly providing information about the Bo family to Britain's secret intelligence service, known as MI6, for more than a year," the report said.
Heywood drove a silver Jaguar with the licence plate 007, the Journal said.

He was found dead in November last year.
Agence France-Presse
Morning & Afternoon Newsletter
Delivered Mon–Fri.