FRANCOIS HOLLANDE, the French Socialist President-elect who once declared ''I don't like the rich'', has assets of about $1.5 million, including three Riviera properties, it has emerged.
The self-styled ''Mr Normal'' who has promised to ''soak'' the rich and ''dominate'' finance owns a mansion in the chic village of Mougins, where Pablo Picasso used to live, and has a stake in two flats in Cannes.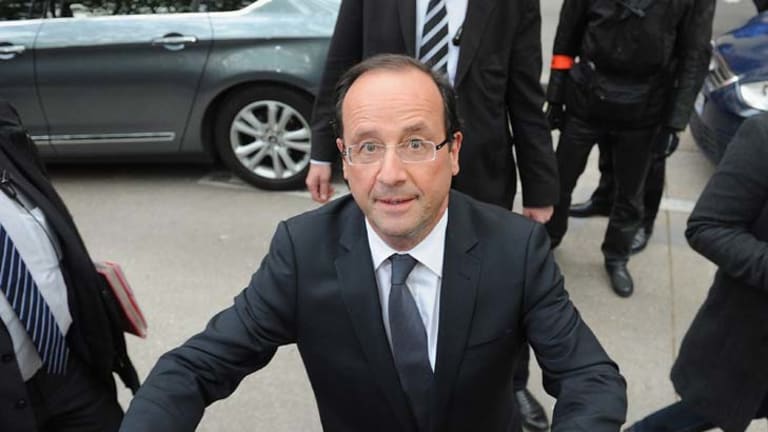 The assets of Mr Hollande have been published in the Official Journal, which contains verified information about the government.
With a total value of €1.17 million ($1.51 million), they fell just short of making him eligible to pay wealth tax - applicable if one's assets are worth more than €1.3 million. But they were sufficiently high to be potentially embarrassing for a man who attacked his rival, Nicolas Sarkozy, for defending ''indecent wealth''.
They could reinforce right-wing accusations that, far from slumming it, he belongs to the ''gauche caviar'', or champagne socialism, school of politics.
Among the first measures Mr Hollande says he will implement is a 30 per cent cut in the presidential salary of more than €19,000 a month.
Telegraph, London
Morning & Afternoon Newsletter
Delivered Mon–Fri.