North Korea wants to 'punish' Julie Bishop over Kim Jong-un comments
Seoul: North Korea has condemned Australian Foreign Affairs Minister Julie Bishop as a US "stooge" after she criticised its leader Kim Jong-un in an interview.
Pyongyang's foreign ministry on Sunday described Ms Bishop as "no more than a stooge carrying out the US hostile policy" toward it.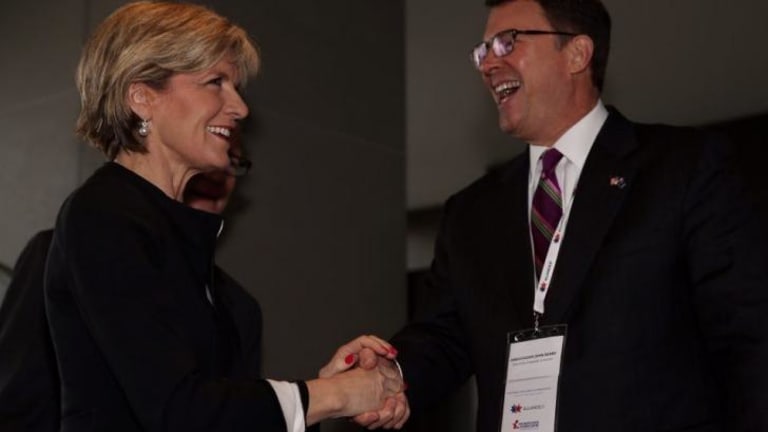 North Korea "will never pardon but resolutely punish anyone who dares slander the dignity of its supreme leadership", a ministry spokesman told Pyongyang's official news agency without elaborating.
Last week Ms Bishop in an interview with US radio station Voice of America criticised Mr Kim and his pursuit of nuclear weapons.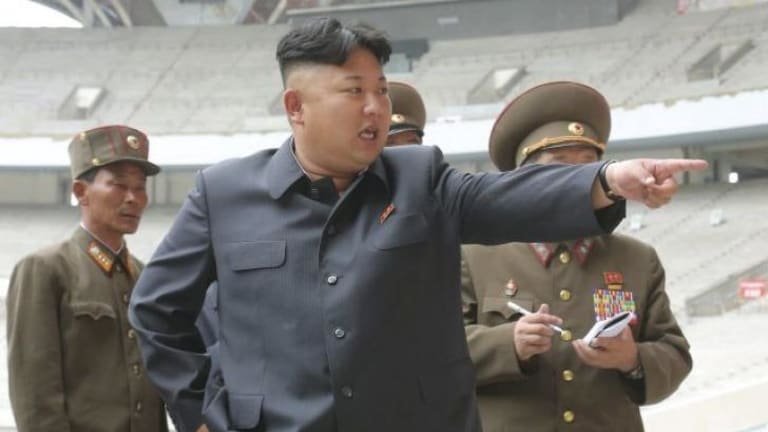 Ms Bishop said she had "very serious concerns" with the policies that Kim Jong-un is adopting, she was quoted as saying on the VOA website.
Mr Kim could "hardly claim the legitimacy as a leader" when his regime defied international standards, she added.
Ms Bishop urged the young leader to abandon atomic weapons and respect the human rights of his people, according to the website.
North Korea angrily rejects any external criticism of its leader, part of the dynasty which has ruled since the country was created in 1948.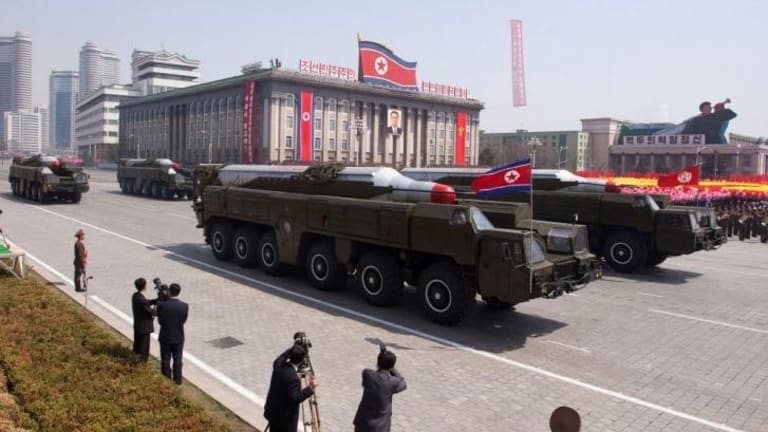 It has also indicated it has no intention of giving up its nuclear weapons program.
AAP
Morning & Afternoon Newsletter
Delivered Mon–Fri.