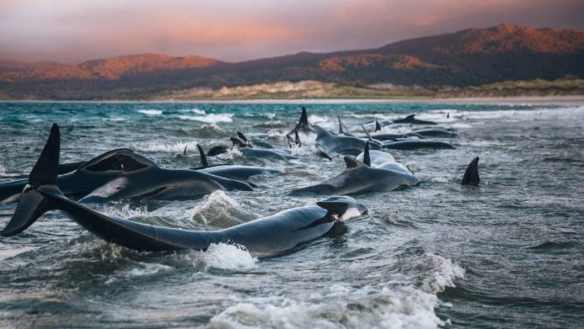 Liz and Julian were in a remote place with no people and no phone service when they stumbled upon 145 dead and dying whales stranded on a beach.
About half the pod of pilot whales were already dead by the time they were found, leaving conservation officials with a difficult decision.

An Australian man's cruise holiday has ended abruptly after being taken into custody in Dunedin.