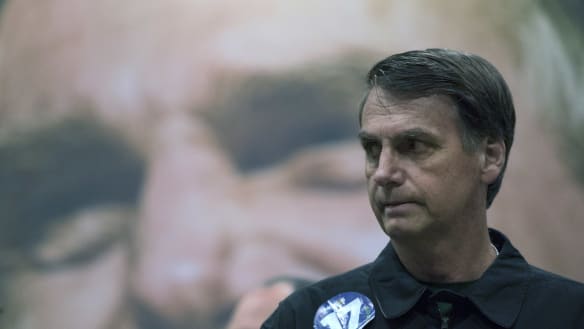 Political violence is happening in different parts of the country and includes beatings, stabbings, death threats and even homicide.

With one week to go to the Brazilian presidential elections, protesters against and supporters of Jair Bolsonaro have taken to the streets.

Fernando Karadima was a central character in the global scandal rocking the papacy.
Brazilian celebrities who joined millions of women in a campaign against far-right candidate Jair Bolsonaro have been "brainwashed," his running mate says.