Speaker's wife, actor in peer's legal sights
SALLY BERCOW, the wife of the Speaker of the British House of Commons, the comedian Alan Davies and the Guardian columnist George Monbiot are among 20 ''high-profile tweeters'' from whom the former Conservative minister Lord McAlpine is seeking damages over incorrect and defamatory insinuations that he was linked to child sex abuse.
A spokeswoman for Lord McAlpine has confirmed Ms Bercow, Davies and Monbiot were among those Lord McAlpine's lawyer had in mind when he said he was looking at 20 people who alluded to his client in relation to an incorrect BBC claim that a prominent Tory politician was involved in child sexual abuse.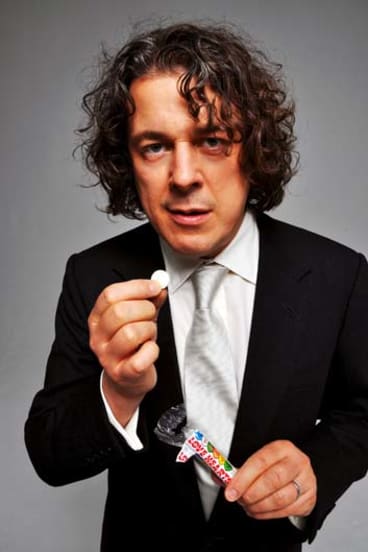 On November 4 Ms Bercow tweeted to her 56,000 followers: ''Why is Lord McAlpine trending? *innocent face*''. She followed with: ''Final on McAlpine: am VERY sorry for inadvertently fanning flames. But I tweet as me, forgetting that to some of u I am Mrs bloody Speaker.''
At the time the Newsnight allegations were being widely discussed on Twitter, Monbiot tweeted: ''I looked up Lord McAlpine on t'internet. It says the strangest things.'' Monbiot later apologised.
On Friday the former director-general of the BBC, Mark Thompson, gave evidence behind closed doors to an inquiry into the cancellation of a previous Newsnight program on allegations of sex abuse against Jimmy Savile. No details were given of the statements by Mr Thompson, now the president and chief executive of The New York Times.
This month it was disclosed that a letter sent on his behalf while he was the BBC chief included a summary of accusations against Savile, raising questions about Mr Thompson's assertion he learnt specifics of the accusations after leaving the BBC.
Guardian News & Media, The New York Times
Morning & Afternoon Newsletter
Delivered Mon–Fri.