US general caught up in Petraeus scandal quits
WASHINGTON: The US general nominated to become commander of Nato forces in Europe has withdrawn from consideration and resigned from the military, months after becoming entangled in the David Petraeus sex scandal.
General John Allen had been nominated by the White House to take over the alliance's most senior military role but submitted his resignation on Tuesday to "address health issues within his family".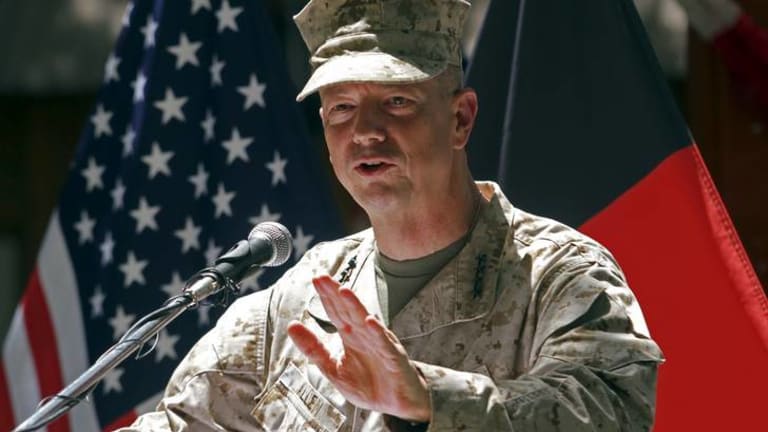 The former head of international forces in Afghanistan found his scheduled promotion derailed late last year when it emerged that he had exchanged hundreds of emails with a married Florida socialite.
The correspondence between General Allen, 59, and Jill Kelley, 37, came to light as authorities tried to untangle a complex web of communications related to Mr Petraeus's affair with his biographer, Paula Broadwell.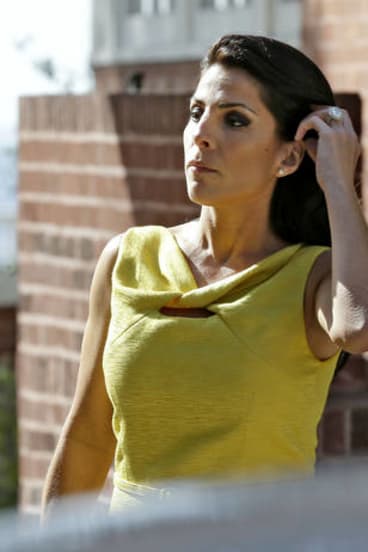 Ms Broadwell allegedly sent Ms Kelley anonymous and threatening emails, warning her to stay away from General Allen and Mr Petraeus while the two men were posted at a military command in Tampa, Florida.
Yesterday, President Barack Obama said he had met General Allen and "accepted his request to retire from the military so that he can address health issues within his family".
General Allen told The Washington Post he wanted to focus on helping his wife, Kathy, who has chronic health problems that include an auto-immune disorder. "Right now, I've just got to get her well," General Allen said. "It's time to take care of my family."
He said his decision was not related to the episode over his email exchanges with Ms Kelley. As investigators looked into her emails they stumbled across thousands of pages of correspondence with General Allen and raised concerns with the Pentagon.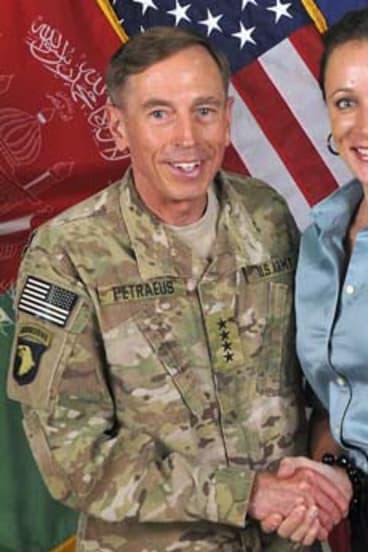 While Mr Petraeus resigned as head of the CIA last year, General Allen was cleared of wrongdoing by a defence department investigation and authorities concluded no affair had taken place.
However, his brush with the scandal led to his nomination being temporarily put on hold by the Obama administration and the existence of the cache of emails cast a cloud over his nomination.
"Some of the messages are not the sort of things you would print in a family newspaper," one US official said.
The Marine Corps officer led coalition forces in Afghanistan from February 2011 until earlier this month, when he handed over to General Joseph Dunford, another Marine. As head of the International Security Assistance Force, General Allen was responsible for implementing the "surge" of 33,000 US soldiers given the task of reversing Taliban gains.
Some of the messages are not the sort of things you would print in a family newspaper.
"John Allen is one of America's finest military leaders, a true patriot, and a man I have come to respect greatly," Mr Obama said in a statement. "I wish him and his family the very best as they begin this new chapter, and we will carry forward the extraordinary work that General Allen led in Afghanistan."
The role of Supreme Allied Commander Europe always goes to an American officer, who must be confirmed by the US Senate. The position doubles as head of the US's European command and is currently held by Admiral James Stavridis. The post is now likely to go to a four- or three-star general.
Telegraph, London
Morning & Afternoon Newsletter
Delivered Mon–Fri.