White House shooting: man pleads guilty to avoid assassination charge
Washington: An Idaho man accused of trying to assassinate President Barack Obama in 2011 by firing a semi-automatic assault rifle at the White House has pleaded guilty to discharging a firearm during a crime and jeopardising lives.
Oscar Ramiro Ortega-Hernandez, 22, of Idaho Falls, faces as long as 27 1/2 years in prison, according to his plea agreement. US District Judge Rosemary Collyer in Washington set sentencing for January 10.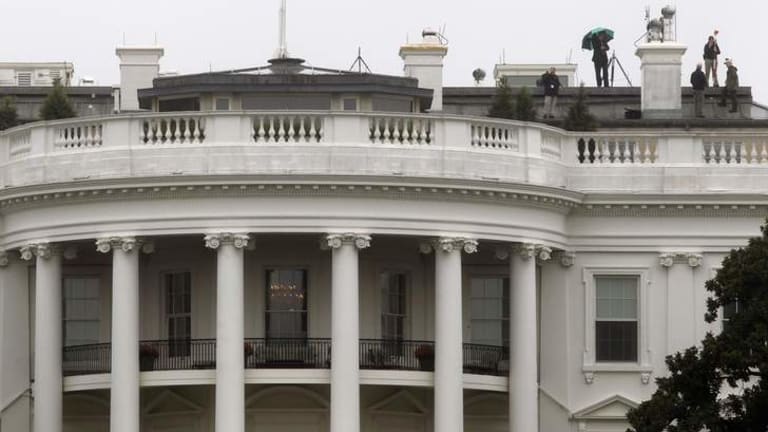 The potential term was lengthened by Ortega-Hernandez's admission the attack was a terrorist act, US Attorney Ronald Machen Jr said in a statement.
Ortega-Hernandez, clad in a dark blue prison jump suit, spoke only in response to questions Judge Collyer posed to determine his understanding of the plea agreement. He told the judge he agreed to the plea "because I'm guilty."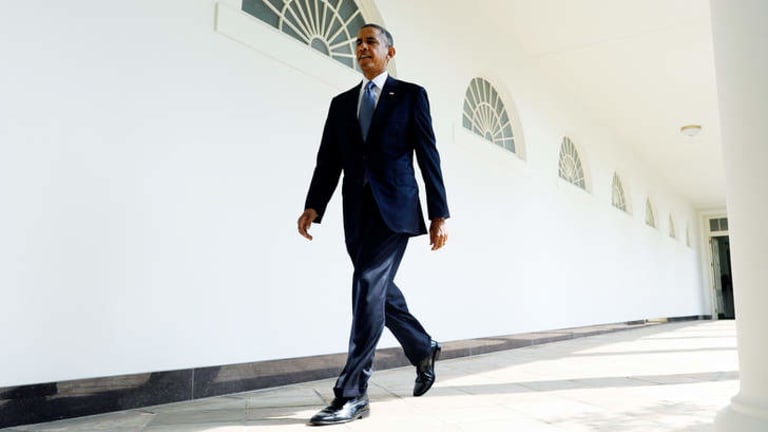 Ortega-Hernandez fired at least eight rounds at the White House through the passenger window of his 1998 Honda Accord from Constitution Avenue on November 11, 2011, according to federal prosecutors.
The attack "was the culmination of several months during which the defendant fulminated against the president, whom he perceived to be the Antichrist, made threats against him and prepared to take violent action against him," federal prosecutors said in court papers.
Beginning in 2010, Ortega-Hernandez made a series of statements to friends about how the federal government was seeking to control people through the use of aspartame and fluoride and by implanting global positioning chips in children.
He also expressed anger at the federal government regarding the continued criminalisation of marijuana, stating that if it was smoked "freely like alcohol is consumed, I believe that we would all be so much more intelligent beings, and the government knows that," according documents filed to support Ortega- Hernandez's guilty plea.
The shooting occurred more than 18 months before the Obama administration eased its opposition to marijuana, announcing it wouldn't challenge laws in Colorado and Washington legalising recreational use of the drug.
The Federal Bureau of Investigation found bullet marks on the south side of the White House in the area of the first family's living quarters and linked bullets found nearby to Ortega-Hernandez's weapon, an AK-47-style Romanian Cugir rifle, according to prosecutors.
Secret Service agents were stationed near where some of the bullets struck, according to Mr Machen's press release.
Mr Obama and First Lady Michelle Obama weren't in the White House at the time of the shooting, prosecutors said in court papers. Two other members of the first family were in the building, according to Judge Collyer.
Ortega-Hernandez has been in custody since he was arrested on November 16, 2011, in Indiana, Pennsylvania.
He was indicted on 19 charges including attempting to assassinate the president and assaulting federal officers with a deadly weapon and faced a possible sentence of life in prison.
The attempted assassination charge and 16 other counts were dropped in the plea agreement.
Damage to the White House from the shooting totaled about more than $100,000, according to prosecutors. Judge Collyer said she will decide at his sentencing if Ortega-Hernandez should make restitution.
Bloomberg
Morning & Afternoon Newsletter
Delivered Mon–Fri.