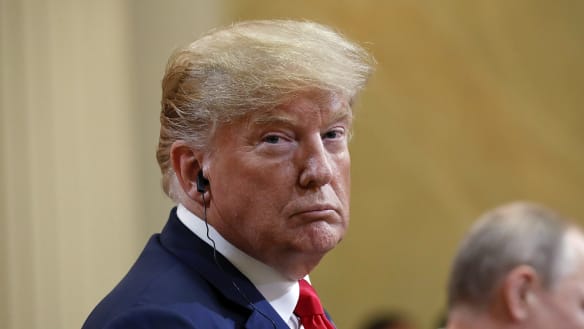 Trump repeatedly dismissed the suggestion that the Russian government supported his presidential aspirations. Not it's on the record.
My fellow Americans, we are in trouble and we have some big decisions to make. This was a historic moment in the entire history of the US.
Thomas Friedman
This was a disaster for Donald Trump on his own terms, not just in the eyes of the 'fake news' media he so often derides.

I believe in Supermusk and I love his Tiny Submarine™ and I have been hard at work thinking of other ways he could save us with this delightful submersible.

Advertisement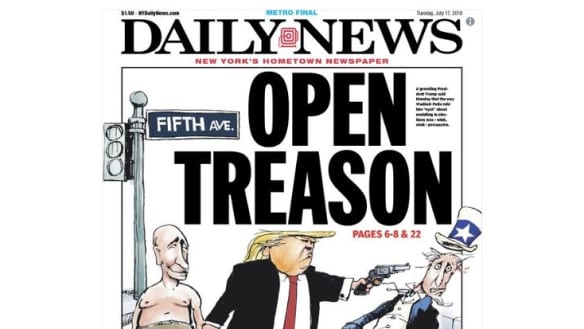 Front pages in the US and around the world are slamming Donald Trump for "treasonous" comments in Helsinki. In Russia, it's a different story.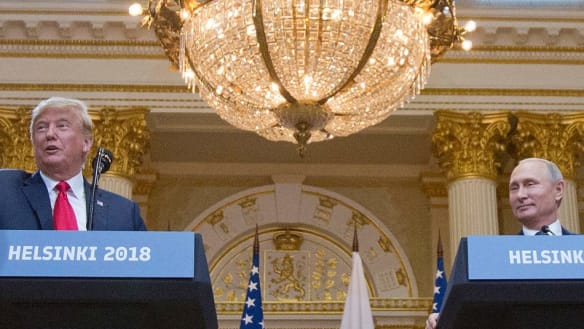 When the history of Donald Trump's presidency is ultimately written, July 16, 2018, will have a special entry.
Advertisement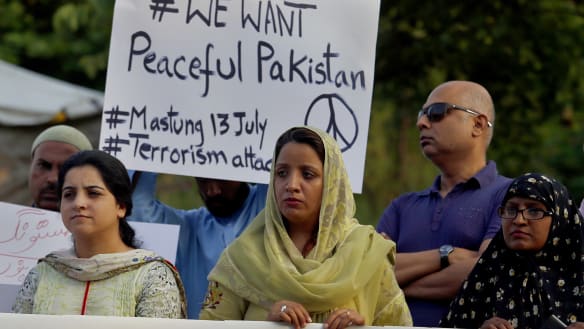 As the violence-marred election approaches, the Pakistani courts are allowing candidates to run even when they are on a terror watch list.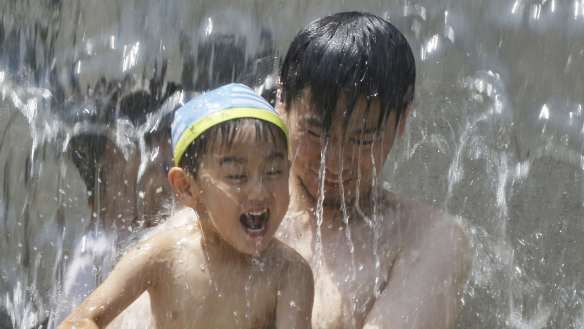 An intense heat wave has killed at least 14 people in areas still recovering from floods that killed hundreds last week.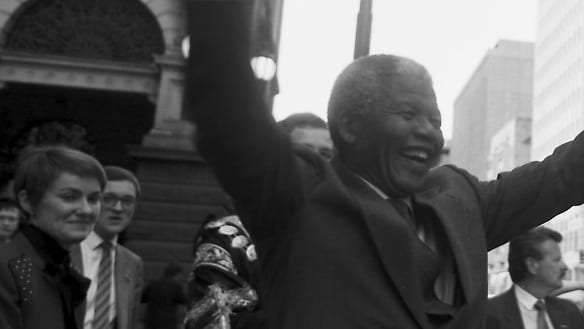 Nelson Mandela was born 100 years ago today. On the anniversary we remember a pivotal moment in both his life and world history, the South Africa presidency.
Advertisement