The number of young people jobless or underemployed has jumped, raising concern at the Reserve Bank.
Rates of youth joblessness and underemployment have increased significantly, raising concern at the Reserve Bank.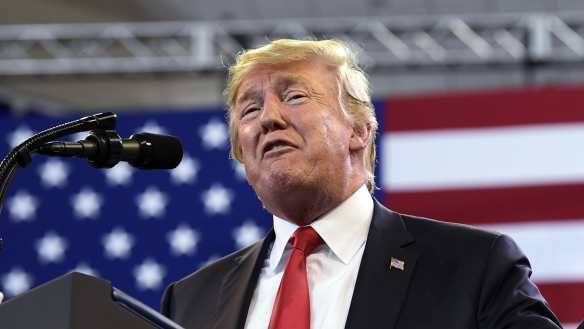 Trump seems to be trying to run the global economy as if it were just a slightly more involved episode of "The Apprentice."
Advertisement
by

Gerry Smith & Lucas Shaw
by

Jenny Leonard & Richard Bravo
Advertisement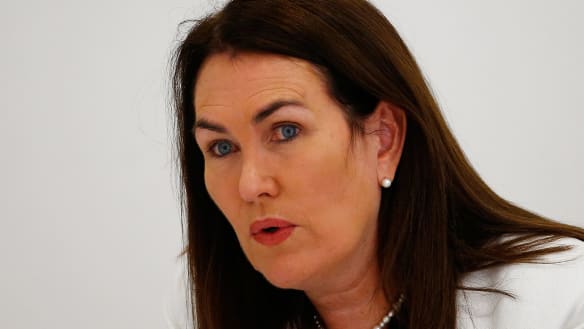 Parliamentary inquiry hears witnesses have been 'bought out' so as not to give evidence.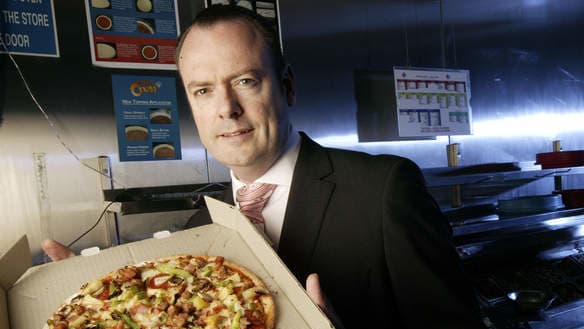 Don Meij tells inquiry he can't vouch for what happens at franchised stores as probe hears allegations of racism, underpayment and churning of franchisees.
by

Patrick Hatch & Cara Waters
Advertisement