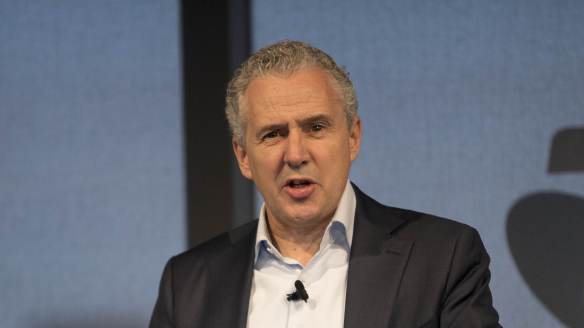 The cost cutting required to lift the telco giant out of its rut will need to be brutal.
It's early days yet, but Australia's labour market is tightening, offering hope of pay rises ahead.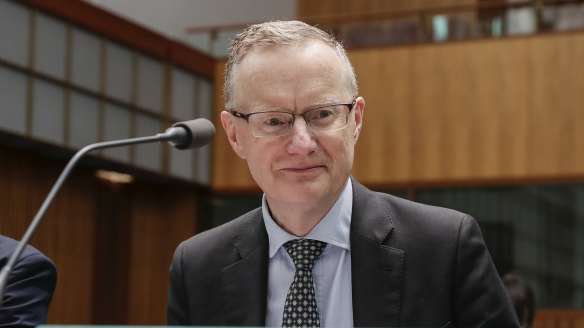 Philip Lowe has lashed out at Australia's financial system after the royal commission's revelations, and told homeowners to stay calm in the housing slump.
Advertisement
by

Justin Sink, Annie Massa & Ben Bain
by

Patricia Hurtado & Sydney Maki
by

Clancy Yeates & Ruth Williams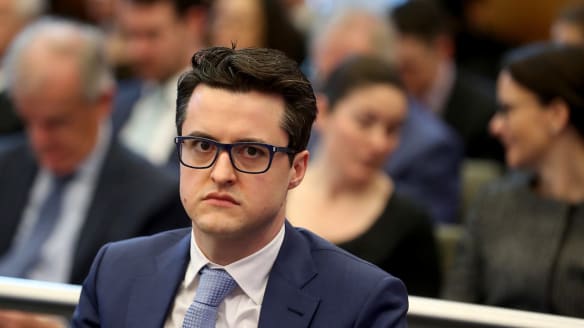 Advertisement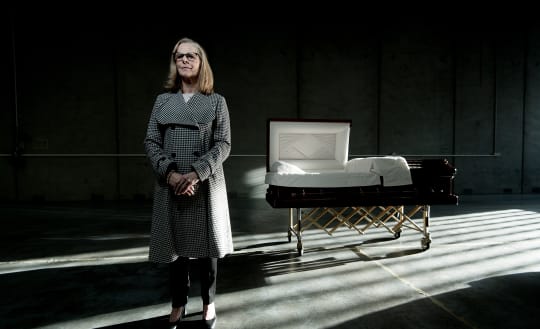 Funeral operators say they've faced a quiet year so far - but the ageing population could boost business.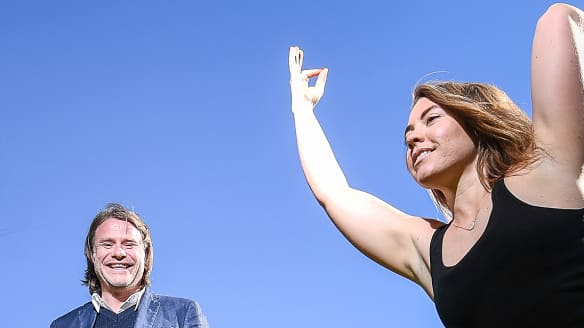 The former chief executive of Swisse is using some of his $250 million windfall to buy into the Wanderlust festival.

Advertisement