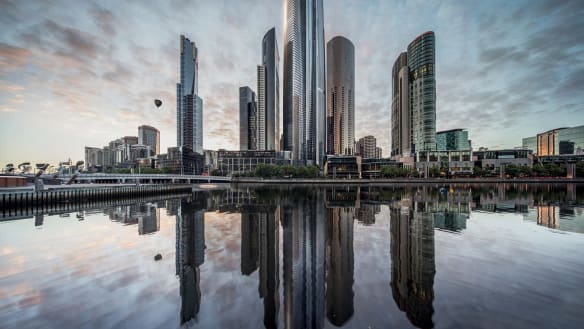 Plans by James Packer's Crown Resorts to build Australia's tallest skyscraper are in doubt ahead of a fast-closing deadline.
by

Nick Toscano & Simon Johanson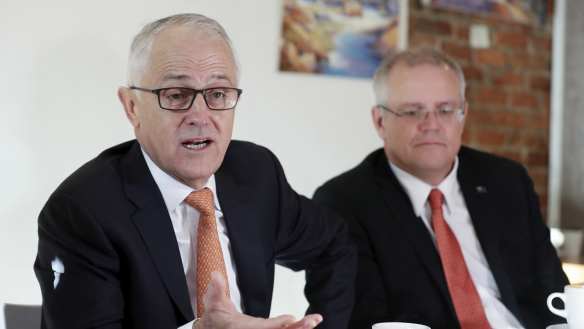 The Turnbull government's solemn pledge to cap the growth in tax receipts at 23.9 per cent of gross domestic product is a political gimmick.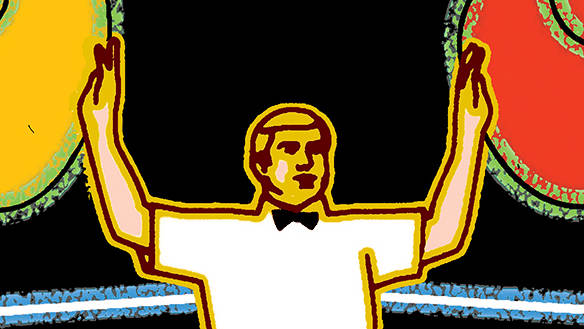 Unions and employers are about to slug it out again over minimum wage increases.

Advertisement
by

William McInnes and Vesna Poljak
by

Nick Toscano & Simon Johanson
Advertisement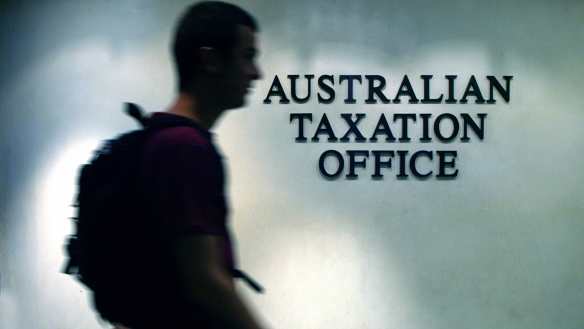 There must be a simpler way to allow allow small businesses to concentrate on the task at hand - increasing revenue and growing their profits.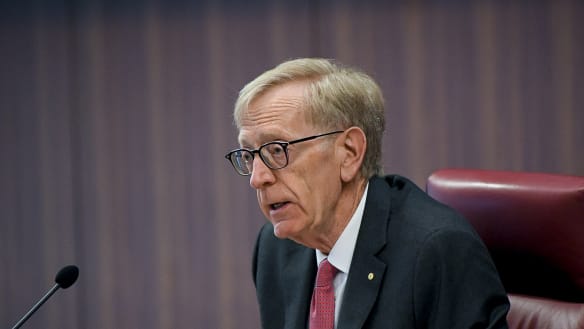 The biggest issue for small business is not mistreatment at the hands of banks but lack of access to finance.
by

Cara Waters & Clancy Yeates
by

Cameron Houston & Chris Vedelago
Advertisement