City

Canberra

Condition

Windy with showers
Windy with showers
Current temperature

12.5°
Minimum temperature

8°

Maximum temperature

17°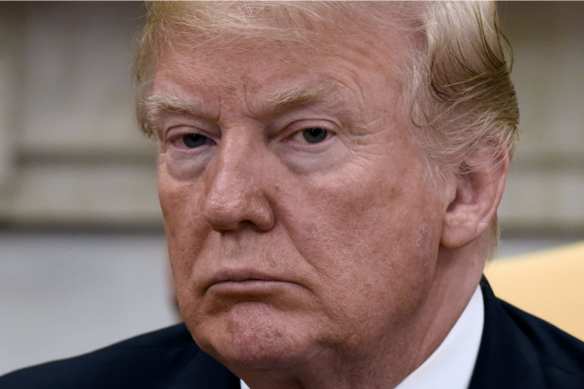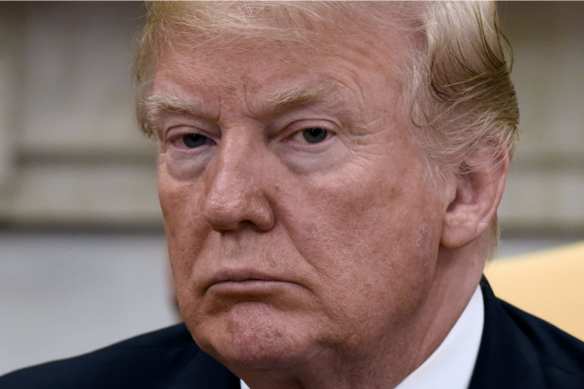 Donald Trump has come under increasing scrutiny for his treatment of military affairs and failure to visit service members deployed to Afghanistan or Iraq.
by

Josh Dawsey & Pual Sonne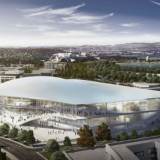 The Canberra Business Chamber says a new convention centre, theatre complex and sports stadium must be built within the next 20 years.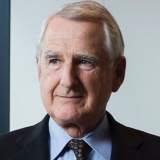 In one of the most embarrassing personal revelations to date we learnt the CBA board asked Turner to give back 40 per cent of his final year director's fee. His response? Get lost.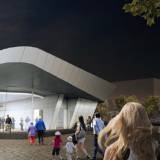 A new proposal to move Canberra's city bus interchange to a new underground facility has been welcomed by business owners in the city centre.
More top stories
Canberrans woke to dust hanging over the capital on Thursday, after a night of heavy rain.
by

Dan Jervis-Bardy & Megan Dingwall
Advertisement
by

Toby Crockford & Jocelyn Garcia
by

Nick McKenzie, Angus Grigg & Chris Uhlmann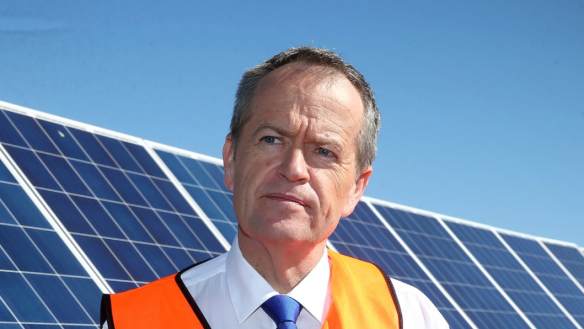 Bill Shorten says he "will not wait" for a bipartisan deal on energy and climate.

by

Kylar Loussikian & Michael Koziol
LIke many property buyers, Fender Katsalidis co-founder, Karl Fender, loves a great view.
With two new collections under his belt, the present is as bright as the future for this Melbournian.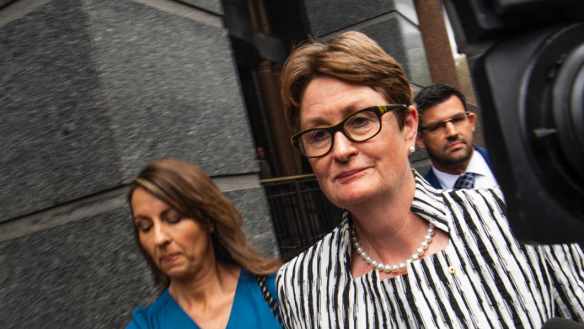 Former CBA directors have defended their performance at the bank after current bank chairman Catherine Livingstone criticised the board that was in place before she was named chair. 
by

Sarah Danckert & Clancy Yeates

by

Anna Patty & Cara Waters
The SBS star opens up about her happy news - and describes her first trimester as "horrific".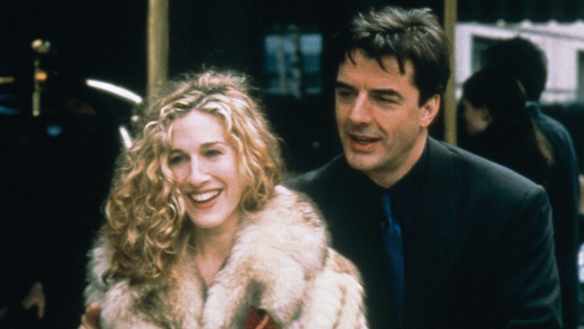 A new podcast about Sex and the City has delved into reasons behind the film sequel's notorious implosion.
Coming in at under $900 but packing features not seen in flagships twice the price, these phones should be on your list if you're looking for a new mid-range marvel.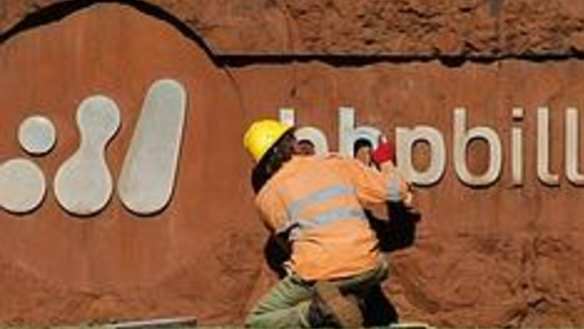 Personal finance expert Nicole Pedersen-McKinnon answers your questions.
by

Nicole Pedersen-McKinnon
It's the unwinnable debate, but data analysts have attempted to find Australia's - and Canberra's - best sporting team.
The Raiders cult hero is shaving his head for charity on Thursday and opens about why he helped a distraught stranger.