Advertisement
For years we've been sold this lie that funding private schools takes pressure off the public system when the reverse is true.
Julie Szego
It is because of people like me – the silent complicit ordinaries – that people like Mr Anning can quote Nazis and spread vicious lies.
Claire Thurstans
Next weekend I will complete my first season as a netball mum. Then we're switching to basketball. This is why.

Advertisement
Peter Dutton has spent the weekend taking soundings among deeply divided Liberal MPs.
by

Peter Hartcher & David Crowe
The three-bedroom home at 11 Warramoo Crescent sold under the hammer on Saturday morning.
This is the brilliant result of collaborations from some of the very best in the business.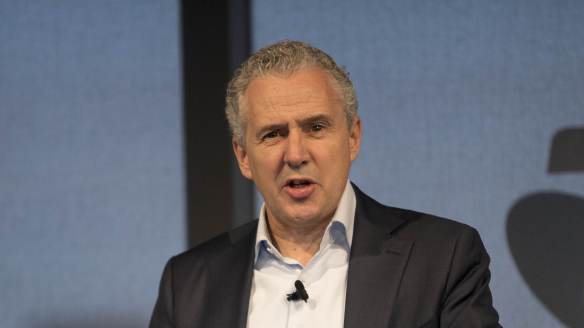 The cost cutting required to lift the telco giant out of its rut will need to be brutal.
Advertisement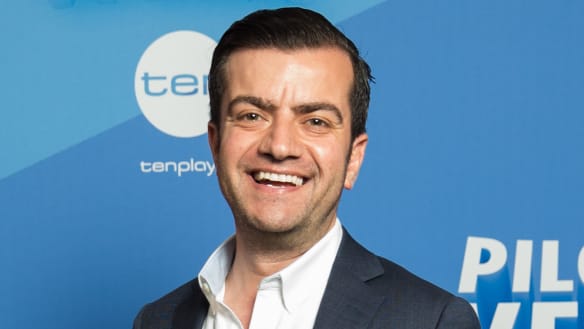 The ex-Labor senator dropped a rather crude remark in front of a room full of Ten's top execs and media.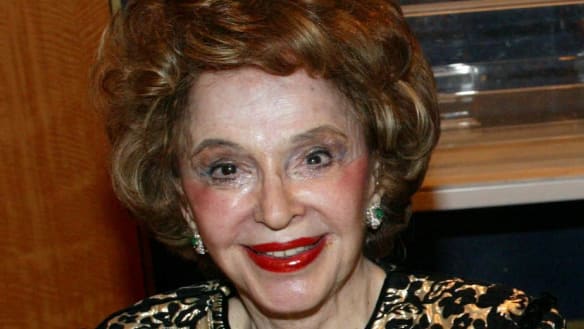 Downton Abbey in the middle of Sydney. How Lady Mary Fairfax looked after 'the help'.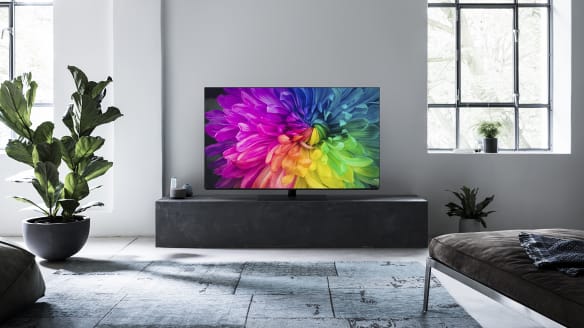 I wonder if our readers think we reviewers are off with the pixies from time to time.
It's surely one of the more contentious road rules in Australia but it has its benefits.
Canberra Raiders coach Ricky Stuart says his team's not far away from being a good side and if they can play like that every week he has a point.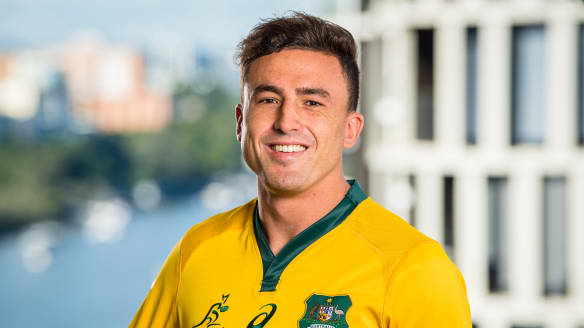 ACT Brumbies fullback Tom Banks will have the chance to put his hand up to fill some of the biggest boots in Australian rugby.