City

Canberra

Condition

Thunderstorms clearing
Thunderstorms clearing
Current temperature

23.3°
Minimum temperature

17°

Maximum temperature

24°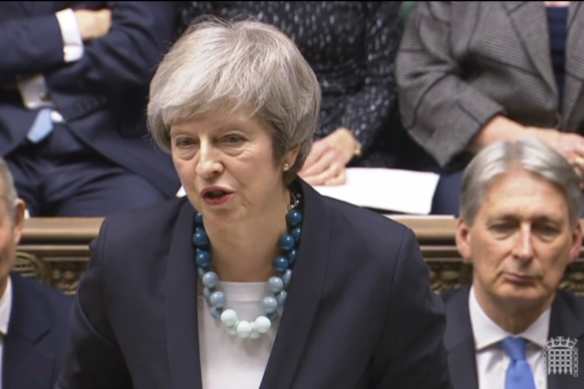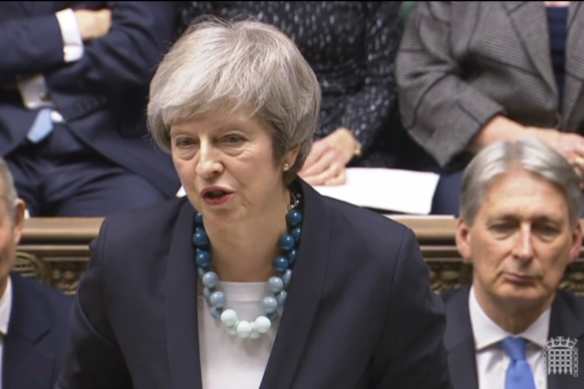 By Thursday morning, Australia time, Britain may have lost its prime minister putting Brexit in even more chaos.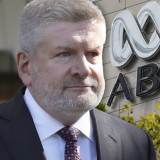 The report spectacularly rejected claims by media companies that the ABC was undermining the level-playing field.
by

Michael Koziol & Jennifer Duke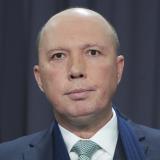 The Home Affairs Minister will now have to find other savings to avoid a multimillion-dollar blowout.
by

Eryk Bagshaw & Nicole Hasham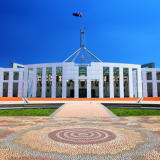 Many Canberra-based MPs have longer commutes to their electorate offices than to parliament.
More top stories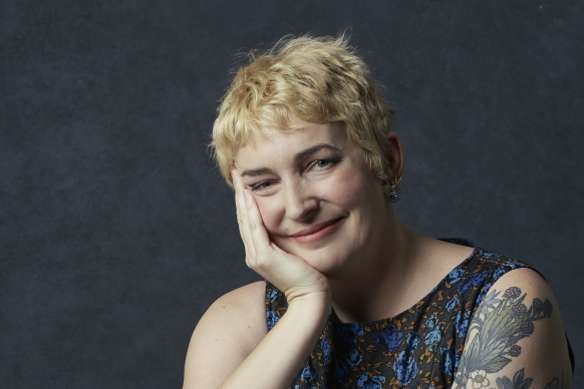 'Many autistic girls and women are not receiving the supports and services they need and are at increased risk of abuse, financial hardship and isolation.'
Advertisement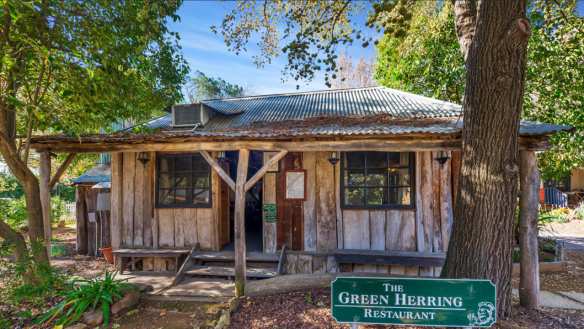 by

Katie Burgess & Han Nguyen
by

Rachel Clun, Natassia Chrysanthos & Jenny Noyes
Advertisement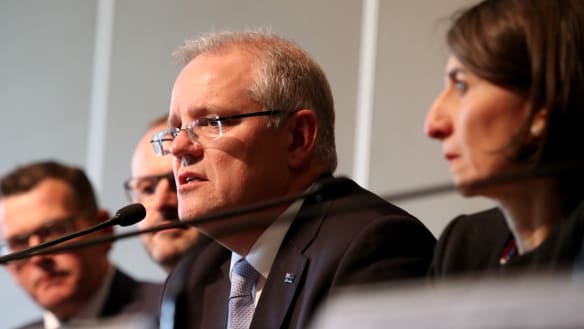 The premiers have demanded more say over population in a debate with the Prime Minister.
by

Michael Koziol & Jennifer Duke

by

Eryk Bagshaw & Nicole Hasham
Visitors to this holiday destination might not even realise they're staying in a room that's part of a business worth nearly $3 million a year.
The transformation of Canberra's inner city is set to get a boost early next year when the first offerings at the Lane and the Lawn in ANU's Kambri open.
You win some, you lose some. That may well be how some of Australia's media chief executives and their regulatory departments are feeling right now.

Advertisement
"There has been an assumption in the industry that female-led films were generally less successful."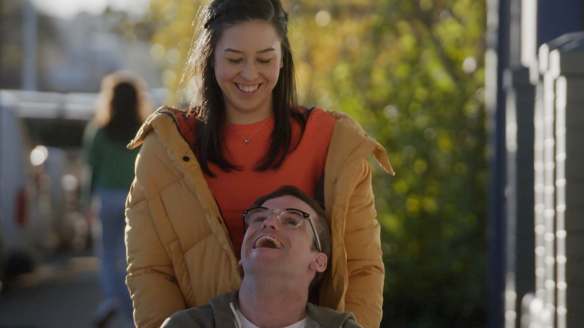 The ubiquity of streaming services means the summer TV landscape is no longer the barren place it once was.
Five toys you can give the children in your life to help develop the skills they need to take on the world.
According to a new Australian study, the solution is to let children wear their sports uniforms every day.
Advertisement
The FFA board has delayed a decision on A-League expansion, giving Canberra officials a nervous wait for a Thursday press conference.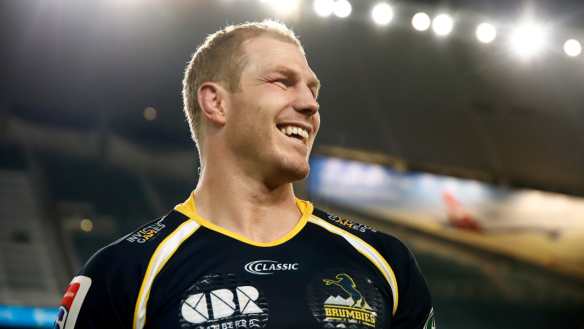 But the Brumbies and Wallabies star impressed despite injuries and won the Rugby Union Players' Association top prize on Wednesday.