City

Canberra

Condition

Mostly sunny
Mostly sunny
Current temperature

18°
Minimum temperature

14°

Maximum temperature

29°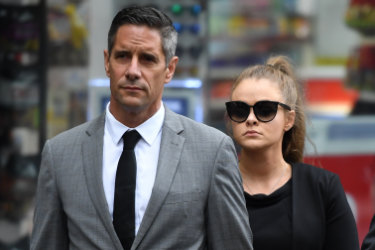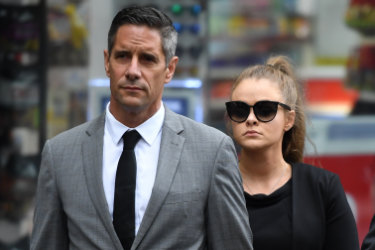 The former Border Force head advised her on applying for a job because "I think you have great talents ... and ... I love you", but she denied getting advice.

Police are conducting inquiries after a two-year-old child was found in a vehicle in Yass.

The education minister wept as she apologised to families affected by violence who had gathered in the chamber but pushed back against an inquiry.
The former financial chief's false claims led the company to report earnings of almost $2 million in 2014 when the company had suffered a $9 million loss.
More top stories
However the Greens say Labor knew they wanted to refer the bill to a committee.
Advertisement
by

Laura Chung, Robert Dougherty and Jenny Noyes
by

Phil Hickey and Heather McNeill
Advertisement
Two senior women from opposite sides of politics have bid farewell to Parliament.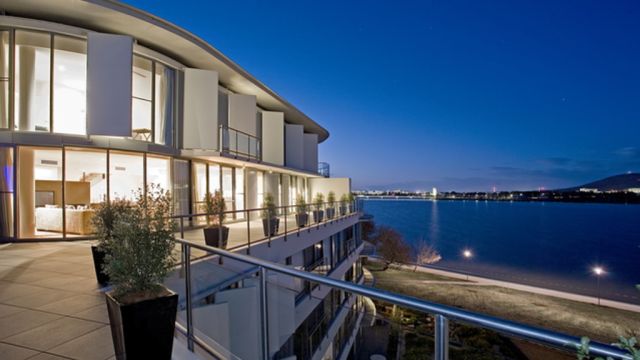 Two weeks after it was first reported as sold, the Kingston penthouse is now listed for rent.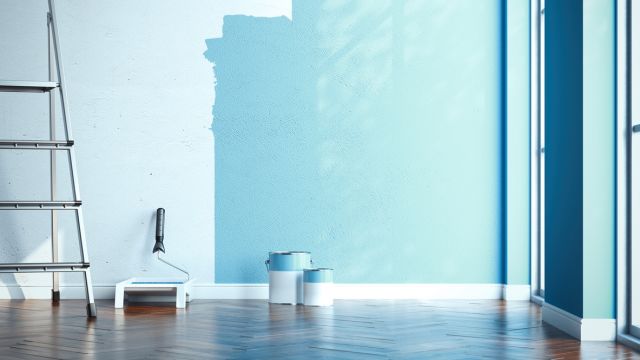 It is an unexciting and frankly foul-smelling way of spending large amounts of cash.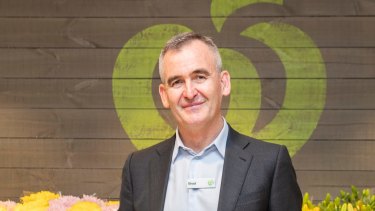 Woolworths and Stockland have joined other companies in pointing to soft consumer confidence.
by

Patrick Hatch, Simon Johanson, Nick Toscano and Carolyn Cummins


Advertisement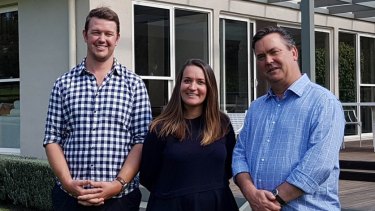 Given the attacks it's had to wear politically, it's not surprising that Guthrie's ABC had a predilection for shows with the smallest possible targets for criticism.
An almost 50-year-old interview has gone viral after resurfacing on Twitter.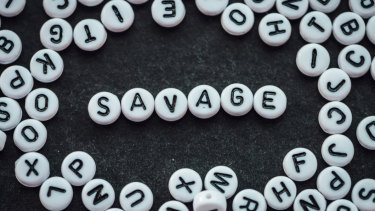 Teenagers are amazing linguistic innovators. Here's what some of the most common teen slang actually means.
An electric skateboard sounds like an awesome idea, but if you don't already know how to ride you're going to need to start off very slow.
Advertisement
The Brumbies have recruited Pat Cash's former sports psychologist to tap into a mental preparation resource.
Raiders skipper Jarrod Croker says Jack Wighton's shift into five-eighth has seen Aidan Sezer take more ownership.