City

Canberra

Condition

Showers
Showers
Current temperature

25.6°
Minimum temperature

14°

Maximum temperature

27°
When a coronial inquest into the disappearance and suspected death of William Tyrrell starts tomorrow, one person is expected to be the focus.
Consumers are being warned to hold off on changing their health insurance policies, as what is a good deal today may be a terrible deal in a few weeks time.

Gladys Berejiklian's government has been returned to power. It makes the first time a woman has been elected the premier of NSW.

Police in the ACT are dealing with twice as many illicit drug offenders than they were 10 years ago.
More top stories
Schools are trying to stop so-called concierge parents rushing to rescue their children from minor failures and everyday disappointments
Advertisement
Advertisement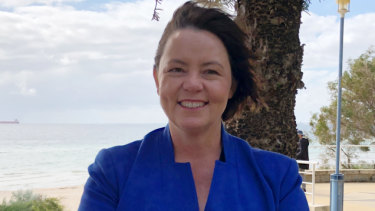 Taxpayers forked out $15,000 for MPs and their families to attend the AFL and NRL grand finals, analysis shows.


by

Shane Wright, David Crowe and Eryk Bagshaw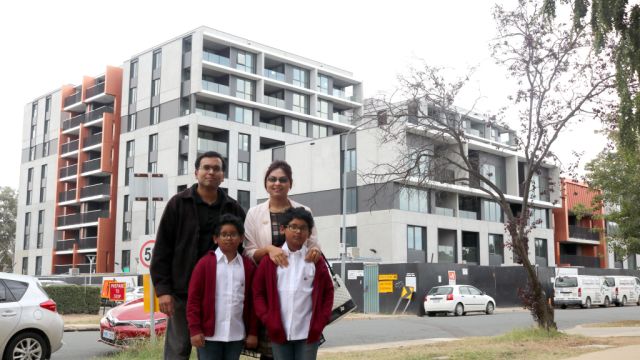 In cities across the world, families have been living in apartments for years but it's a trend that has been slow to take off in Canberra.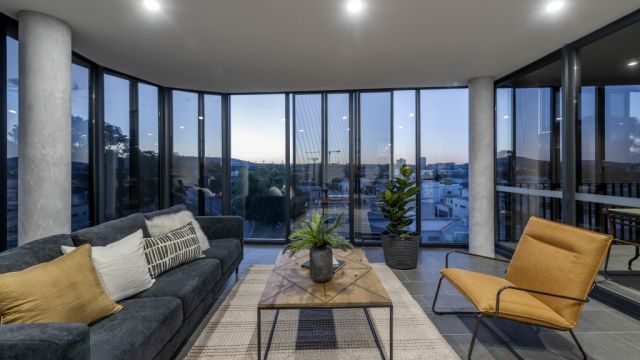 Agents say genuine penthouses in Canberra are still relatively rare and largely restricted to areas such as Kingston, Campbell, and in some parts of the city.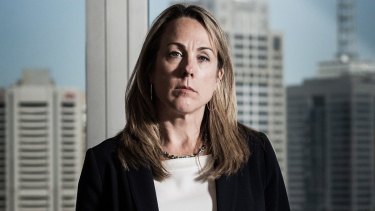 The energy watchdog wants more power to fine poles and wires companies after they used their monopoly positions to give their affiliates unfair competitive advantages.
Advertisement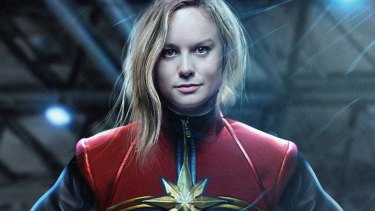 Australian firms have forged a great reputation for world-class visual effects. But despite the quality of the work, the industry remains on fragile ground.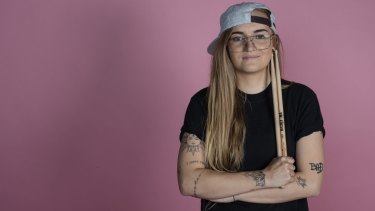 From G Flip to Kwame, with a stop at Amyl and the Sniffers, Haiku Hands and Hatchie, these 10 acts will be high on your playlist this year.

Since my son got his first pair of glasses when he was two years old, we've had some interesting, and at times harrowing, adventures.
Luxury menswear boutique Harrolds is hosting some of the best crafstmen in the game.
James Slipper used to delight in Brumbies losses, but does he hold the key to ending an ACT drought in Brisbane?
"Leipana" got off to a rusty start, but Canberra Raiders winger Jordan Rapana is confident they'll be back firing in no time.