Advertisement
If you want to defeat Australia there's no need to invade ... just cut off fuel for a month.
Nicholas Stuart
We had to eat Tuna mornay. All the time.

The Jews of Wentworth shouldn't feel gratified by Scott Morrison's gambit. They should feel insulted.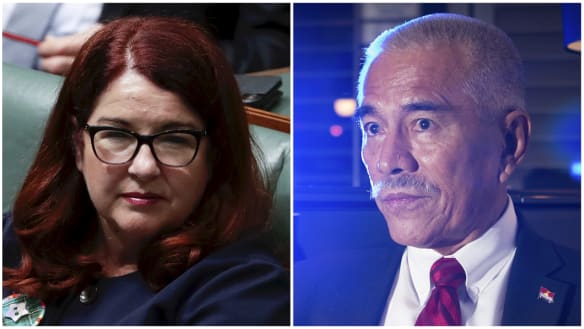 Melissa Price has been accused of making "offensive" remarks to a former Pacific island president in a Canberra restaurant.

by

Fergus Hunter & Matthew Knott
While the ultimate winners of The Block 2018 are yet to be known, one couple's apartment has received tens of thousands more views than the others.
There's abundant space at Little Pipe Cay for small and large boats, and nearby moorings are available for super-yachts.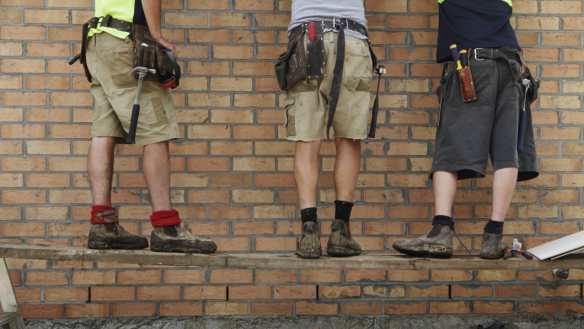 Australia's wage growth has been stuck at historic lows for some time, and the RBA has some advice on how to combat it. 
by

Eryk Bagshaw & Anna Patty

One of TV's best-known families returns without its matriarch, with Roseanne killed off in spin-off's debut.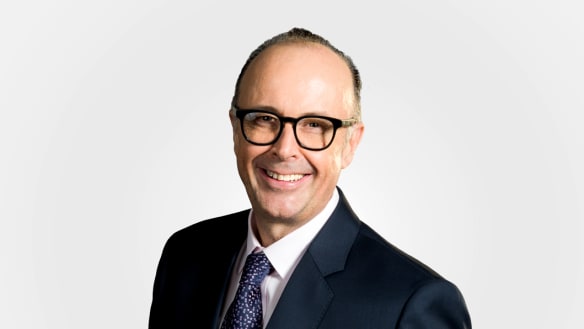 The announcement comes after ABC Radio Melbourne recorded its lowest audience share since 1989.
by

Broede Carmody & Michael Lallo

Google continues to put software first and has once again created the best Android experience you can get.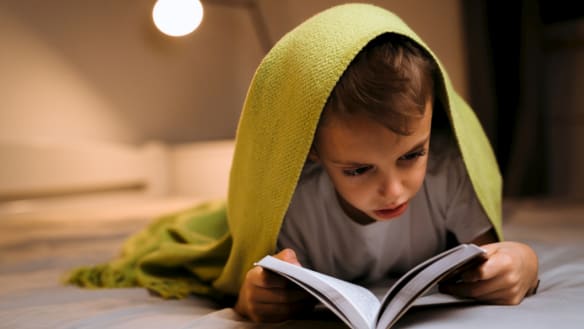 How can parents and educators help bridge the gap for boys' literacy?
by

Margaret Kristin Merga
FFA weighs up the top-six expansion short list, with Canberra still considered a serious contender to join the A-League.
The former Test opener is set to coach a group of rising stars in the PM's XI game at Manuka Oval on October 31.