City

Canberra

Condition

Mostly sunny
Mostly sunny
Current temperature

28°
Minimum temperature

8°

Maximum temperature

21°
Those that do declare a bear market are reckless to do so, but they could be right.
"PS this is the near universal view of my colleagues," Peter Phelps said.
In 2016, 18-year-old Adam was stabbed to death in a Sydney street. Today his father was arrested over the grisly murder of another teen.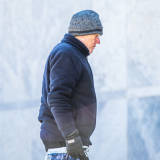 David Harold Eastman had been optimistic about his future in the days before Colin Winchester's murder, the defence says.
More top stories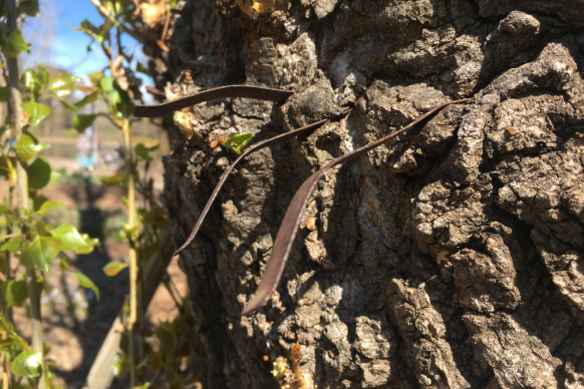 And it turns out, your Akubra-clad columnist discovered, there are a surprising number of trees worldwide that have partially devoured objects.
Advertisement
Increasingly workers' capacity to bargain for better pay and conditions is hampered by a system that allows employers to frustrate the process.
Sally McManus
The latest analysis of the ACT's performance in NAPLAN testing makes for worrying reading for our schools.
Julie Sonnemann & Peter Goss
You don't put child protection second if you're a government with responsibility for the lives of children.
Joanne McCarthy
If they didn't all hate each other, they could start a club.
by

David Wroe & Michael Koziol
A home designed to capitalise on the heady mood of summer brings the holiday feeling home.
A tired-looking home can be a turn-off for buyers, but these inexpensive updates will help.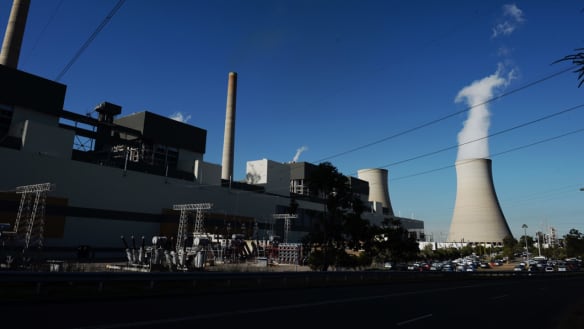 Smaller retailers are concerned they will no longer be able to compete with the big three retailers if the government sets a low electricity default price.


by

Kate Duguid and Sonam Rai
The show is the first Australian original to benefit from Ten's deal with the US TV network.
The comedian made the announcement in a not-so-cryptic Instagram post encouraging Americans to vote.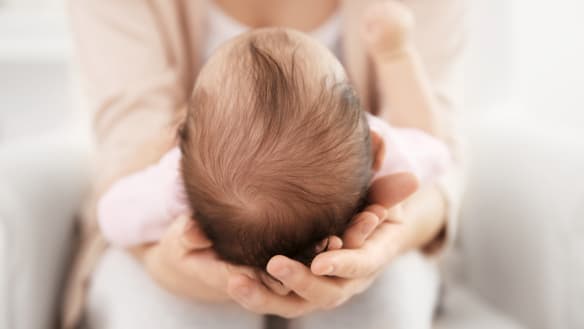 A clock ringing to tell me when I'm ready for kids would actually be pretty helpful.
The top selling luxury car in the country is embracing a brand new era.

Everything about the Capitals has been perfect in two rounds this year. Two player of the week awards and unbeaten after three games.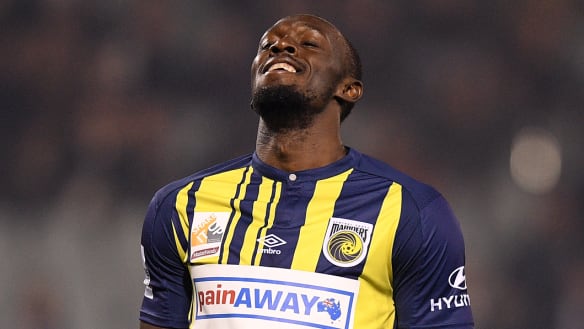 Usain Bolt will need an external third party to help support his contract or an agreement with Central Coast appears doomed.