Advertisement
It would be a mistake to rush to the conclusion that the answer to bank misconduct is more regulation.
Simon Cowan
Shorten's attempt to politicise the Hastie drama was misguided.

As things go – refugees banged up for years on Manus Island, Indigenous kids not being educated – gay cakes is not a big-ticket human-rights item.
Crispin Hull
Advertisement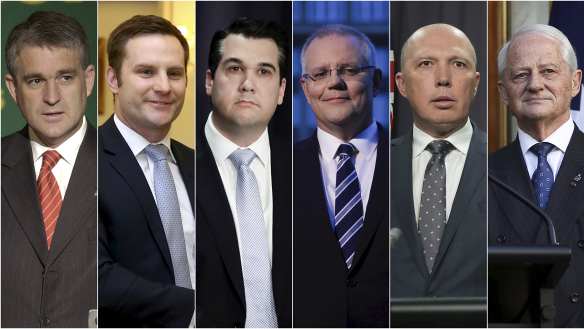 The Ruddock review will urge modest changes to the law, but the culture war is the real battleground.

by

Eryk Bagshaw & Michael Koziol

by

Deborah Snow & Eryk Bagshaw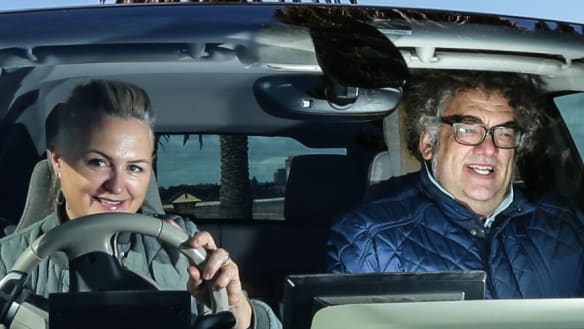 For Brigid Niall and her daughter Queenie it was quite a road trip. People kept looking, pointing and asking about their "futuristic" car.
Advertisement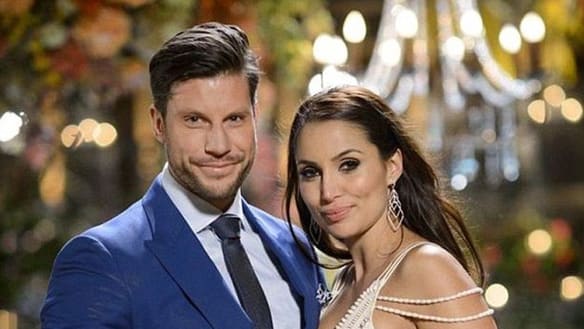 They met and fell in love on The Bachelor, so might Sam Wood and Snezana Markoski follow in Prince Harry and Meghan Markle's footsteps?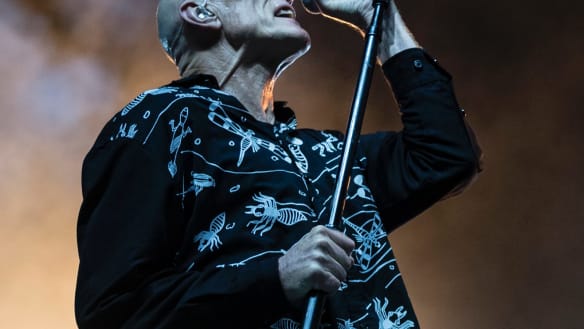 Melbourne and Sydney police data from the past 12 months points the finger at a well-known rock band.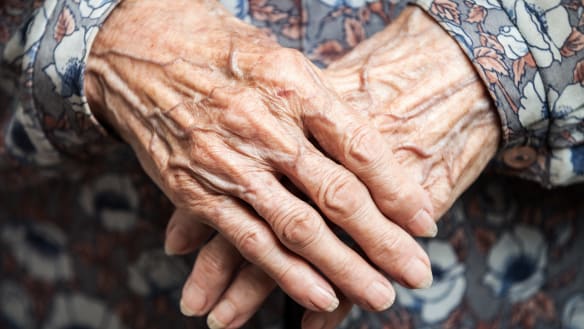 The uptrend in longevity shows few signs of abating and many of us will live longer than our parents.
Getting offered a job at a rival company is great, but it can also be a chance to move up in your current role.
The Brumbies are hopeful the rookie hooker will be available for selection, despite getting a red card in a stirring win against the Bulls.
A sensational goal from Gareth Bale and two errors by Liverpool keeper Loris Karius gave Real Madrid a third straight Champions League crown on Saturday.