City

Canberra

Condition

Mostly sunny
Mostly sunny
Current temperature

21.3°
Minimum temperature

14°

Maximum temperature

29°
The ACT Planning and Land Authority said the proposals were each at odds with more than a dozen planning rules.
The memorial would use land beyond Treloar Crescent for construction workers during its expansion, and later, 118 new car park spaces.
Jerry Seinfeld's Bizarro World has moved - from the Upper West Side to Parliament House.

Taxpayer-funded legal bills for the Australian Worker Union raids dispute have been tallied at more than $800,000, with more expenses to be incurred as the case continues.
More top stories
Family plans new venues to bring life to Canberra's underused city centre.
Advertisement
Advertisement
Jerry Seinfeld's Bizarro World has moved - from the Upper West Side to Canberra.
After seeing solid price growth in recent years, many of Australia's 'secondary' cities are likely to see prices stagnate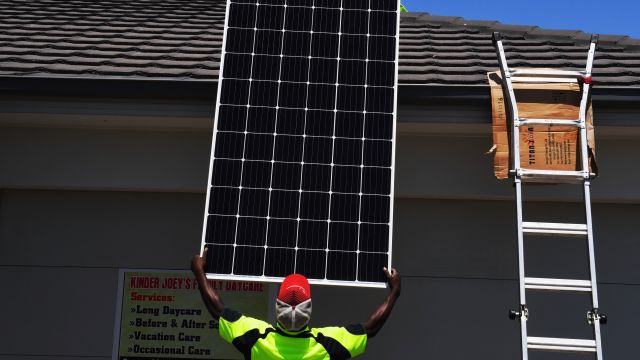 It's a long-term investment with a long-term pay-off - both for your hip pocket, and the environment. But how long will your panels last?
 It's not the news Donald Trump's China-hawks would want to hear in the bruising trade wars negotiation.
Advertisement
Nine's director of news and current affairs vehemently denied claims made about Gardner in Thursday's Daily Telegraph.
The actress has filed a counter claim, seeking "symbolic damages" of $1 from a man who sued her over a ski crash in 2016.
Scottish distiller William Grant & Sons brings a true representation of wood smoke to their dram.
Bringing decade-old design sensibilities and not much else to the table, Crackdown 3 feels like a missed opportunity.
Advertisement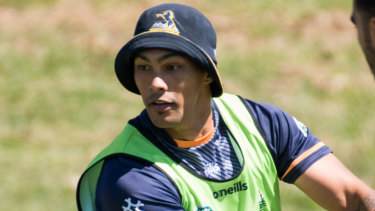 The Brumbies have three new faces for the clash at Canberra Stadium, with Chance Peni getting an opportunity to relaunch his career.
Googong Dam used to be out in the sticks, but the suburb's growth hasn't affected the fishing.