City

Canberra

Condition

Windy with showers
Windy with showers
Current temperature

16.6°
Minimum temperature

15°

Maximum temperature

23°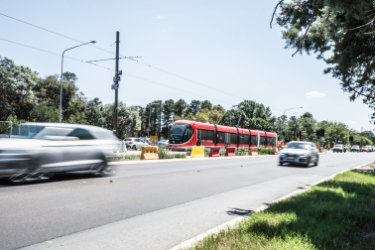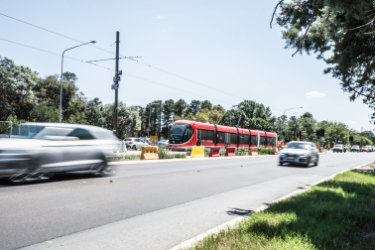 The ACT's peak business, property, planning and architecture groups have united amid concerns about revised plans to reshape the major road.
Special Counsel Robert Mueller found no evidence of collusion with Russia, but made no conclusion on possible obstruction of justice by the President, according to the US Attorney-General.
by

Chris Strohm and Shannon Pettypiece

Scott Morrison cannot copy the recipe that kept Gladys Berejiklian in power but he will surely want to borrow one of the ingredients.

Centrelink has threatened to charge daily compounding interest, garnish wages or seize funds of former welfare recipients who fail to pay 'robo debts' issued by the government's automated recovery scheme.
by

Cameron Houston and Chris Vedelago
More top stories
Kippax Fair is set to expand over an adjacent sporting field after the ACT government signed off on a final masterplan for the Belconnen district.
Advertisement
Advertisement
A surge of support in NSW for the Shooters Fishers and Farmers Party has revealed deep-seated anger towards the Nationals in regional seats.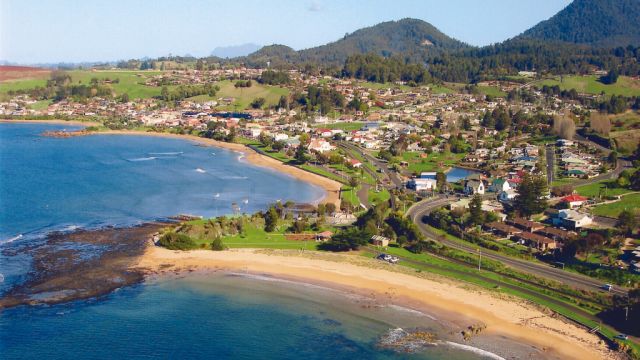 Despite the cute name, there's more to this town than just birdlife. A recent makeover has spurred on an influx of visitors, and some of them just won't leave.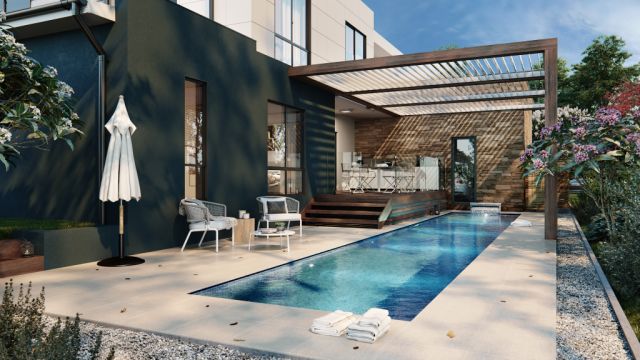 This house has been designed for the kind of family who likes to entertain, and you are about to find out why.
He is worth $300m and says he's "too old" for the job, but Marcus Blackmore is the ideal candidate to get Blackmores back on track.

Advertisement
"You can say 'molested,' but those children, as you heard say, they were thrilled to be there," the star had said in an earlier interview.
Julia Roberts says Pretty Woman wouldn't be made in today's #MeToo environment. What other films should be wiped from existence?
Since my son got his first pair of glasses when he was two years old, we've had some interesting, and at times harrowing, adventures.
Luxury menswear boutique Harrolds is hosting some of the best crafstmen in the game.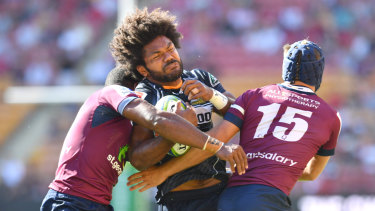 It was 34 degrees at kick-off but Queensland was red-hot throughout in the 36-14 thumping.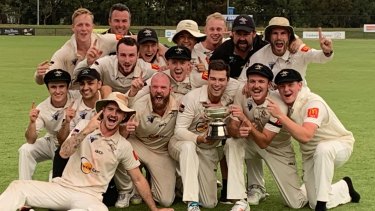 John Rogers and Rhys Healy were right about those twists and turns.