Advertisement
Since corporate crime is commercially motivated, much higher fines are needed as a deterrent.

The giant helicopter carrier can carry out a long list of military tasks, but it's also a significant foreign policy tool, too.
Nicholas Stuart
Families are falling off the cliff and we need catch them.
Deb Goldfinch
Advertisement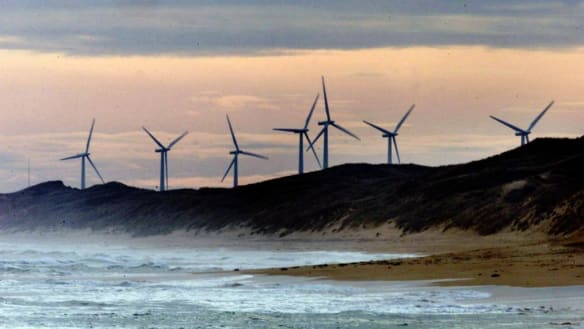 Regulator offers assurances that $27b plan 'won't necessarily' increase energy costs.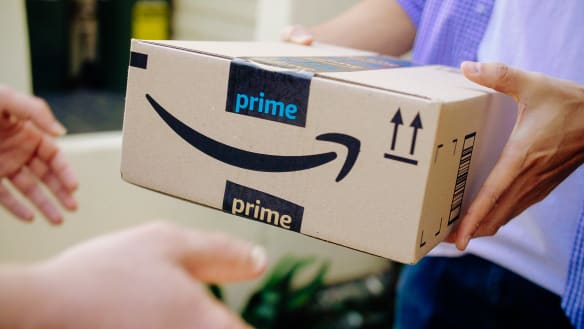 Amazon's blink-and-you-miss-it deals offered during its Prime Day sales event has raised questions about 'bait advertising'
Advertisement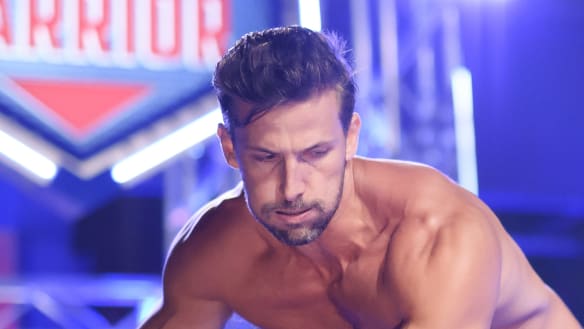 The original Bachelor star made it through to the next round... just.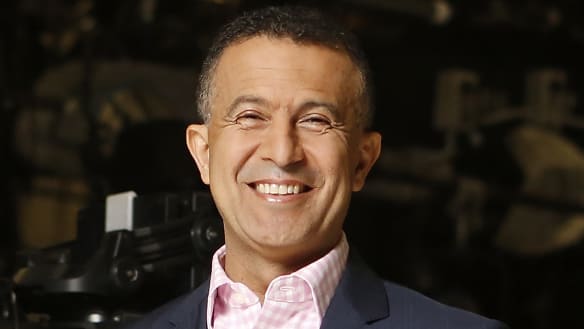 The managing director notified staff in an emotional meeting on Tuesday afternoon.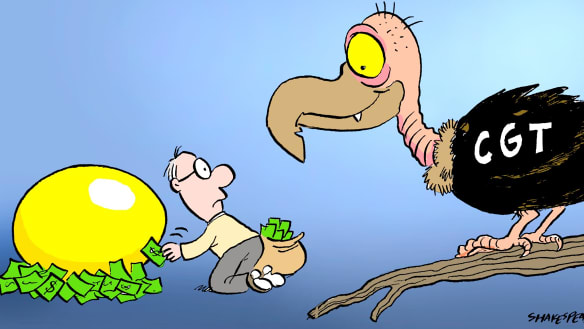 Personal finance expert George Cochrane answers your questions.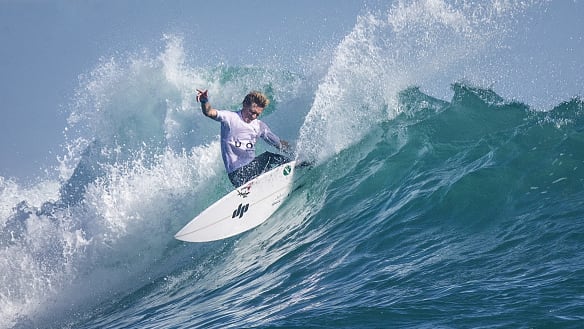 The 'Crinkle Cut' fin came out on top in tests of 3D-printed surfboard fins developed by University of Wollongong researchers.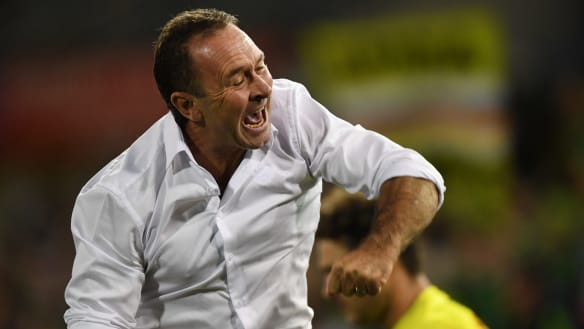 Canberra Raiders coach Ricky Stuart was happy just being one of the nominees, but he was blown away as one of six new additions to the NRL Hall of Fame.
With 50 international goals and four World Cups to his name, Tim Cahill will be remembered as the greatest Socceroo.