City

Canberra

Condition

Thunderstorms
Thunderstorms
Current temperature

36.3°
Minimum temperature

20°

Maximum temperature

40°
An earthquake recorded just across the ACT border near Sutton was felt widely in the capital on Friday morning.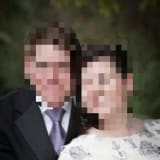 The plan was to say that he had raped her.  But Canberra prosecutors told a court on Thursday that the 28-year-old woman had begun spinning  the stories she would later tell to police a month earlier.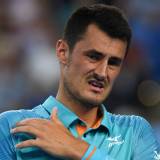 Bernard Tomic has denied threatening Lleyton Hewitt and his family, calling Australia's Davis Cup captain a "liar" after Hewitt's extraordinary allegations of physical threats and blackmail on Thursday night.
A woman passing by called police after she believed she had witnessed a man and woman having sex in the skate park during peak hour.
More top stories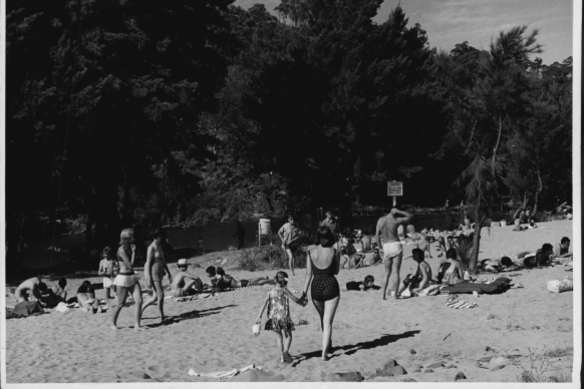 The recent drowning death at Casuarina Sands provided a stark reminder of how this inland waterway, has taken many Canberra lives through the years.
Advertisement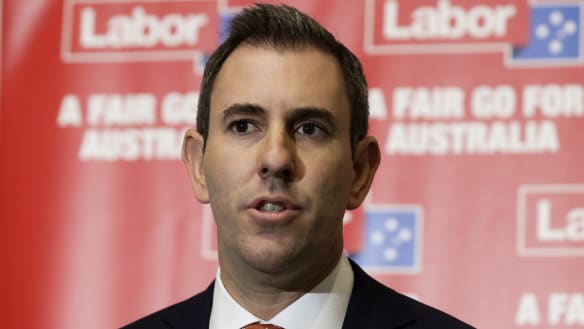 by

Matt O'Sullivan & Ben Weir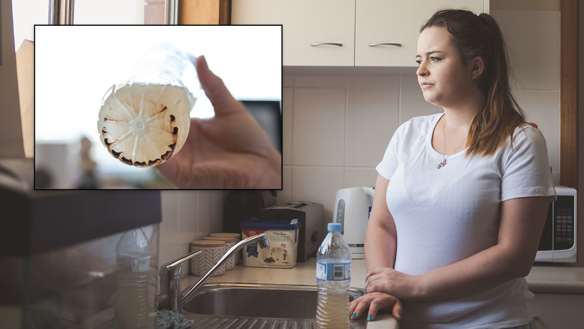 by

Nicole Precel, Simone Fox Koob & Erin Pearson
Advertisement
The Nationals polled residents in the NSW south coast seat of Gilmore ahead of a potential tilt by former state MP Katrina Hodgkinson.
by

Michael Koziol, Kylar Loussikian & Bevan Shields

by

John Wagner and Erica Werner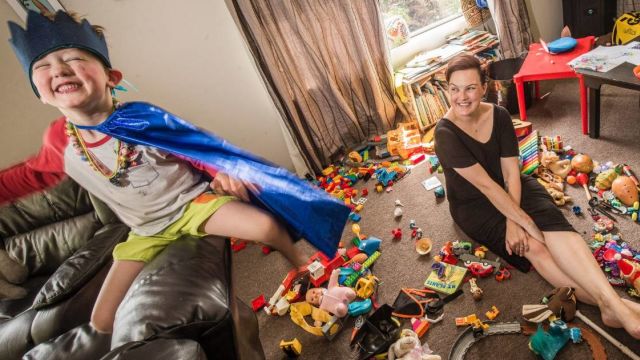 I'm aware that having a decluttered house seems to be seen as a sign of adulthood.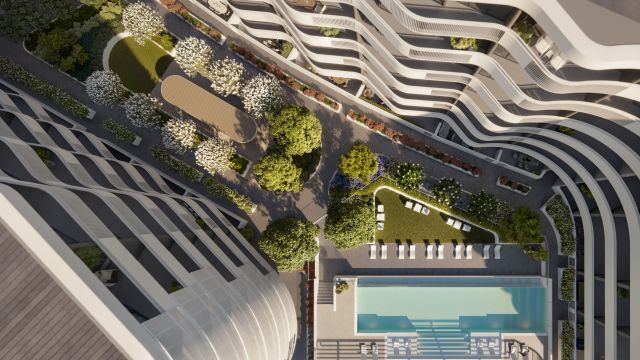 New developments are constantly springing up around Canberra, what's coming to your region?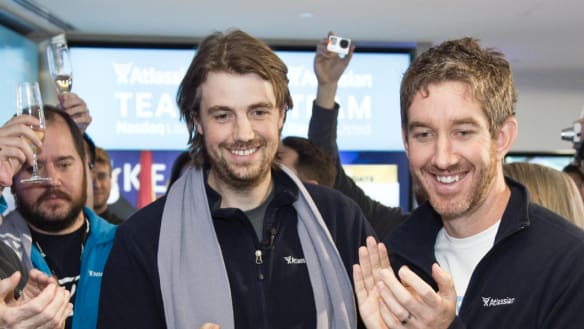 Software giant joins the billion-dollar annual revenue club for the first time and gives Wall Street a lesson in Australian lingo.


by

Annie Massa & Ross Larsen
Advertisement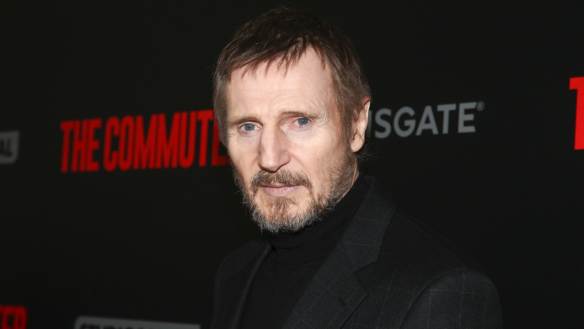 Sexton's death comes almost a decade after Neeson's wife Natasha Richardson died following a skiing accident.
Netflix's post-apocalyptic survival film Bird Box has drawn criticism for using footage of a real fiery train disaster.
Suda51's curious No More Heroes spin-off is a good time, despite being occasionally unintelligible and not all that fun to play.
Like so much about parenting, my gradual submission to children's music has caused me to become much lamer than I ever thought I'd allow.
Advertisement
The Brumbies have received a massive boost for the Super Rugby season, re-signing one of their stars on a three-year extension.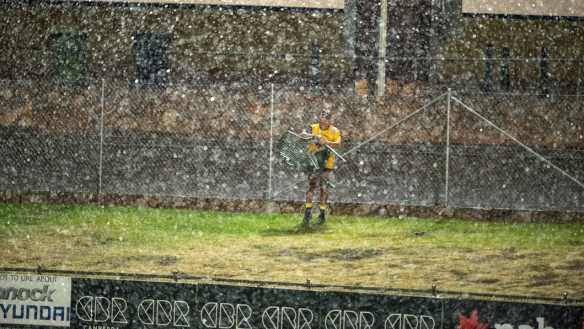 Players were ordered off the field in the 17th minute Seiffert Oval and the game was never restarted.