City

Canberra

Condition

Mostly sunny
Mostly sunny
Current temperature

16.6°
Minimum temperature

15°

Maximum temperature

28°
It was to be one of the most important votes in a century in the House of Commons. But it could have brought down Theresa May, and at the last moment she blinked.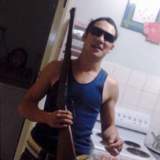 The ACT Supreme Court was shown graphic footage on Monday of a stabbing in Canberra's jail.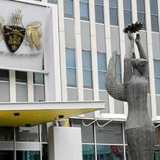 The former ACT Legislative Assembly staffer quit before a preliminary investigation into his conduct was finalised.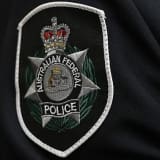 The mental health and wellbeing of Australian Federal Police officers is under intense scrutiny following the second suicide in six weeks at AFP headquarters.
More top stories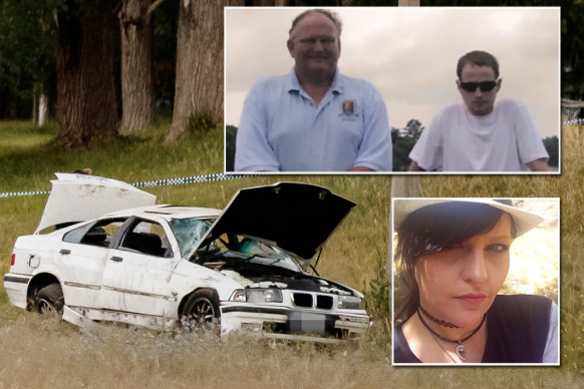 Bill Stefaniak says Angela Smith showed no remorse, empathy, or "even a modicum of normal human concern and contrition for her actions".
Advertisement
Advertisement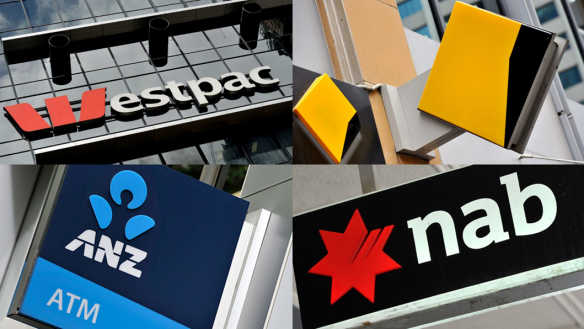 Australian Competition and Consumer Commission inquiry says it is too hard for customers to switch to a better deal.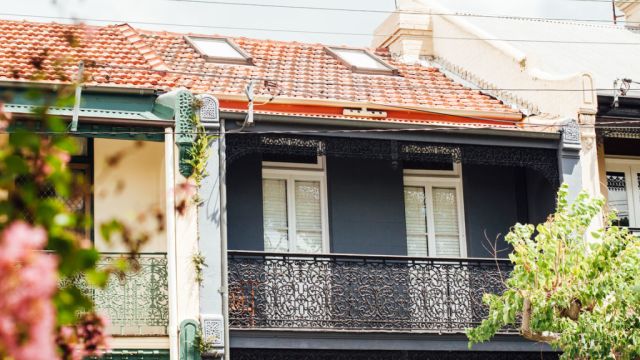 At the end of Katrina's marriage, she realised that the good nature of her relationship with her husband left her with options.
A vision of world-renowned architect Enrico Taglietti, the Italian embassy's design harks back to Ancient Rome and the typical villa design.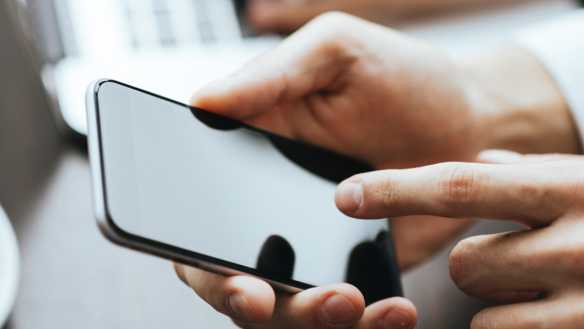 Australians consumers could soon become much more active participants in the collection of their data and the selection of the internet tools available on their chosen devices.
Advertisement
Serkis' most famous character came out of the woodwork to parody UK Prime Minister Theresa May.
"I am constantly harassed," the children's author said on Monday.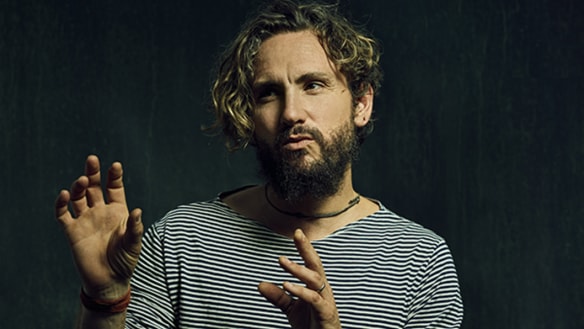 "You might be living the dream," says the musician. "But it can have mental consequences."
One day my dad looked out the window and saw picnickers on our lawn. Next it was minivans.

Advertisement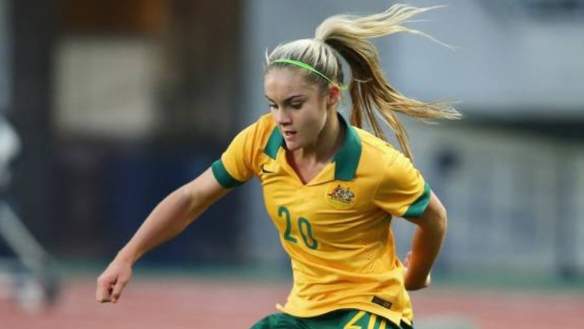 The teenage star is preparing for her first World Cup and wants to avenge Australia's loss to Brazil at the 2016 Rio Olympics.
Businessman Jeff Williamson, entrepreneur Michael Caggiano and lawyer Bede Gahan have been the trio behind this rags to riches bid story.