City

Canberra

Condition

Late shower
Late shower
Current temperature

17°
Minimum temperature

13°

Maximum temperature

27°
The government's lawyers have told the High Court restrictions on free speech for public servants don't bar them from holding political opinions.

The far-right Queensland senator charged taxpayers nearly $35,000 to fly his family around the country - more than any other MP.
by

Nigel Gladstone and Michael Koziol

A 46-year-old man remains in custody after the situation was resolved without incident.
The troubled Stuart Flats in Griffith, Gowrie Court in Narrabundah, and Strathgordon Court in Lyons went under the hammer on Wednesday.
More top stories
Former government architect Roger Pegrum says Canberra's slump in quality buildings can be overcome, but a better vision for the future is needed.
Advertisement
by

Doug Dingwall and Markus Mannheim
by

Doug Dingwall and Sally Whyte
Advertisement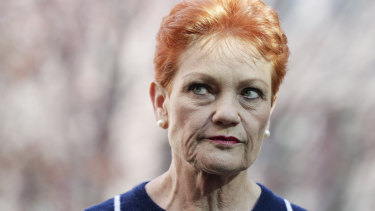 Scott Morrison is being warned against playing "footsie" with Pauline Hanson's One Nation.

by

Nigel Gladstone and Michael Koziol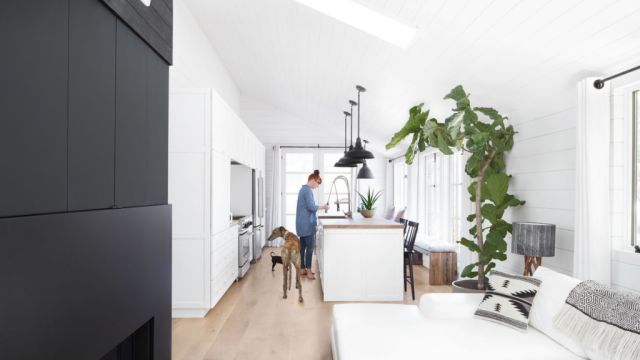 This is the canvas over which you'll add your colours, products and fixtures to create the look you want.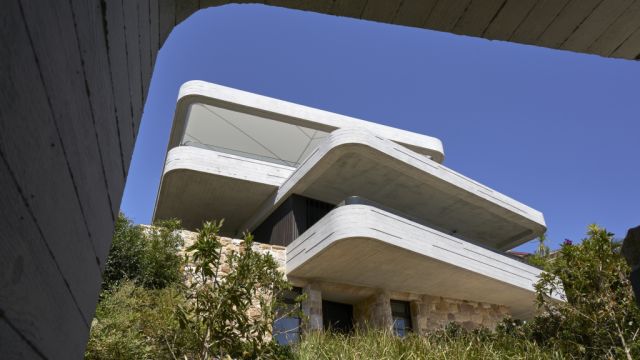 A sandstone rock shelf and love of reading inspired the design of this unique Sydney seaside home.
One of last year's best-performing hedge funds says buy bullion now as stocks are due for another meltdown.
Advertisement
Yet another episode succumbs to the old wife-swap trope, with not much else to keep us entertained.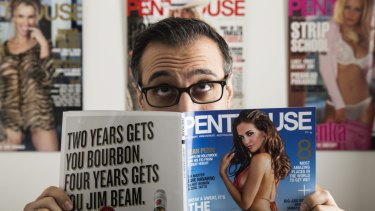 Debt collectors finally caught up with pornographer Damien Costas in the Federal Court on Wednesday.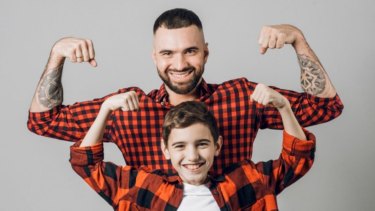 When you start a family, a new sort of clique-iness creeps back in. It's subtle at first.
Former swimming champ Nicole Livingstone has the winning edge to take the AFLW to the next level.
The Canberra Raiders Old Boys of '89 want the current edition of the Green Machine to create their own history. And tweaking the victory song is part of that.
The rising Brumbies star will have only a handful of games to impress Wallabies coaches, but another injured ACT star is nearing closer to a comeback.