City

Canberra

Condition

Mostly sunny
Mostly sunny
Current temperature

25.8°
Minimum temperature

16°

Maximum temperature

32°
The ACT government's online directory was hacked late last year, but the government did not realise until internal information exposed in the breach was put up for sale online.

As the stand-off between hunger strike Isa Islam and ACT government continues beyond 70 days, the emaciated prisoner's resolve appears not to have changed.
The downing of a $500,000 drone is a reminder that even industry is calling for greater regulation of this emerging technology.

Prime Minister's Department secretary Martin Parkinson has heard opposition warnings the bureaucracy he oversees faces a corrosive threat.
More top stories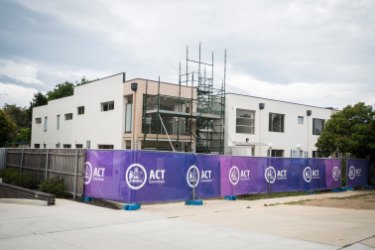 The government is currently pursuing legal action against the builder, certifier and structural engineer.
Advertisement
by

Melissa Cunningham and Simone Fox Koob
Advertisement
Unprecedented hack could have exposed information about voters and private data of MPs.

by

Nick McKenzie and Richard Baker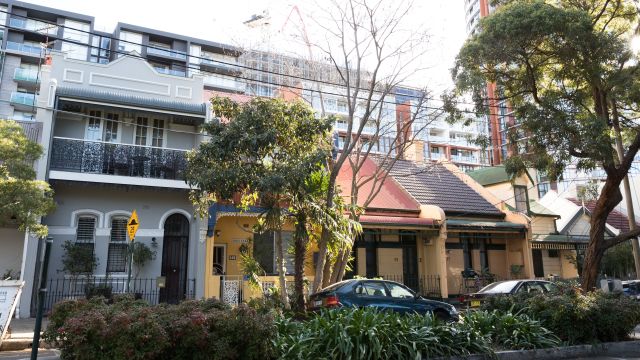 Foreign investment numbers in Australia have fallen for the second year in a row.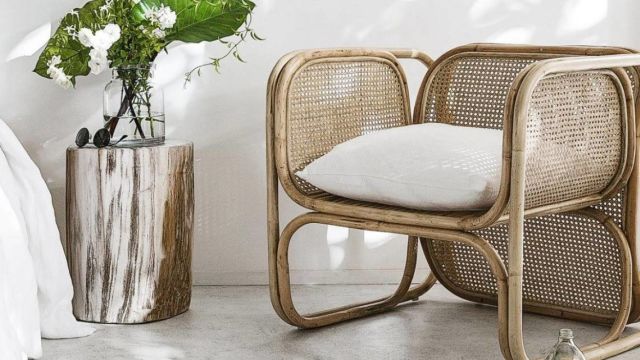 It's an environmentally friendly resource, meaning this trend can give you a guilt-free reason to redecorate.
With its mortgage book shrinking, ANZ chief Shayne Elliott concedes the bank may have been too cautious in its home lending decisions.


Advertisement
Amid a contentious debate on Monday's Q&A, it fell to former Federal Police chief Mick Palmer to own the night in a few simple words.
After a tipsy hook-up in a Gold Coast hotel lobby, Married At First Sight's Sam and Ines are now officially cheaters.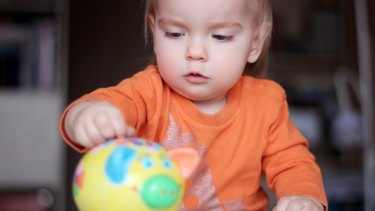 If you're a parent and you've been feeling the pinch a little more than usual lately, it's not just your imagination.
Club or crew, there is a world of difference and finding the right fit is important.
Advertisement
"We had Kelsey Griffin and no one else did" - it is why the Capitals won the title.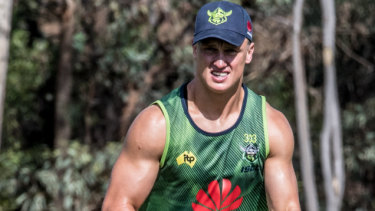 Canberra coach Ricky Stuart says his new halves pair Jack Wighton and Aidan Sezer must prove themselves in a trial against the Bulldogs on Saturday.