Advertisement
How's the job market going? Not nearly as well as the Turnbull government would like us to believe.

The US President has so inflamed intelligence agencies that they will work harder to reveal the truth.
Crispin Hull
A reason Australia doesn't have a Trump is that our unions prevented the inequality that has fed anger in the US. But that movement is now posing a new threat.

by

Jennifer Duke, Ben Grubb & Esther Han
Advertisement
The prospect of sending more skilled migrants to the bush to work appears to be gathering steam.
The business lobby has lashed out at what it sees as a divisive debate designed to marginalise new arrivals.
Advertisement
He is currently facing prosecution for alleged historic child sex offences, but Cardinal George Pell is still finding time to party.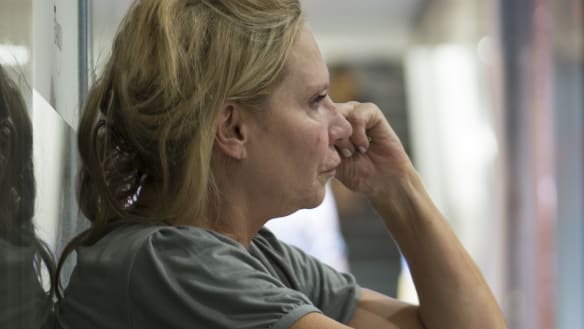 Charity fundraiser and red carpet queen Skye Leckie traded the gowns for the gutter in the latest season of SBS's Filthy Rich and Homeless. Andrew Hornery investigates.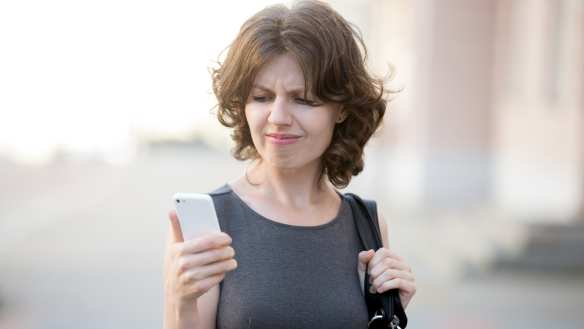 Ten invitations and no RSVPs! With one week to go until my son's party. I started to panic.
A proven success rate and backed by science, intermittent fasting is a healthier lifestyle choice.
Apenisa Driti played ACT Schoolboys in league and union this month and has signed with Rugby Australia.
Ricky Stuart believes there it too much "noise" surrounding officials which clouds their judgement.
by

Caden Helmers & David Polkinghorne
by

Caden Helmers & David Polkinghorne