Advertisement
The next time you meet a politician or principal, demand coding lessons are integrated at every level, from primary and beyond.
Nicholas Stuart
The election could be as soon as August - each side will be conforming more than usual to their left versus right stereotypes.

Should they win majorities in Congress, they will still have to govern.
Nicole Hemmer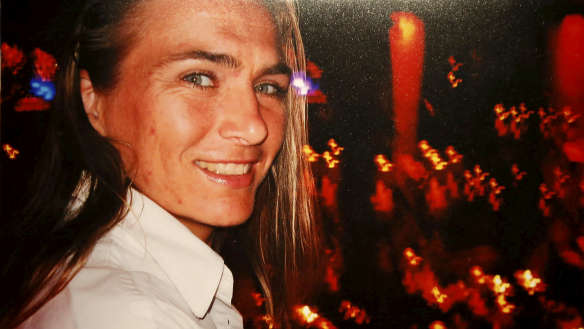 by

Nick McKenzie & Richard Baker
Advertisement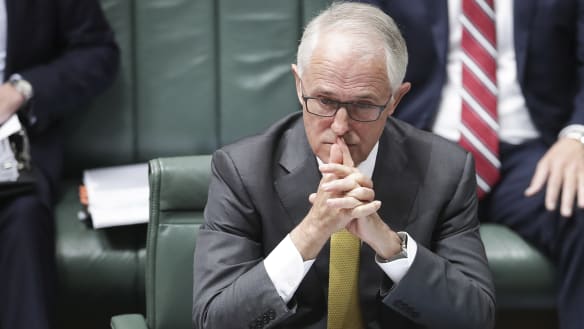 "Pauline changes her mind as often as her undies, so I don't think this is the final word."
by

David Crowe & Eryk Bagshaw

by

Peter Hartcher & Kirsty Needham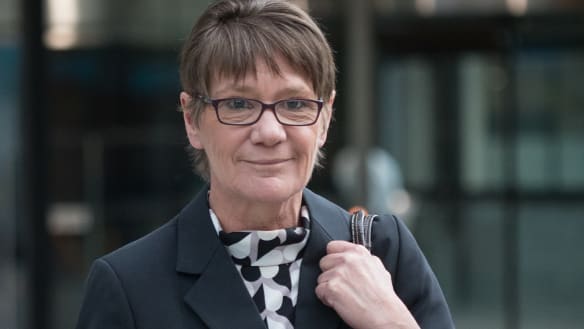 Marion Messih is just one of thousands of victims of these two industries who have had their lives ruined.
Advertisement
"If you can't do it in another superhero movie, you'd best be doing it in a Deadpool movie."
Viewers and parents groups call on Netflix to can the hit teen series over a "brutal" scene in its latest season finale.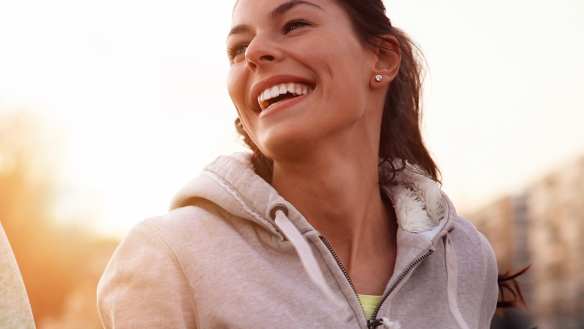 Running is a great solo sport, but it can be even more fun when you run with a friend.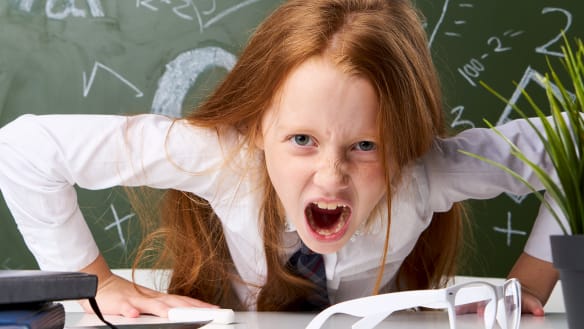 Your kids are tired and emotional and they let you know by screaming - here's what to do.
Part three of an investigation into Canberra's sporting facilities reveals basketball may have to turn away players if it can't find more courts.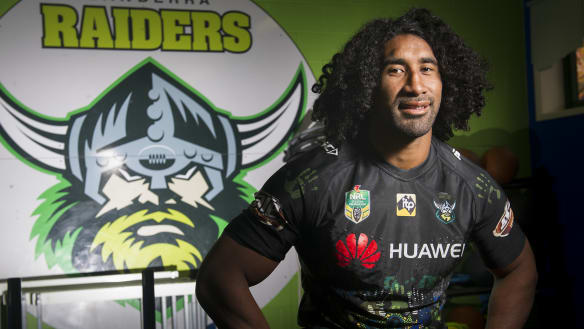 The Raiders are moving to lock up more middles and they remain a chance to pry a handful of solid props away from their current homes.

by

Chris Dutton & Caden Helmers