Advertisement
The Chinese Communist Party has a history of using infrastructure as a Trojan Horse for domination.

We share those photos, we go to vigils. We insist that the police and journalists use the appropriate language but if we want to save the lives of women and girls there is more we can do.
Jenna Price
This week should have been a free kick, of sorts, for Optus. Instead, the Singtel owned carrier is in crisis mode.
Advertisement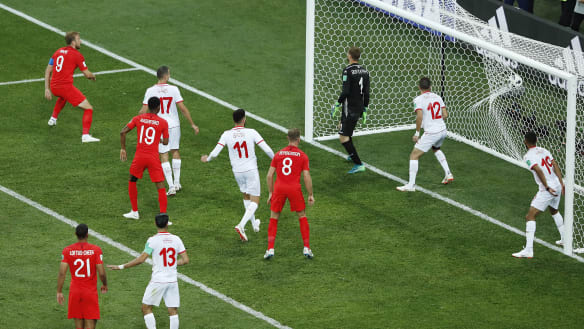 England captain Harry Kane hailed their 2-1 victory over Tunisia as "massive" after he headed home his second goal in stoppage time.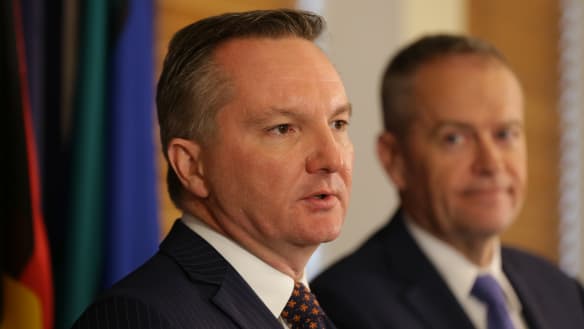 Malcolm Turnbull calls Labor "arrogant and out-of-touch" - a favourite Labor description of him. 

by

Jonathan Martin and Maggie Haberman

by

Ava Wallace and Cindy Boren
Optus may be happy with its network performance overnight but angry soccer fans have questioned whether it will cope once it takes back exclusive games from SBS.
Advertisement
Plus the best of what to watch on Stan, Netflix, Amazon Prime Video and more.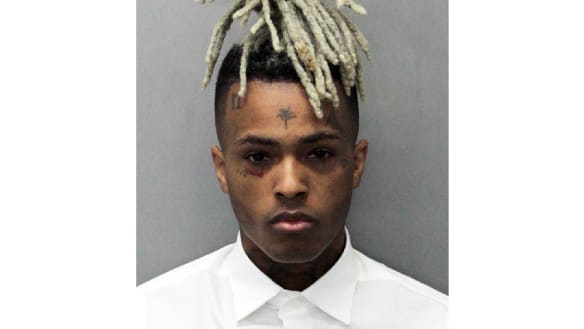 Controversial rapper XXXTentacion has died after been shot in South Florida.
After being elbowed aside by investors, first-time buyers are back.
by

Caitlin Fitzsimmons & John Collett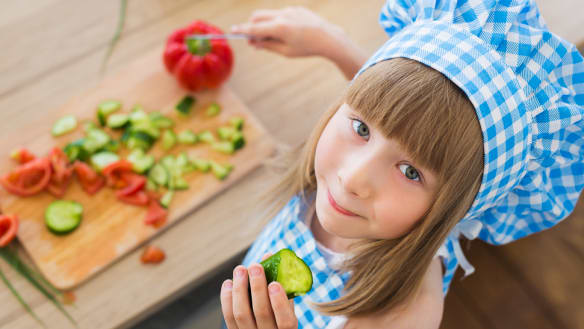 A 2-3-year-old can wash, stir, whisk and spread.
Brad Fittler called Nick Cotric on Saturday night to break the news but reinforced the message that he is still on the radar.
by

Caden Helmers & David Polkinghorne
Elliott Whitehead laughs he couldn't think of anything worse than coming back to Canberra to hear his Raiders teammate boasting.
by

Caden Helmers & David Polkinghorne