City

Canberra

Condition

Mostly sunny
Mostly sunny
Current temperature

18°
Minimum temperature

13°

Maximum temperature

27°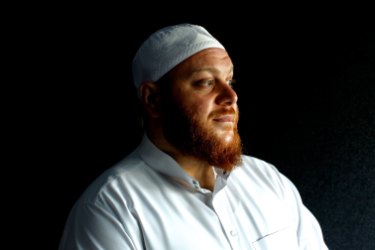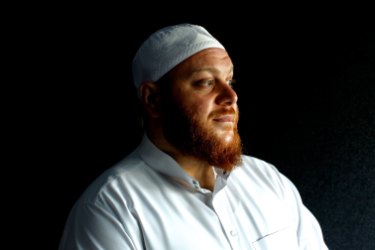 New Zealand lifted the ban within 24 hours after Sheikh Shady Alsuleiman raised concerns with the Australian government.
by

Michael Koziol and Mark Solomons

The man was seen having sexual intercourse in the Civic skate park during peak hour on a Friday evening.

There will be free travel on Canberra's public transport system on the weekend of the light rail launch, ACT Transport Minister Meegan Fitzharris announced.

House prices across the country are falling even faster than they did during the global financial crisis with figures showing the decline is widening out from key property markets.
More top stories
A memorial vigil and an anti-racism protest have been held across Canberra after Friday's shooting in Christchurch.
by

Steve Evans, Finbar O'Mallon and Daniel Burdon
Advertisement
Advertisement
The report, touted by the Morrison government, was peer reviewed by an expert helping defend the Trump administration in an historic climate trial brought by children.

by

Michael Koziol and Mark Solomons

by

MacDonald Dzirutwe and Manuel Mucari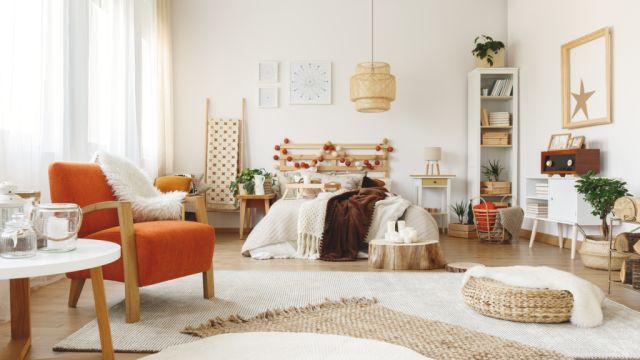 With so many patterns, materials and sizes to choose from, it can be difficult to parse through all the options to find something that will last.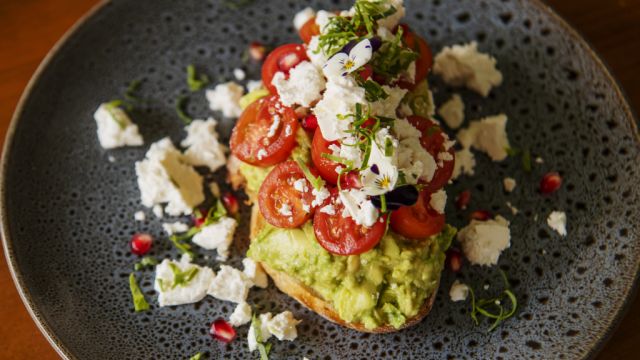 A new poll of Australians aged under 36 has shown what they strive for in life is remarkably similar to older generations ... but with some key differences.
Billionaires Kerr Neilson and Judith Neilson are selling about 10 per cent of the listed fund manager he co-founded 25 years ago, freeing up about $300 million for interests including arts and philanthropy and to diversify their personal investments. 

by

Darren Gray and Cole Latimer
Advertisement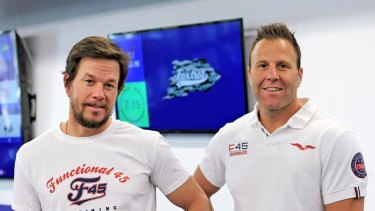 The actor and self-described "fitness enthusiast" reached out to F45 CEO Rob Deutsch to get involved.
"Consideration of our most vulnerable should always be our highest priority."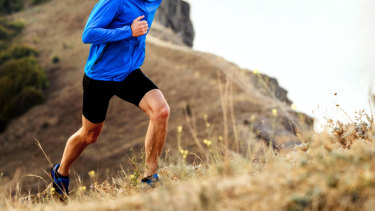 Don't make the rookie error of taking on too much too soon.
You'll want to avoid these cleaning boo-boos if you want a clean and healthy home.
It's the team the Canberra Raiders struggle with the most, but John Bateman is unburdened by the weight of their history against the Melbourne Storm.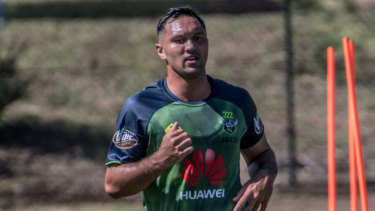 He's back baby! Jordan Rapana's famed healing powers have come to the fore yet again.