Advertisement
Given the patchy record of public bicycle sharing schemes in other cities, Canberra needs to exercise a high degree of caution in going down this path. 
The Canberra Times
Middle children have skills we need, but big families are out of fashion and middle children are becoming rarer.
Jenna Price
The government record will benefit some, sure. But the privacy risks far outweigh the benefits for most.

Advertisement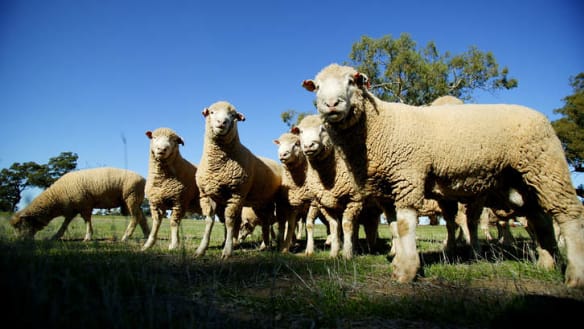 A new revelation poses serious questions about the department's ability to regulate the controversial trade.
by

Tom Jackman and Rosalind S. Helderman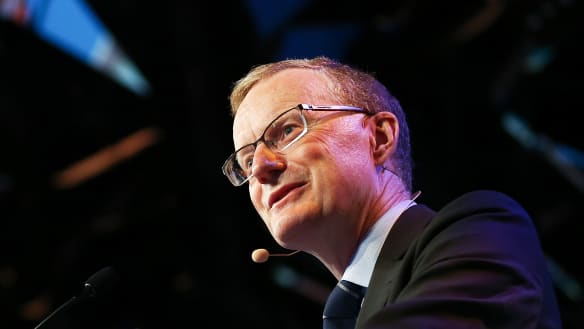 Australia's property obsession has driven our household debt to among the highest in the developed world.
Advertisement
Season three will usher in a fresh cast, with Colman replacing Claire Foy, the star of seasons one and two.
Stephen Quartermain was bumped for Jennifer Keyte - but remains part of Ten's evening bulletin.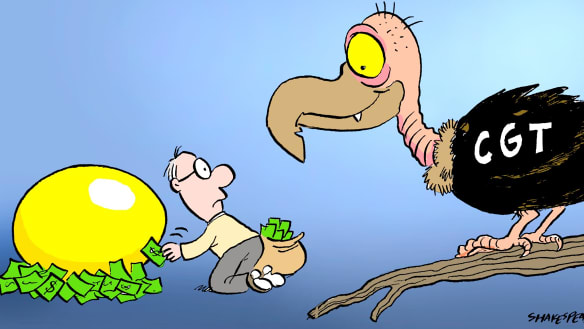 Personal finance expert George Cochrane answers your questions.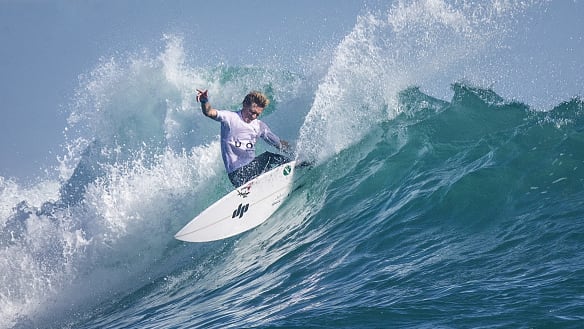 The 'Crinkle Cut' fin came out on top in tests of 3D-printed surfboard fins developed by University of Wollongong researchers.
Canberra Raiders captain Jarrod Croker will need surgery on his knee, ruling him out for the rest of the NRL season.
A sliding doors moment saw the Tongan international shelve his podiatry degree.