Advertisement
At best their ignorance was shameful, at worst their arrogance was appalling.
Vic Alhadeff
Xi is making an expansive, risky bet on the future, hoping the diverse nations to China's west can be pulled into a new Sinocentric sphere of influence.
Richard McGregor
The establishment of the Australian Space Agency next week offers the country a unique opportunity.
Nicholas Stuart
by

Alexandra Back & Michael Inman
Advertisement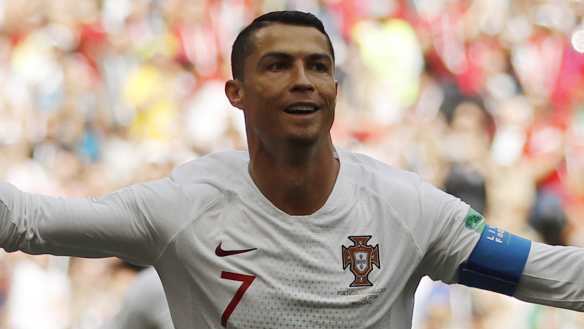 LIVE
The Portugal captain grabbed his fourth goal of the World Cup in the opening minutes of the second game.
The government stared down attempts to amend the plan and will insist on an "all or nothing" vote on Thursday.
The banking veteran has taken a swipe at the corporate watchdog for focussing on the wrong things.
Advertisement
Andrew Denton is pleased to be back on screen - just don't call him Australia's best interviewer.
The actor-director said women no longer have to be 'likable, f---able, adorable' in film and television.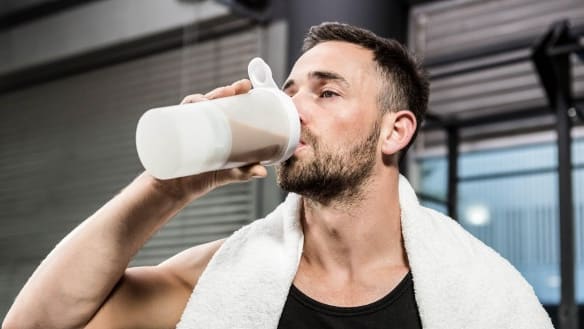 Answering the most common question in the health and fitness world.
Through death and divorce women are likely to end up holding the financial reins but they're not prepared.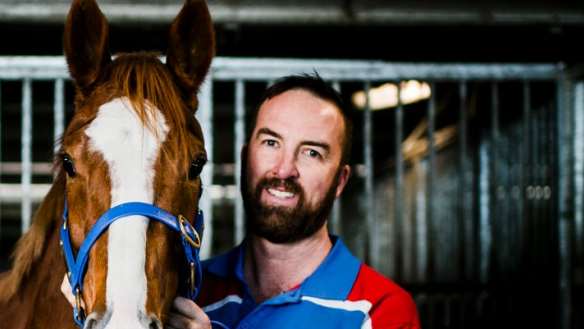 Canberra's most successful horse will join the Winx in Chris Waller's Sydney stables in a shock move that's left Single Gaze's former trainer disappointed.
Arzani played 12 minutes in Australia's opener against France and became the youngest Socceroos player to feature at a World Cup.