Advertisement
She is the best person I know. But in less than 100 words, one person managed to permanently damage my mother's sense of her own worth.
Maneesha Gopalan
The Katter's Australian Party senator's words were so divisive that they served to galvanise the rest of the Parliament into unifying.

Over vast areas of our wide brown land, the National Party has a furtive presence at best. It is an ever-receding mirage.
by

Blake Foden & Doug Dingwall
by

Rachel Clun & Jenny Noyes
Advertisement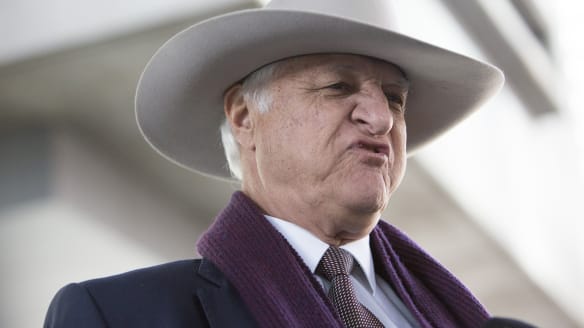 Labor indicated it would no longer preference Mr Katter's party, but the construction union was silent on its donations.
by

Rachel Clun & Michael Koziol
Canberra's apartment boom is starting to slow, according to a new report released by HIA.
Stocking your home with second-hand items can make the process cheaper, fun and more sustainable.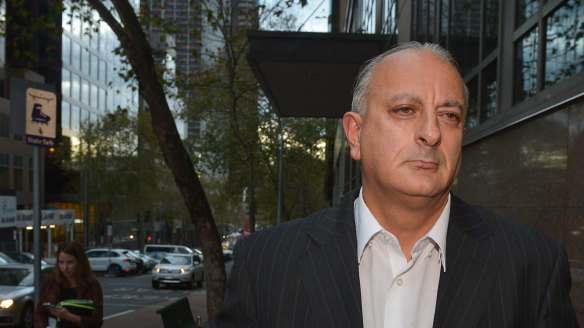 Despite knowing about the fraud perpetrated by loan managers Bill Jordanou and Robert Zaia, the bank continues to block compensation to victims.
by

Cameron Houston & Chris Vedelago
Advertisement
The legendary soul singer passed away at her home in Detroit.
Things tend to move fast in the Bachelor universe, and bachelorette Romy is making sure of it this season.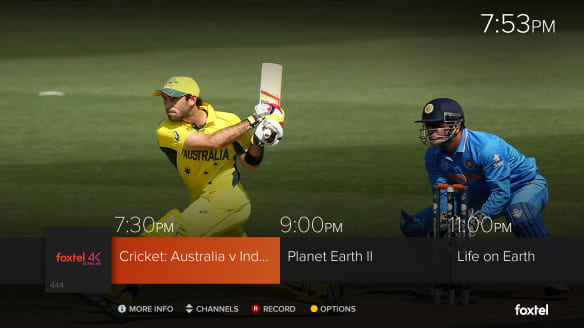 Ultra HD push comes as the pay TV giant continues to shift customers from cable to satellite, which will be required for 4K viewing.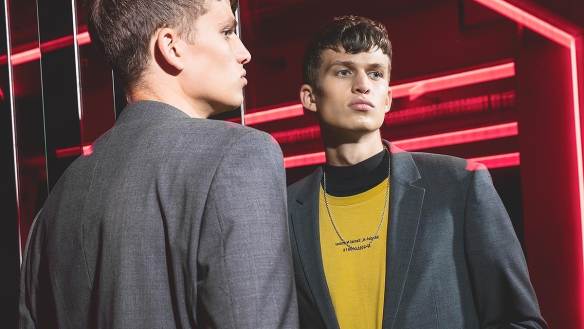 Their rivalry tends to be more about sport and lifestyle - but fashion has become the final frontier.
Nikki Ayers grew up dreaming of playing rugby for Australia. But a tackling accident changed her life and led her to the Australian rowing team.
The Brumbies will unveil a new full-time signing on Friday, but some of their stars can't force their way into Wallabies gold.

by

Caden Helmers & Roy Ward