Advertisement
The Christian right was eager to jump on to a preposterous news story this week suggesting popular children's characters pose a threat to preschoolers, but seemed willing to overlook a greater danger.
Nick O'Malley
It would be a mistake to rush to the conclusion that the answer to bank misconduct is more regulation.
Simon Cowan
I'd woken one morning rubbing my feet on the delicious softness of plain cotton sheets, just 30 bucks from Kmart.

Advertisement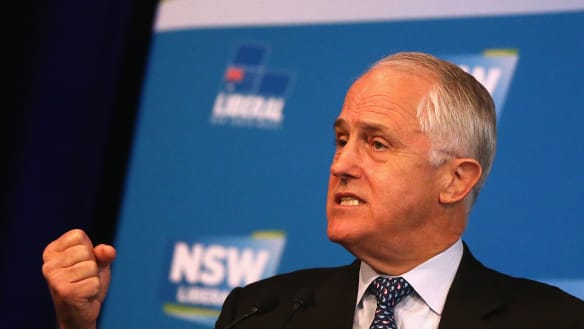 The Prime Minister earns up to 10 times the average wage, new figures show.

by

Eryk Bagshaw & Michael Koziol

by

Deborah Snow & Eryk Bagshaw

by

Kiminko de Freytas-Tamura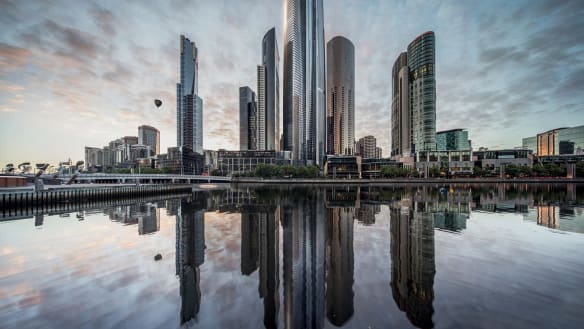 Plans by James Packer's Crown Resorts to build Australia's tallest skyscraper are in doubt ahead of a fast-closing deadline.
by

Nick Toscano & Simon Johanson

by

Cara Waters & Clancy Yeates
Advertisement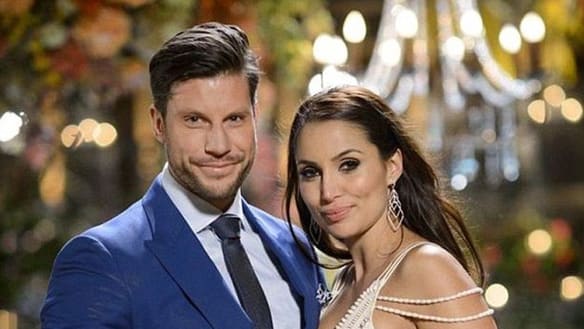 They met and fell in love on The Bachelor, so might Sam Wood and Snezana Markoski follow in Prince Harry and Meghan Markle's footsteps?
Melbourne and Sydney police data from the past 12 months points the finger at a well-known rock band.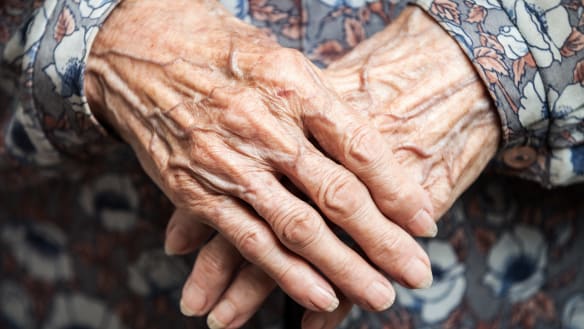 The uptrend in longevity shows few signs of abating and many of us will live longer than our parents.
Getting offered a job at a rival company is great, but it can also be a chance to move up in your current role.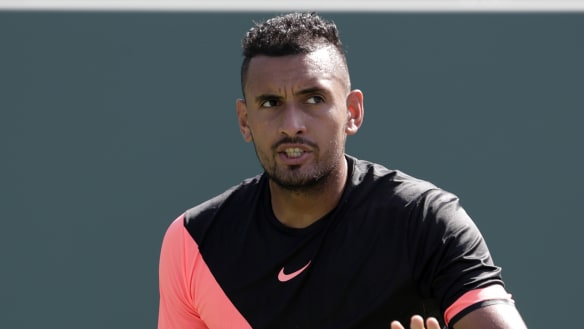 Australian dynamo Nick Kyrgios pulled out of the French Open on Sunday after failing to shake off a persistent elbow injury.
The Brumbies are hopeful the rookie hooker will be available for selection, despite getting a red card in a stirring win against the Bulls.