City

Canberra

Condition

Possible shower
Possible shower
Current temperature

17.8°
Minimum temperature

15°

Maximum temperature

28°
Ministers, not bureaucrats, determine the public interest. But they can't wield that power without shouldering blame.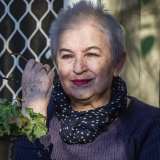 Their entry into the High Court battle signals the case could undermine their own restrictions on political comment from bureaucrats.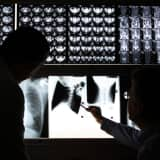 Internal emails show doctors believe offsite reporting has led to serious errors and failures to diagnose urgent conditions.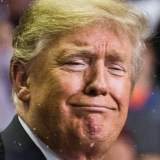 Trump has repeated some false statements so often that The Washington Post's Fact Checker has had to come up with a new ranking.
More top stories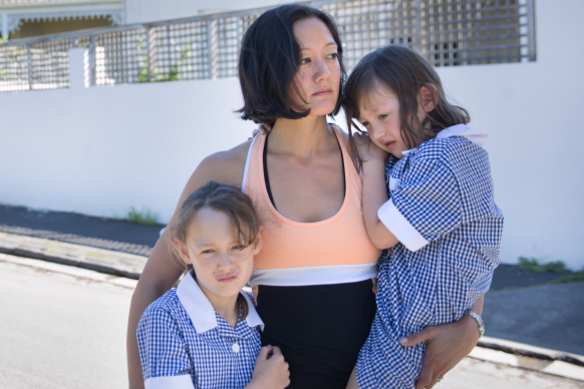 A family has been dealt a triple blow with looters targeting their home after it was gutted by a fire. It was capped off by an airline bungle.
by

Robyn Grace & Melissa Cunningham
Advertisement
Advertisement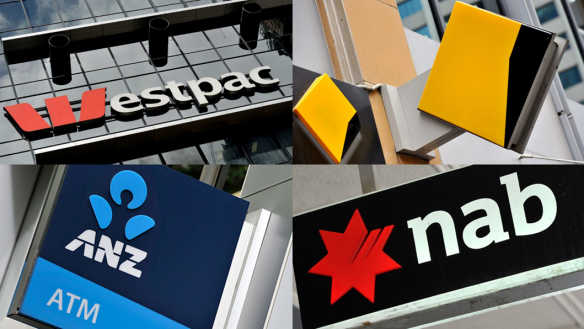 Australian Competition and Consumer Commission inquiry says it is too hard for customers to switch to a better deal.
Overnight locations aren't always social media worthy, and often spent next to a busy highway or outside a petrol station.
This is a little story about trying to give away a humble couch. A white couch. In pretty good nick. At no charge.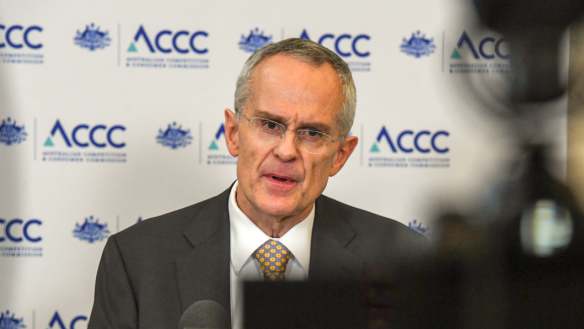 That an unaligned, independent government body found this to be the case is hugely, globally significant. It is also certain to be contested by the digital giants.



Advertisement
In its final episode for 2018, Monday's Q&A was a smorgasbord, in keeping with the year soon to end.
The Spice Girl suffered an injury that required surgery to prevent her from losing her hand.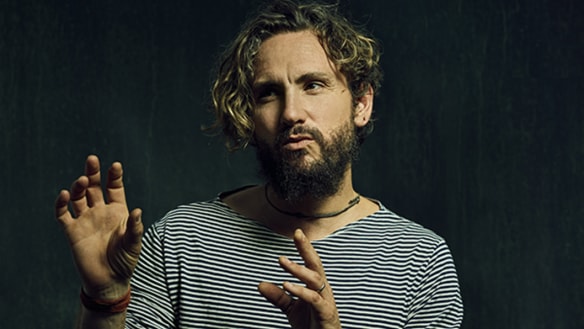 "You might be living the dream," says the musician. "But it can have mental consequences."
One day my dad looked out the window and saw picnickers on our lawn. Next it was minivans.

Advertisement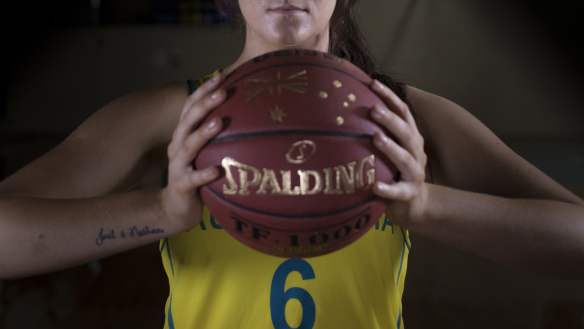 Basketball ACT boss Michael Haynes is likely to move into a new role.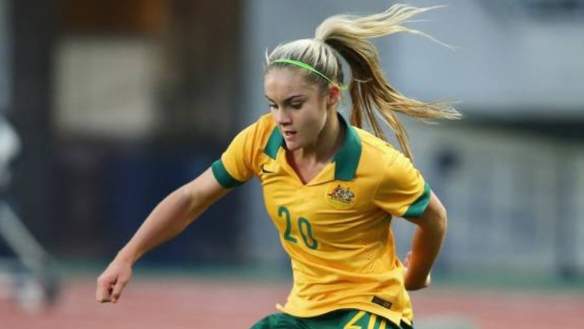 The teenage star is preparing for her first World Cup and wants to avenge Australia's loss to Brazil at the 2016 Rio Olympics.