Advertisement
Why do politicians keep going on and on about tax when they must know it's not our real concern?
Have the upper echelons of our public service and political class lost their moral compass?
David Smith
Some issues are clearly bigger than any of our politicians tasked with addressing them and carry a significance that will extend well beyond the duration of the political careers of those involved.

Advertisement
Analysis
The World Cup is football's biggest shopping window and Josh Risdon's VAR incident has made him a hot item ahead of the summer sales.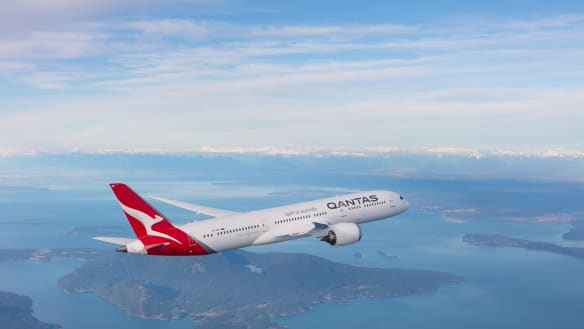 So you are getting a tax cut. Time to book that cruise, hit up the high street or pay off the plastic?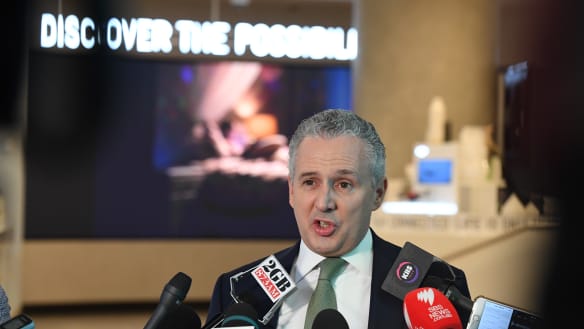 The pressure on the Telstra chief executive is yet to abate, with shares in the carrier hitting fresh seven-year lows on Thursday.
Advertisement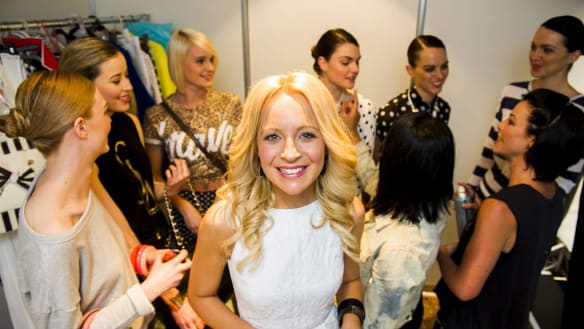 The co-host of The Project announced the good news on her Instagram account today. 
Marvel's love affair with Aussie talent might continue, with Shortland tipped to direct Black Widow.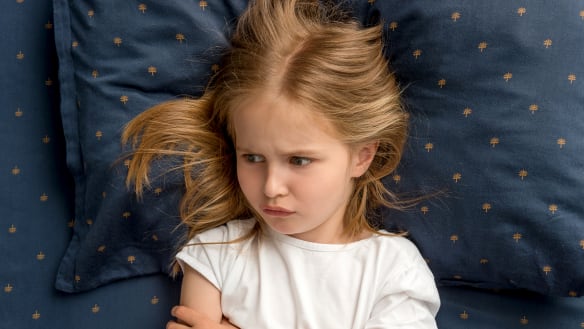 Parents spend a lot of time worrying about how to discipline their kids, but are they forgetting about a step that is just as crucial: what to do afterwards?
Looking for a different whisky experience? Try this salty maritime blast.
The ACT Brumbies flyer will make his comeback from suspension this weekend as a host of teammates prepare to play club rugby.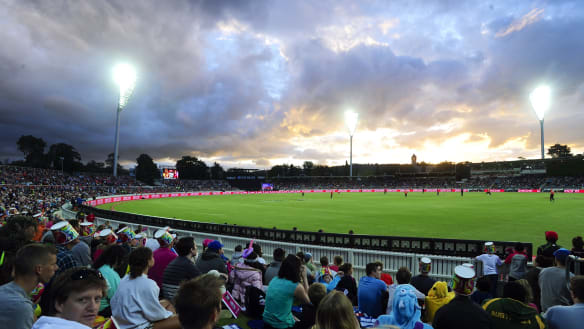 A four-year deal between the ACT government and Cricket Australia to host men's international matches at Manuka Oval will end this summer.
by

Chris Dutton & Roy Ward