City

Canberra

Condition

Mostly sunny
Mostly sunny
Current temperature

16°
Minimum temperature

12°

Maximum temperature

27°
A Canberra woman allegedly murdered by members of her family was making plans to change her will before she died, a court has heard.

The first ripple that something might be up came when Julie Bishop walked into Question Time with Scott Morrison.

Reports that the port of Dalian had ruled out accepting Australian coal has fuelled fears that diplomatic tensions are rising again.
by

Kirsty Needham and Cole Latimer

But she also called for an end to the silence around a disease affecting millions of Australian women in her valedictory speech.
More top stories
Cassandra Brown-Crane's two-year-old son Alijah returned to the Yass Little Learners childcare centre on Thursday.
by

Jasper Lindell, Hannah Sparks and Cassandra Morgan
Advertisement
Advertisement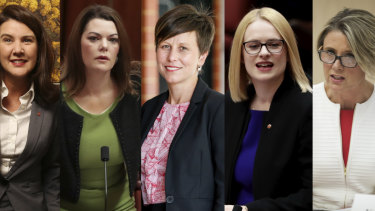 Shares in the buy-now, pay-later provider plunged after the internal circulation of a draft report. 
by

Eryk Bagshaw and Colin Kruger


by

Max Koslowski and Cole Latimer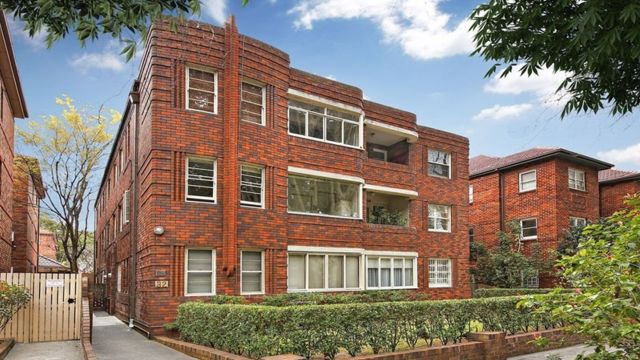 Finding the right rental can be hard, but settling for a lemon can cost you dearly further down the track. Here's what to look out for.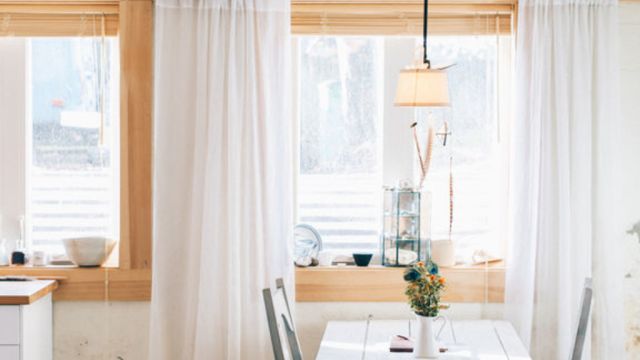 At one end of the "minimalism" scale, there are the designer houses that technically look great, but feel sterile and lack personality and heart.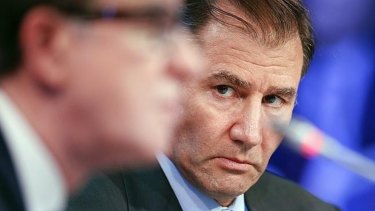 Australia's largest coal miner Glencore's decision to cap its global coal production on climate change grounds has been dismissed by other coal miners.

Advertisement
Kate Middleton, Markle's sister-in-law, was not in attendance at the glamorous baby shower in a $105,000-a-night New York penthouse.
The Netflix project is expected to deal with the formative years of Hogan's ascent into fame.
Scottish distiller William Grant & Sons brings a true representation of wood smoke to their dram.
Bringing decade-old design sensibilities and not much else to the table, Crackdown 3 feels like a missed opportunity.
Advertisement
The Brumbies board has put faith in Dan McKellar's coaching staff, re-signing his assistants after just one game this season.
Canberra co-captain Josh Hodgson says he's been impressed with the Raiders recruiting class of 2019.