City

Canberra

Condition

Mostly sunny
Mostly sunny
Current temperature

17.8°
Minimum temperature

15°

Maximum temperature

34°
The Prime Minister has made national identity a political issue with his edicts about Australia Day. But not everybody is happy.
Shock resignation has rocked the government and reopened a festering wound the Coalition is incapable of healing.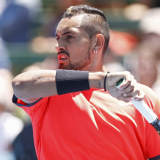 Instead of an Australia Day that offends many, we could instead celebrate the first Australian woman to be awarded a Nobel Prize, or, perhaps, Nick Kyrgios.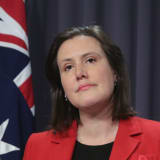 The Liberal Party will lose one of its most senior women and moderate figures.
More top stories
Double Grand Slam-winner Rod Laver is lauded by many as the greatest ever. After some tough years, he's back at centre court – and making up for lost time.
Advertisement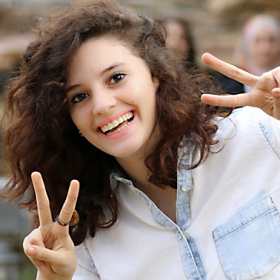 by

Rachael Dexter & Gabrielle Weineger
by

Matt O'Sullivan & Ben Weir
by

Megan Gorrey, Breanna Chillingworth, Andrew Messenger & Laura Chung
Advertisement
A wide field of candidates will compete to replace Kelly O'Dwyer in the  Liberal seat of Higgins.
by

AAP, Rachael Dexter & Jade Bate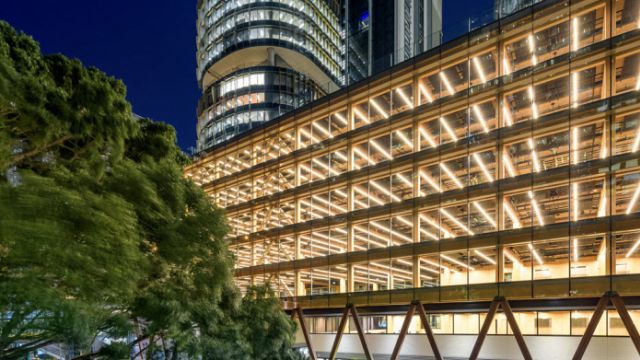 This sustainable and beautiful building material has largely been sourced from Europe, but get ready for a local revolution.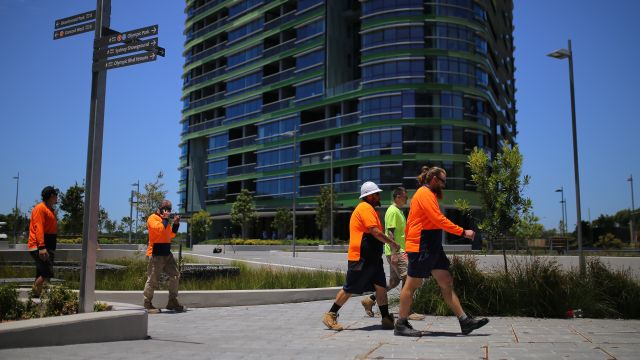 The ongoing controversy has helped to expose the deep cracks in Australia's approach to building apartments.
by

Laura Crommelin, Bill Randolph, Hazel Easthope, Martin Loosemore
Andrew Grech says his new role at a litigation funder with links to his former employer passes the "pub test".
Advertisement
It may seem ludicrous in the age of unbridled streaming, but cassette tapes are having a moment.
Her comments come in the same week that Sylvia Jeffreys and Miley Cyrus both took to social media to deny speculation that they were pregnant.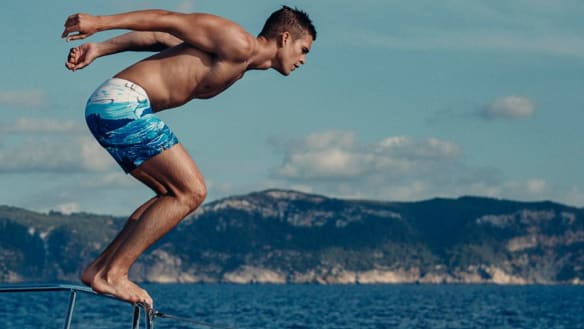 Good design and multi-purpose need has created a new breed of boardies.
If you can't or don't want to commit to a gym membership, here are some apps to help you get into shape on your own schedule.
Advertisement
The Canberra Cavalry will play in the ABL's inaugural wildcard game after Saturday's results meant they'll finish third in the north-east division.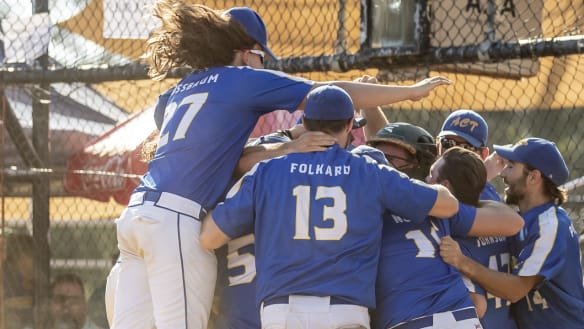 John's back where he belongs. Fuelled by last year's loss, the ACT had their revenge over NSW to win their 16th national title.