Advertisement
Fred Rogers, creator/host of Mister Rogers' Neighborhood, is little-known here, but a new documentary reveals his quiet wisdom in an age of noise and conflict.
One response to low morale under Michelle Guthrie's leadership reinforced the belief she had no freaking idea how to manage the public broadcaster's workforce.

Before he announced Australia's decision to shut China out of its 5G network, Malcolm Turnbull wanted to tell Donald Trump.

Advertisement
Michelle Guthrie's termination could cost taxpayers millions and expose deep divisions over the future of the ABC.
by

Michael Koziol, Jennifer Duke & Kylar Loussikian

by

James Massola & Amilia Rosa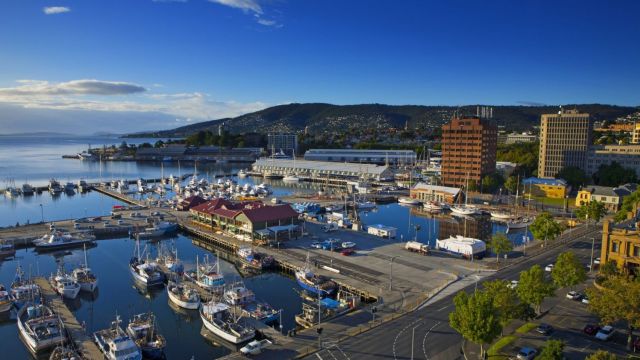 Housing affordability, employment and lifestyle are factors that shape where most people live, but climate change could play an increasingly important role.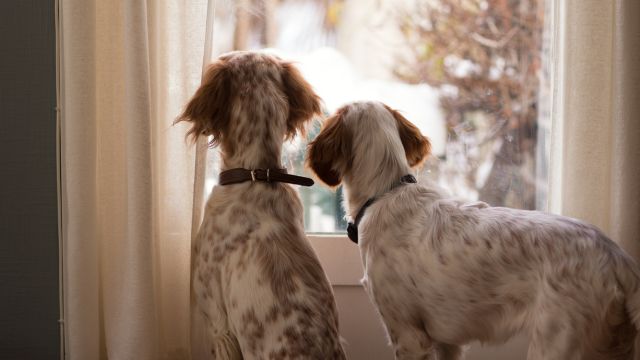 The lawn is pocked with holes, the foliage is slashed and scarred and one plant, a $175 cycad with arching, graceful fronds, has been mauled to a forlorn stump.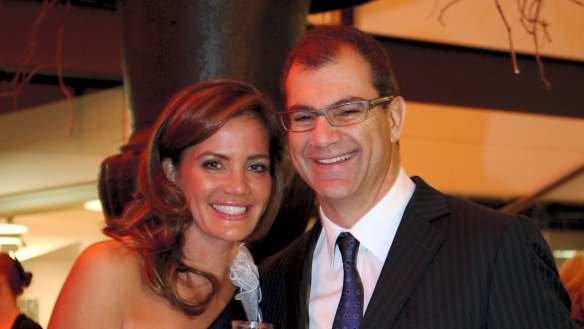 The fashion giant behind Tommy Hilfiger and Calvin Klein is in preliminary discussions to take over its ASX-listed distributor and take the company private. 


Advertisement
Kieren Gallagher, 31, allegedly tailgaited Fricker into her work building, where he kissed the radio host.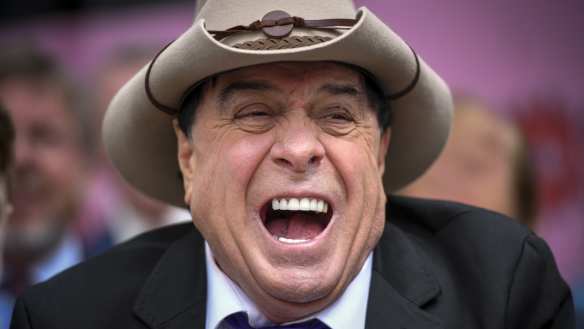 Do yourself a favour and visit the new Ian 'Molly' Meldrum statue in Richmond.
Unable to exit the spotlight gracefully, the tie is bringing down another wardrobe standard.
Personal finance expert Nicole Pedersen-McKinnon answers your questions.
by

Nicole Pedersen-McKinnon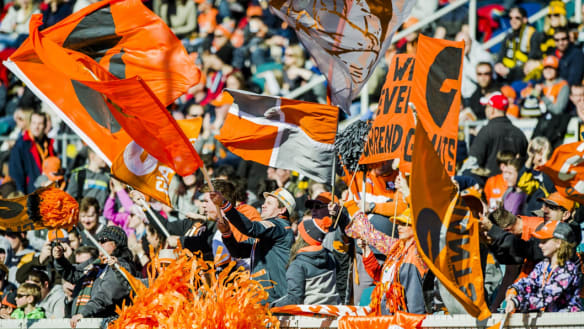 The future of Manuka Oval could be a key component in a new deal between GWS and the ACT government.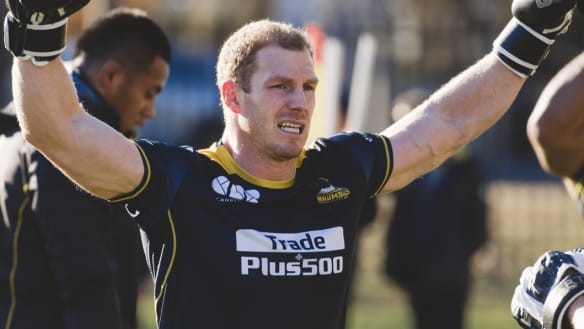 The Brumbies are bracing for a post-World Cup raid on their playing roster, prompting their new chief executive to start discussions early.

by

Roy Ward & Chris Dutton