Advertisement
This is a new patriotism, which rather than celebrating a country's institutions, declares in a rage that they are corrupt.

The contestants on MasterChef reflect the reality of Australia, they are far more diverse. Not so much the judges.

Trump's apparent willingness to side with Putin evokes memories of a parallel from Australia more than 60 years ago.
Norman Abjorensen
by

Rachel Clun & Blake Foden
Advertisement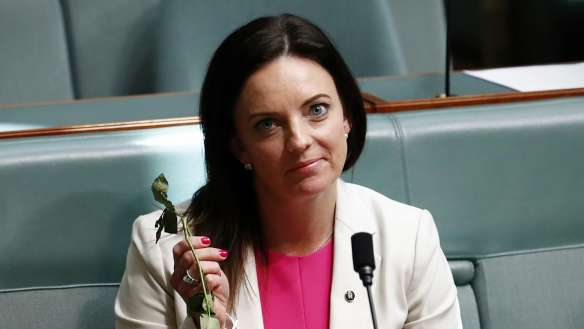 Senior Labor frontbencher Anthony Albanese has defender Emma Husar as "a terrific person to deal with".

by

Simon Carraud and Matthias Blamont
It has been a wild past 24 hours for the Aussie dollar, capped off with some help from Donald Trump.
Advertisement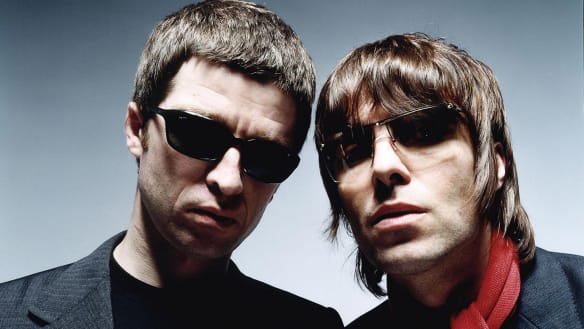 As far as public peace offerings go, this one could be bigger than Trump bowing to Putin.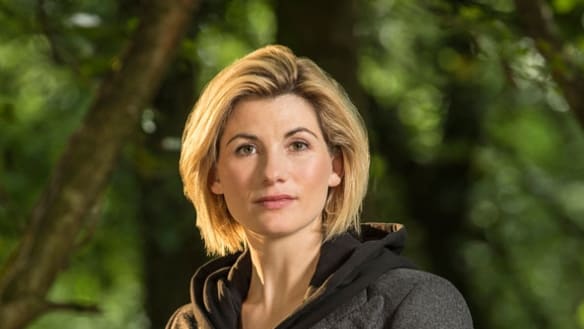 Plus, The Walking Dead's producer - almost - confirms a major departure for the hit series.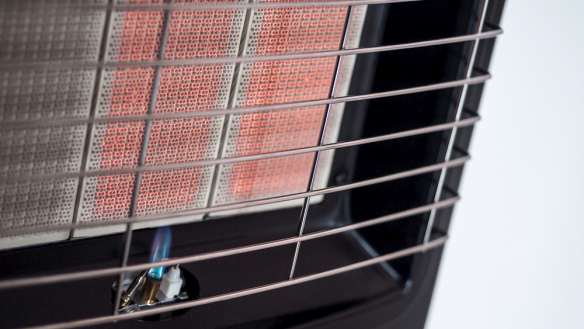 Here is what you need to know and the steps you should take to keep your family safe.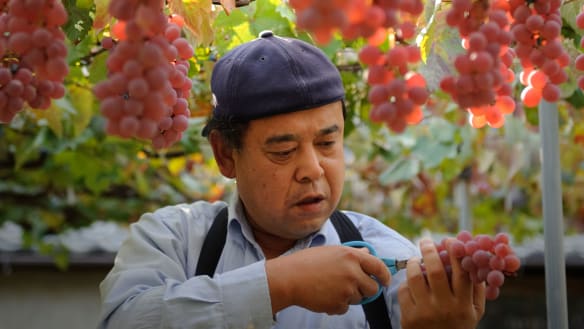 Overlooked in favour for whiskies, Japanese wines are finally getting the recognition they deserve.
FIBA has issued suspensions for the brawl between the Australian and Philippines teams on July 2.
One blonde-haired second-rower's time at Shark Park is coming to an end, while another will debut there.
by

David Polkinghorne & Courtney Ward