Advertisement
Malcolm Turnbull has all the successful qualities of the barrister he once was, and that's the problem.
Nicholas Stuart
Milk in glass bottles is a lovely idea, and not just for the nostalgia value
Matt Holden
Another Hollywood casting announcement has sparked another wave of controversy. Is it justified?

by

Blake Foden & Doug Dingwall
Advertisement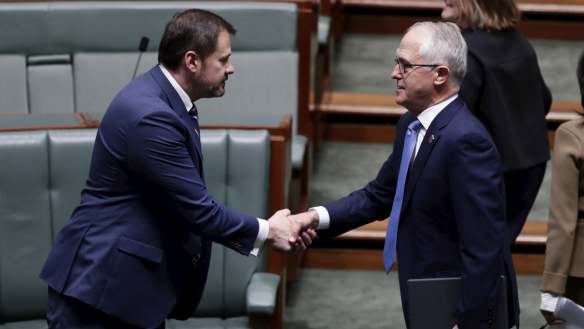 Senator Anning is a political nobody, but he has managed to get politicians to reach across the divide.
Renters across Australia had less properties to choose from in July with new data showing the national vacancy rate dipped to 2.2 per cent.
An idyllic private island off the coast of Connecticut sold for about $29.6 million on Monday, falling about $5 million short of the asking price.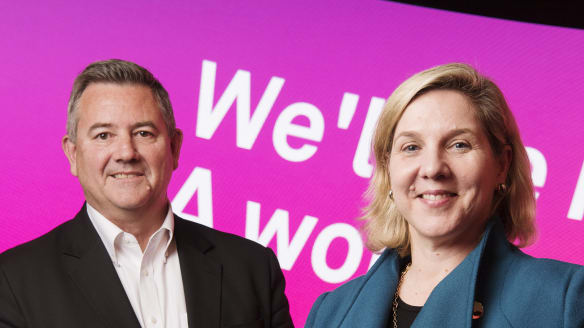 Robyn Denholm, Telstra's next CFO, has been appointed to a special committee to evaluate Musk's potential Tesla buyout
Advertisement
The actor said he and his castmates have been "pretty clear" about how they feel.
Is Ten's new quiz show destined for the chop?
Eating less meat has documented benefits, but giving it up altogether is an entirely different challenge.
With digital clocks an easier option, are analog clocks still important?
Former Dragons and Eels hooker Mark Riddell has fired a shot at the Canberra Raiders, describing the club's poor season as the "elephant in the room".
The Wallaroos were celebrating a post-training bit of fun, but it turned into heartbreak when centre Riordan was on the ground in pain.

by

Chris Dutton, David Polkinghorne & Kyle Mackey-Laws