Advertisement
The Chinese Communist Party has a history of using infrastructure as a Trojan Horse for domination.

We share those photos, we go to vigils. We insist that the police and journalists use the appropriate language but if we want to save the lives of women and girls there is more we can do.
Jenna Price
This week should have been a free kick, of sorts, for Optus. Instead, the Singtel owned carrier is in crisis mode.
Advertisement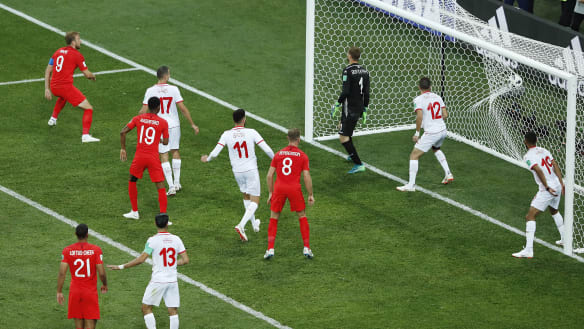 England captain Harry Kane hailed their 2-1 victory over Tunisia as "massive" after he headed home his second goal in stoppage time.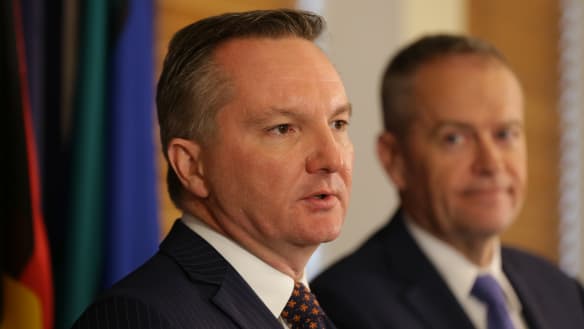 The Labor caucus has voted to oppose the government's full three-stage, seven-year income tax package. 

by

Jonathan Martin and Maggie Haberman

by

Ava Wallace and Cindy Boren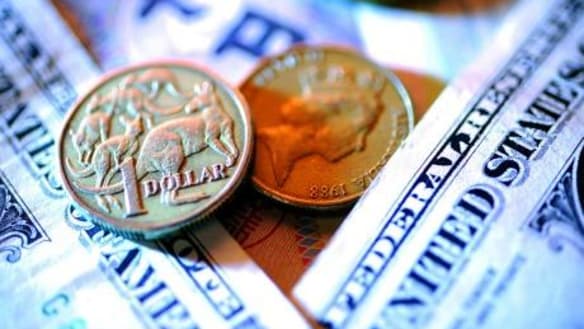 The Australian dollar has continued its slide against the US dollar, dropping below 74 US cents.
Advertisement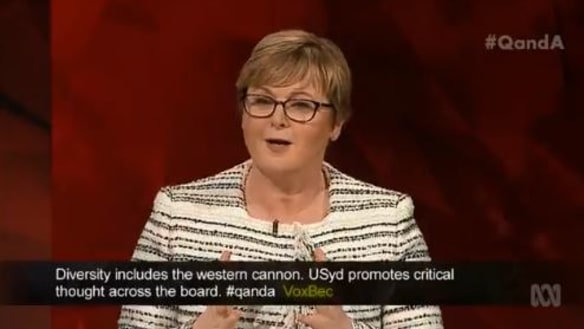 Reynolds said it was "valid" to debate whether to privatise the ABC because it is "a good thing for all of us to debate where our taxpayer money goes".
Dad jokes, insults and a lesson in seduction - Monday night's episode had it all.
After being elbowed aside by investors, first-time buyers are back.
by

Caitlin Fitzsimmons & John Collett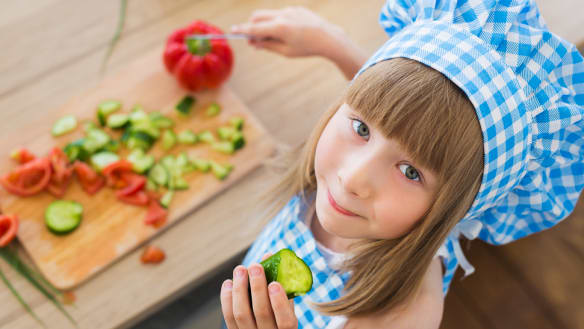 A 2-3-year-old can wash, stir, whisk and spread.
Brad Fittler called Nick Cotric on Saturday night to break the news but reinforced the message that he is still on the radar.
by

Caden Helmers & David Polkinghorne
Elliott Whitehead laughs he couldn't think of anything worse than coming back to Canberra to hear his Raiders teammate boasting.
by

Caden Helmers & David Polkinghorne