City

Canberra

Condition

Mostly sunny
Mostly sunny
Current temperature

26.3°
Minimum temperature

15°

Maximum temperature

34°
Having outlasted most of his contemporaries, Roger Federer is now in the business of educating the next generation.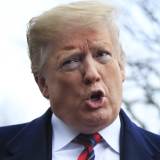 US President Donald Trump struck an unusually conciliatory tone in his White House address but earned a frosty reception from leading Democrats.
Is a lack of competition really the main reason for Canberra's high petrol prices when Gunning - with one petrol station - gets it much cheaper?
ACT government responds to concerns about light rail cables under a bridge and says the project is not expected to further delay its new bus network.
More top stories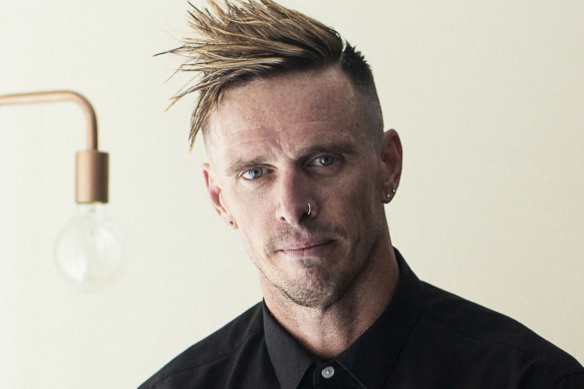 In a tough rental market, people are increasingly having to ask themselves: how much higher are they willing to go?
Advertisement
Advertisement
A wide field of candidates will compete to replace Kelly O'Dwyer in the  Liberal seat of Higgins.

by

James Massola, Karuni Rompies & Amilia Rosa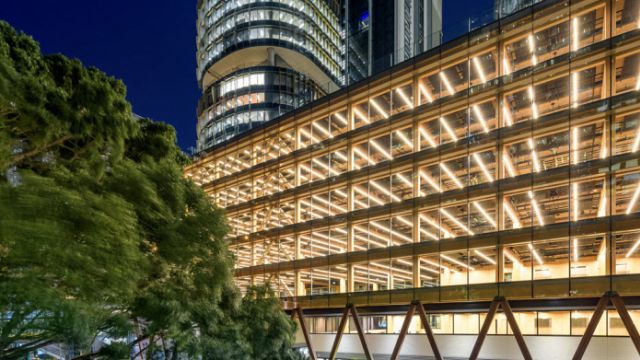 This sustainable and beautiful building material has largely been sourced from Europe, but get ready for a local revolution.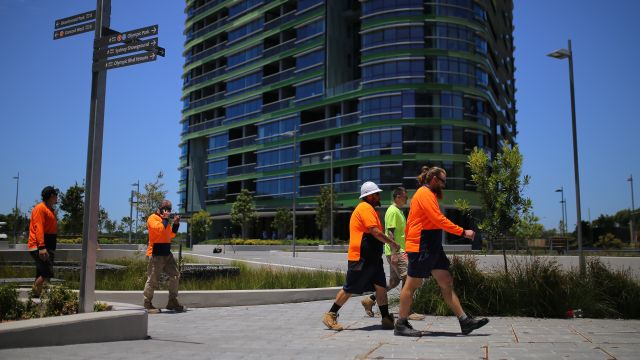 The ongoing controversy has helped to expose the deep cracks in Australia's approach to building apartments.
by

Laura Crommelin, Bill Randolph, Hazel Easthope, Martin Loosemore
Andrew Grech says his new role at a litigation funder with links to his former employer passes the "pub test".
Advertisement
It may seem ludicrous in the age of unbridled streaming, but cassette tapes are having a moment.
Her comments come in the same week that Sylvia Jeffreys and Miley Cyrus both took to social media to deny speculation that they were pregnant.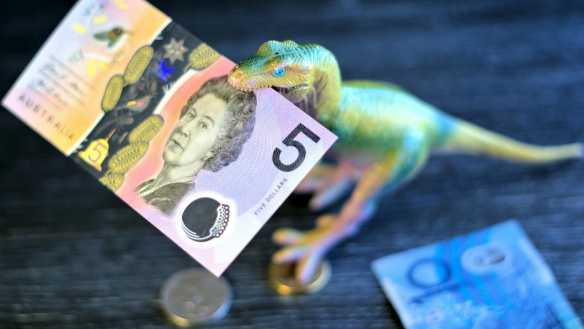 No trekking around the shops, no wasteful wrapping - simply open your wallet and pop a five dollar note inside a card.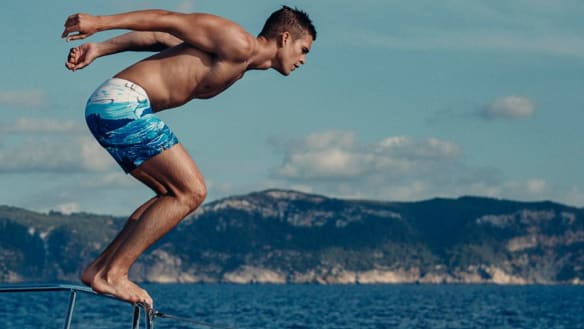 Good design and multi-purpose need has created a new breed of boardies.
Advertisement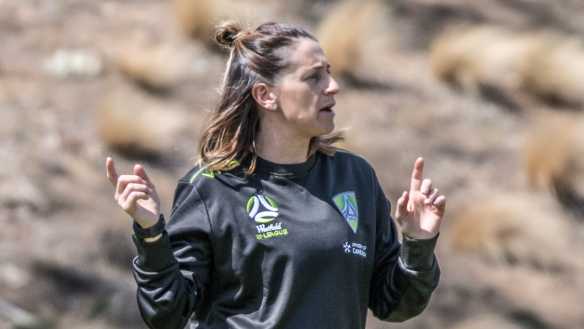 Heather Garriock, a former Matilda and current W-League coach, has given a ringing endorsement of sacked Australian coach Alen Stajcic.
Aaron Finch is backing himself to break out of his batting funk, but even he admits only 'time will tell' if he can overcome his worrying slump.