Six become four as The Bachelor 2018 races to a close - and Wednesday night's episode was the raciest one yet.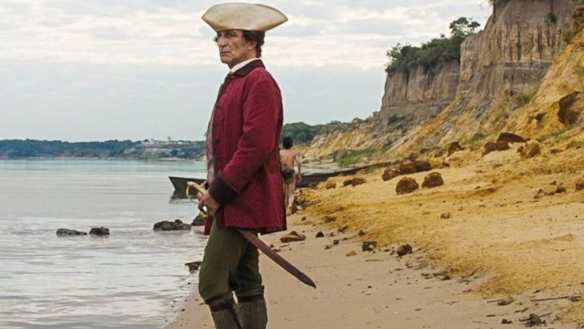 You have to find your own way through Zama, slowed down by the tropical torpor that hangs over the whole film. The pace is languid, the style is cryptic and the mood is downbeat, to say the least.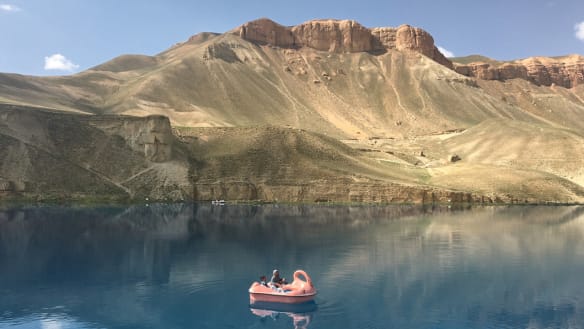 Benjamin Gilmour made Jirga under the radar in dangerous parts of Afghanistan after a planned film in Pakistan fell through.
Advertisement
He's been waiting for his big break so long now, the creator and star of Mr Inbetween can't quite believe it has finally arrived.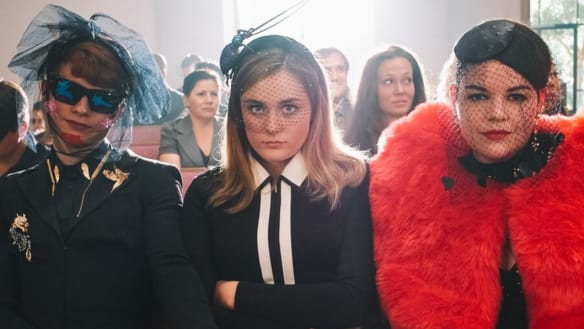 Six new or returning shows to tune into this week.
Advertisement
Advertisement