Queenslander Amy Shark and Arnhem Land's Baker Boy are among the Australian talent taking to the stage at Splendour in the Grass.
There's hardly a laugh in sight, at least the intentional kind.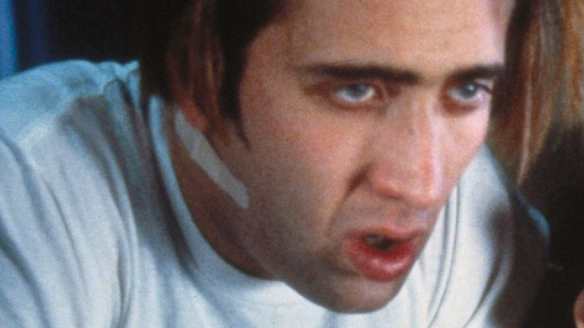 Drop the name Nicolas Cage into a conversation about film, and everyone is bound to have an opinion. "The jazz musician of American acting," said David Lynch, who cast Cage as an outlaw in a snakeskin jacket in his extravagant 1990 thriller-romance Wild at Heart. A decade later, when a newly buff Cage had achieved unlikely mainstream success as the star of action blockbusters such as Con Air, an appalled Sean Penn was willing to declare that his former friend was no longer an actor at all.

Advertisement
Noah was recognising the multi-ethnic background of France's team, which topped a list of World Cup teams with the most diversity.
The festival is screening Dead Lucky and Patrick Melrose in full, and the stars are here for the occasion.
Advertisement