A sweaty towel, smelly wristband or wet headband might not seem that desirable. But the most reserved of tennis fans can turn manic when there's free memorabilia on offer.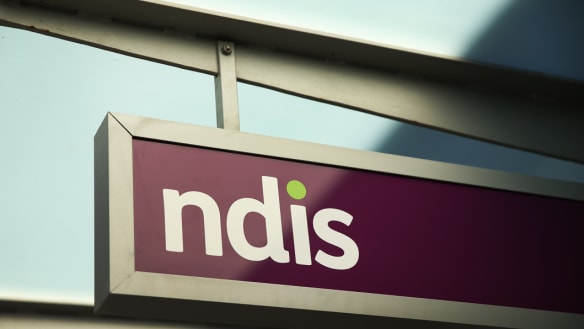 An ANU study has found there has been significant uncertainty within ACT's mental health sector since the rollout of the NDIS.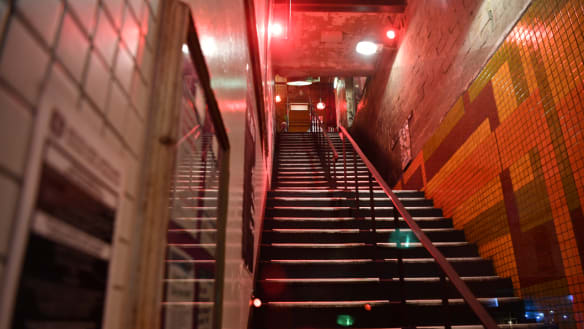 A man in his 20s visited a number of dining and drinking hotspots around the city last week before he was diagnosed with the infectious disease.
Advertisement
Advertisement