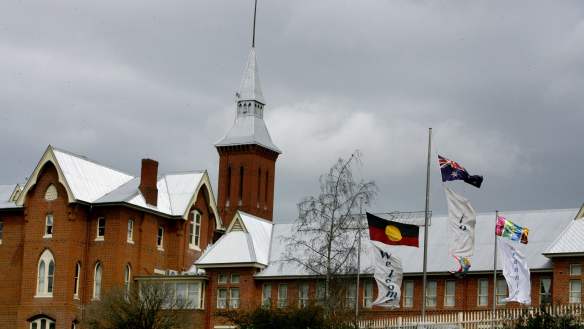 A former St Stanislaus' College priest has been jailed for at least three and a half years for a string of sexual offences committed against two teenage boys.
Not sure whether your surgeon is one of the "few bad apples" over-charging patients and tarnishing the rest of the medical profession? Here's a new tool.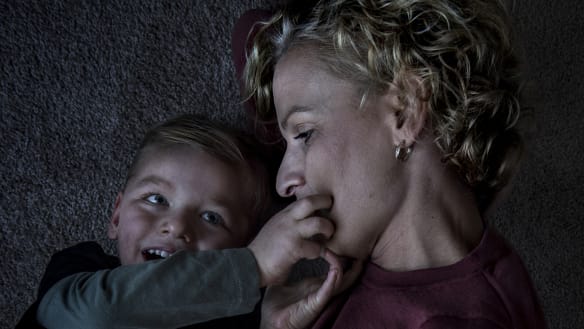 No one warned Bree about the debilitating condition she passed to her unborn son. Or the simple steps that could have helped prevent it.
Advertisement
Advertisement
Advertisement