AWM still stalling on who fits the honour roll
The Australia Defence Association has backed the inclusion of fallen peacekeepers on the Australian War Memorial Roll of Honour, with executive director Neil James saying the AWM council's position is ''misinformed rather than ill-intentioned''.
Mr James, who successfully lobbied to have Captain Peter McCarthy honoured on the Duntroon Flag Station in the early 1990s, said bureaucracy and ''a historical trend whereby some in each era of war veterans come to believe that only their experiences were of a real war'' was to blame.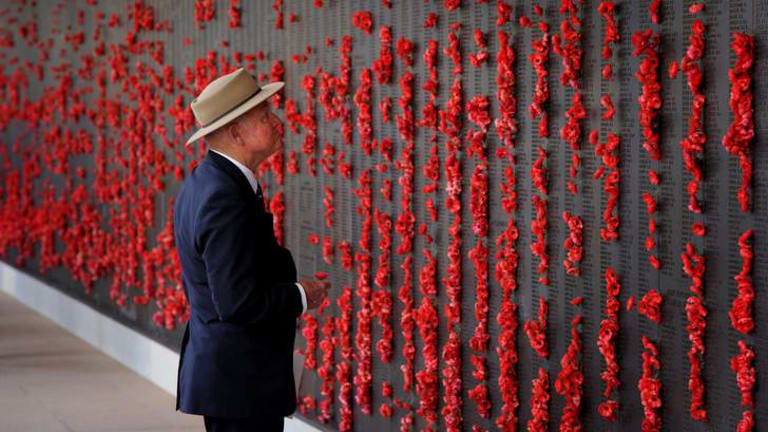 Captain McCarthy was killed by a landmine while on peacekeeping duties in Lebanon in January 1988.
''He was doing his duty as an army officer on an overseas operational deployment at the direction of his government,'' Mr James said.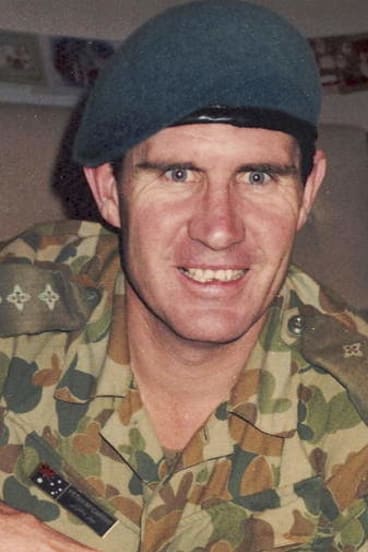 ''The dangers Peter faced, and the one that killed him, were no less than that faced by thousands listed on the AWM Roll of Honour and greater than many.
''The AWM roll properly includes those killed by illness, injuries or in training accidents during both world wars, including in Australia, not just those killed in action or who died of wounds when fighting overseas.''
Captain McCarthy's daughter, Canberran Sarah McCarthy, was one of the organisers of a 17,800 signature petition presented to the Australian War Memorial council last month, calling for the inclusion of peacekeepers on the honour roll.
Incoming AWM director Dr Brendan Nelson said ''the [AWM] council will continue to consider the issue and how best to represent the names of the men and women who have given their lives in our uniform, in our name as peacekeepers for Australia''.
Mr James is the author of the first official history of Australian peacekeeping.
While not arguing all peacekeepers who die on deployment should be automatically included on the honour roll, he says the AWM's ''definitions-based approach'' was arbitrary and inappropriate.
''We need a case-by-case approach,'' he said.
''The question of whether or not all peacekeepers (killed on deployment) should be on the roll is one that needs to be thrown open to the broader community.''
Mr James said when the memorial was first established peacekeeping in its modern sense did not exist and, as such, was not a consideration. The world had changed, the roles the ADF was called upon to perform had changed and ''peacekeeping'' in somebody else's war had proven to be as deadly as fighting in wars of our own.
The Australia Defence Association is not alone in arguing the AWM is inconsistent and out of step.
Allan Thomas, the national president of the Australian Peacekeeper and Peacemaker Veterans Association, is highly critical of what he perceives as bureaucratic blinkers.
''If an ADF member was killed in Cambodia or Rwanda (two peacekeeping operations carried out in hazardous circumstances), their name would have initially gone into the Book of Remembrance as the operations were classified non-warlike,'' he recently wrote.
''Yet with later reclassification (of these operations) to war-like service, the names would be eligible to be placed on the Roll of Honour.
''What changed was not the circumstances, just a bureaucratic decision.''
Morning & Afternoon Newsletter
Delivered Mon–Fri.