All the action live from the Adelaide Oval on day four as Australia host India in the first Test.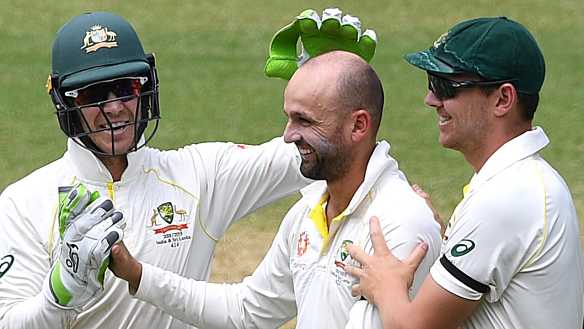 It is a sign of cricket's reduced circumstances that the meek have inherited the earth. And the big stars of the Adelaide Test have been the off-spinners.
Even though Australians expected the tables to turn in this series, it's one thing to expect the worse, another to live it.
Advertisement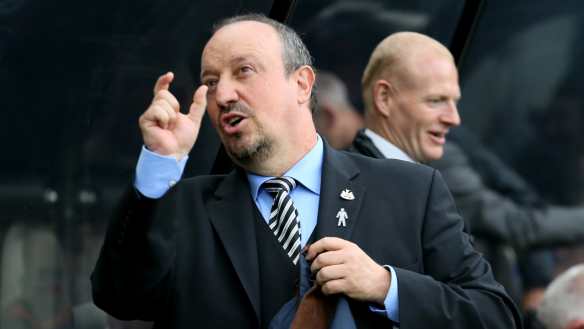 Both managers felt refereeing decisions played key roles after Wolverhampton scored a late winner against Newcastle United.
Newly minted striker Caitlin Foord had only scored one hat-trick in her career until recently, but she has two in a matter of weeks.

It's not really akin to the sporting concept of "junk time" but grand slam matches that reach 12-12 in the final set need to be wrapped up.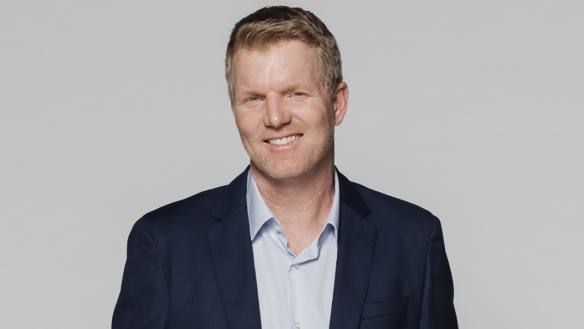 The tennis commentator and former world No. 1 champion discusses the subjects we're told to keep private.
Advertisement